Let's face it, we all like to wear a pair of comfortable pants, maybe a nice suit instead of a skirt. And don't even try to tell me on your days off when you don't want to get dressed up, you throw on a baseball cap or put your hair in a pony tail, then head out to Walmart where you can still feel like a fashion icon, despite your sweatpants and t shirt. But do you ever wonder who it was that made this tomboy, I want to be comfortable, despite being a girl, attitude possible? Well, look no further, I'm about to fill you in on someone I like to refer to as the Amelia Erhardt of Hollywood. Let's start from the very beginning, because it does explain her style:
Figure 1 Still photo, 1933 Katharine Hepburn
Katharine Houghton Hepburn was born to Thomas and Katharine Hepburn, a doctor and a woman's suffragist (for you ladies and gents who don't know what that means, it's a Victorian version of a feminist. You know, like the "hey, why can't we vote and we're people not property" kind of feminist.) They raised Katharine to be outspoken, educated and athletic. She hung out with the boys, not the girls. She liked to climb trees and get muddy. When she was little, she wanted to go by the name of "Jimmy" because boys were allowed to do more of things she loved. (That wore off eventually, and she soon preferred to be called, "Kathy".)
Figure 2 Katharine and her family. Early photo.
She had five siblings, including her, three girls and two boys. Her favorite sibling was her older brother, Tom. He was said to be handsome, sensitive, creative and planning on being a doctor, like his dad. Tragically, he would not make it past his 15th birthday.
Figure 3 Tom Hepburn and Katharine
Katharine and Tom went to their favorite aunt's cottage for vacation in Connecticut. It was there that Hepburn had to breach a locked door to find her brother dead from hanging. She was 13 years old. Now, if you look it up, there are two different versions of what had occurred: One was that he was imitating a hanging game, the other was he had committed suicide. As we can't go back in time or view our crystal ball to find out what actually happened, we can be sure of one thing, it effected Katharine deeply.
Figure 4 Young Katharine Hepburn
For several years, she would change her birthday to his birthday, it was no longer be May 12th, but November 8th. She changed her studies to being a doctor and dedicated herself to improving her grades in school. Over time though, she realized that wasn't her thing. No, she didn't have the interest or drive to be a doctor. Instead, she turned to the theatre at her alma matter, Bryn Mawr College. And that's where it began, her career as an actress.
Figure 5 Katharine in costume, The Warriors Husband
She did several plays at the college and her performances were met with a great deal of enthusiasm and accolades. She then decided to head to New York, where her first role was as an understudy, then moved on to her Broadway debut in "Night Hostess". She got her invitation to Hollywood with her performance in "The Warriors Husband", which RKO Radio Picture Studio was thinking of making into a film. Upon seeing her performance, they asked her to work for their studios.
Figure 6 Katharine Hepburn, photo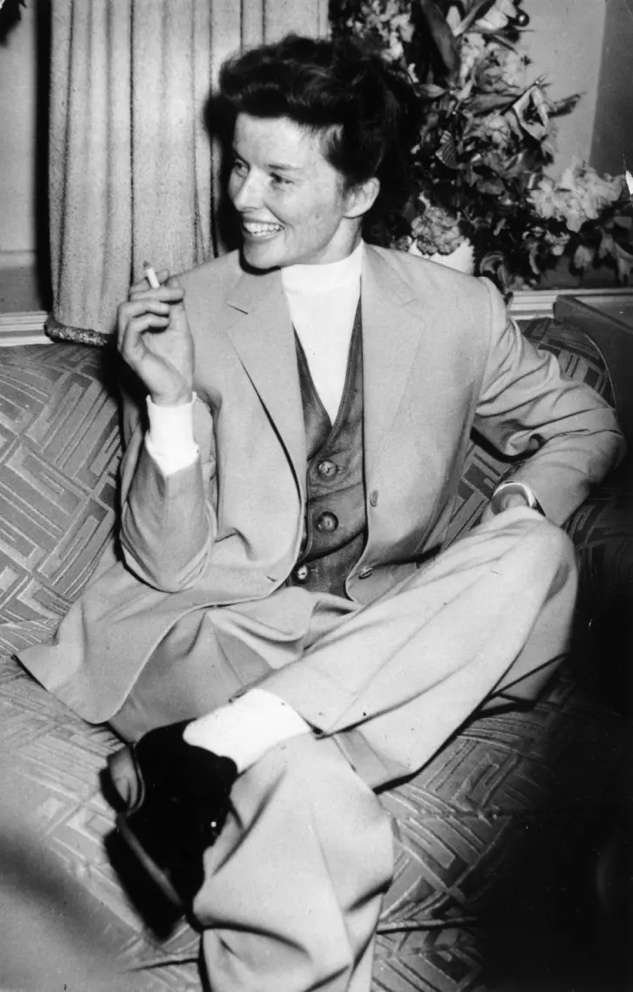 Figure 7 Katharine relaxing at a get together.
Now Katharine is one of the most unlikely stars of that time. She did what she wanted, no interest in speaking with reporters or going glam 24/7 as most female stars did in that time. It was considered the Golden Age of Hollywood with both men and women never leaving the house unless they had every inch glammed up and ready for show. She preferred a much more casual approach, usually a pair of jeans and a blouse. In fact, she often appeared on set with her favorite pairs of jeans on at RKO. One over ambitious costumer decided to take her pants from her in a last-ditch effort to get her to wear a skirt. Katharine showed up to film in a blouse and undies. She got her pants back pretty quick and as far as my research goes, no one tried that stunt again. She would not be pressured to change her style.
Figure 8 Old Hollywood Glamour, Katharine Hepburn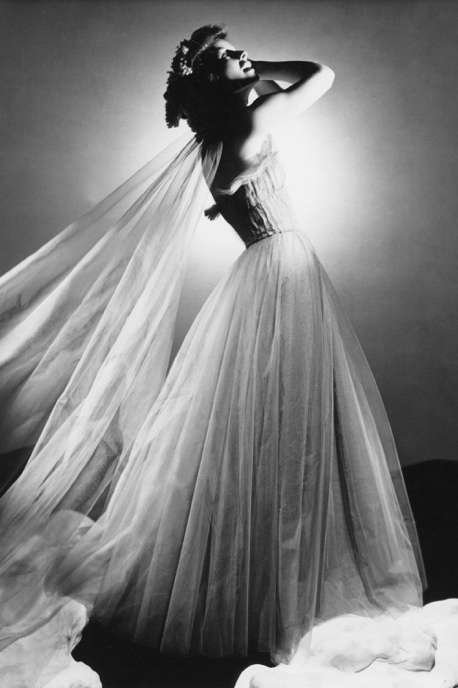 Figure 9 Publicity photo, Katharine Hepburn
Not to say she never did glamour or wear a skirt. She often found herself in them in films and plays. "Bringing up Baby" (1938) had her in glamorous dresses in some scenes, "Little Women" (1933) had her in period dresses. She wore them with tomboy charm and feminine grace. They were, after all, what the character being portrayed would wear.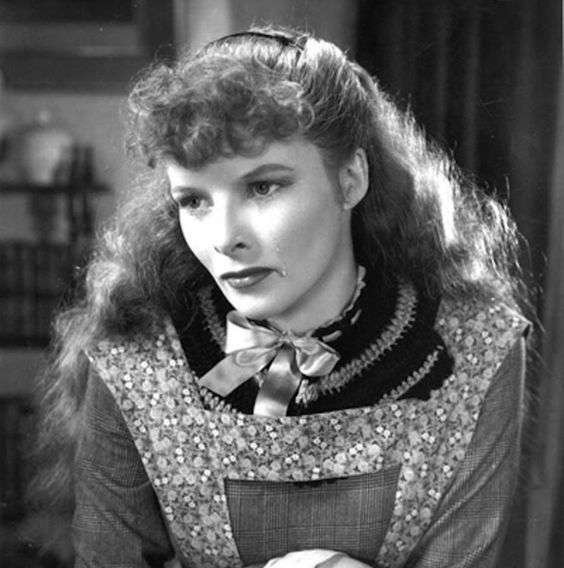 Figure 10 Katharine Hepburn, Little Women
Her film career would be tumultuous. Her screwball comedies did very well. "Bringing up Baby" and "Holiday" (1935) both with Cary Grant, are very well known. She also did well in homespun films like, "Alice Adams" (1935). She garnered 12 Academy Award nominations, a record until broken by Meryl Streep with 21 nominations. She won 4 of the nominations, but never appeared at the award show to receive them. "As for me, prizes are nothing," she once said. "Work is my prize." Things took a downward turn for a while after she appeared in "The Lake" (1933) on Broadway. (Rumor was that she had actually paid the director to shut down the production after he wanted to take it to Chicago.) It was largely viewed as a flop, and several films that followed also, did very poorly with audiences. They were mostly historical vehicles such as "Mary of Scotland" (1936), "A Woman Rebels" (1936) and "Quality Street" (1937). Several leading film people had already written her off as, "Box office Poison." To this she told the Daily News with a laugh, "Look, they say I'm a has-been, yet Bringing Up Baby already has clicked to the tune of $2 million gross, and Stage Door has grossed better then $2,500,000. If I weren't laughing so hard, I might cry, but why should I?" She was completely unfazed by the critics.
Figure 11 Playbill, Katharine, The Lake
Figure 12 Cary Grant and Katharine Hepburn, Bringing up Baby
Figure 13 The Philadelphia Story Lobby Play card
She made her "come back" by accepting a role in Philip Barry's 1938 Broadway comedy, "The Philadelphia Story", about a socialite whose ex-husband tries to win her back. She knew immediately it would be a hit and bought the rights to make it into a film. She was the one who chose the producer, director and actors who appeared in it. She was on her way to being the power house she was meant to be.
Figure 14 Luddy and Katharine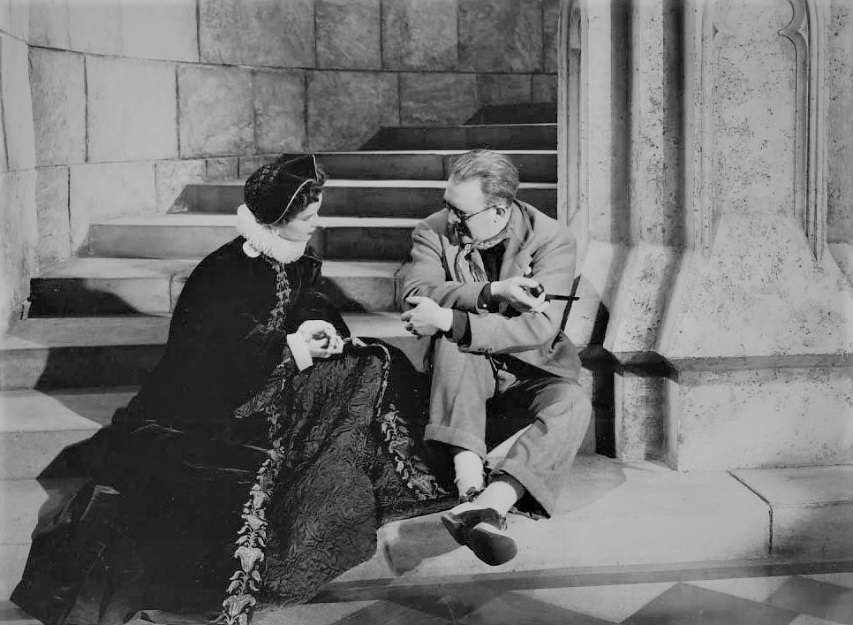 Figure 15 John Ford and Katharine Hepburn
Her personal life was very private to her, she rarely spoke about certain relationships, and she was only married once, to Ludlow Ogden Smith, who pursued her while she was in college at Bryn Mawr. He was a wealthy, influential Philadelphian who was eager to please the "bossy" Katharine. Which her family felt was why the marriage failed. There was a part of her that wanted him to react "strongly" to her orders then to give in. It should also be mentioned that most of Katharine's colleagues in the theatre didn't even know she was married, not a good omen for a lasting marriage. She had a few dalliances, one of which was with the wealthy Howard Hughes, who proposed, but the relationship never went anywhere. She spent a majority of her love life with two of Hollywood's most difficult and self-destructive geniuses. John Ford and the last love of her life, Spencer Tracy. Oddly, both men where friends at one time, John Ford was a director who was said to have introduced Tracy to Hollywood. Psychologists may see the tie in to her fascination with these men to her days with her brother, Tom. He too was emotionally challenged. Both Tracy and Ford, where married but would not leave their wives because of the Catholic religion, it was considered a great transgression to divorce. Instead, they would maintain relationships with other women on the side. Which, seems a little like that should be an offense against the Catholic religion as well.
Figure 16 Howard Hughes and Katharine
Figure 17 Tracy and Hepburn Woman of the Year
They met on the set of "Woman of the Year", where Tracy would only refer to her as "The women". He would at first not use her name, as he thought she was someone to avoid. Things warmed up a bit after that, and he obviously changed his mind. It should be noted that he also carried on several affairs, on both Katharine and his wife, while filming in other movies. (One of the alleged affairs was with Ingrid Bergman.) It has been said that Tracy often treated her poorly, and considering his personal history with women, he was known as a mean drunk and had beaten up a prostitute in a brothel early on. They seemed an unlikely pairing for a woman of her outspoken nature. He insulted and belittled her often on films they worked on together. They spent 26 years together and did nine films together. And, in the end, Katharine was with him the night he died. She found him lying in the kitchen and held him as he died. She said in an interview with Barbara Walters, in 1991, when asked about Tracy, why she never dated again. She said, "I felt that I had perfection, so, why bother."
Figure 18 Tracy and Hepburn
She accomplished a great deal in her career and it should be mentioned that she received a lifetime achievement award from the Council of Fashion (1986). Years after she was criticized for her style and fashion sense. Through it all, she remained feisty, individual and frank until her death at 96. One of the pioneers of the Golden Age till the end. Her style was tomboy glamour, and she brought that to the rest of the world. Unlocking a new trend, with other similar peers, to set different standards for those of us who follow, in Hollywood or out here in the real world. As far as her love life, we sometimes can't help who we fall in love with. For better or worse, they sometimes change our ideals, in this case, Katherines. All in all, she held it together, and lived like she wanted. So, for future reference, her life wasn't just pant suits and jeans, but a simple straight forward outlook at life. To enjoy it and be embrace yourself. I hope she's giving them a run for their money in the afterlife. Give them hell, Katharine, there's no one here that can ever replace you.
Credits:
Research and content:
Wikipedia
"Kate Hepburn Never Cried" Vanity Fair, Barbara Leaming, March 1, 1995
Hollywood Reporter
IMDb
Rotten Tomatoes
Photos:
Vanity Fair
IMDb
Wikipedia
Pinterest.com