Sister actresses Dakota Fanning and Elle Fanning have teamed up to star in a spy thriller movie expected to be released in 2023. The Nightingale movie, based on the 2015 Kristin Hannah novel of the same name, is directed by Melanie Laurent and produced by Tristar/ Sony.
The movie is about two estranged sisters who struggle to survive the German Nazi occupation of France during World War Two.
Dakota Fanning plays Vianne Mauriac, a teacher and mother, whose home in France has been acquired by Germans. She is forced to make impossible choices to keep her family alive. Vianne's husband Antoine is in the French army and was captured and held in a German POW camp. Vianne hides Jewish children from the Nazis and is sexually abused by a German officer.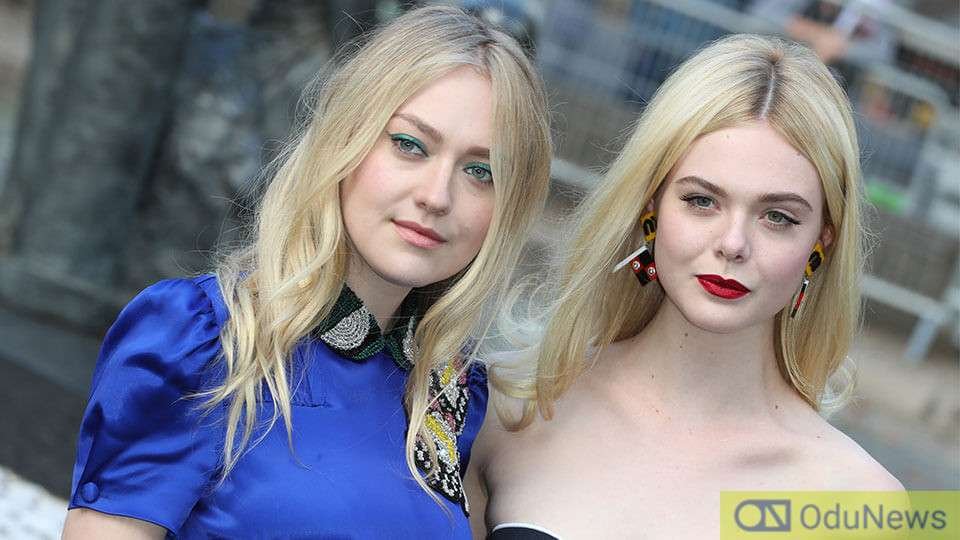 Elle Fanning plays Isabelle Rossignol who joins the French Resistance with her father to fight the Germans. Stationed in Paris, she gains the code name Nightingale. She helps downed Allied pilots escape the Germans.