This Monterey International Pop Festival was one of the earliest of its kind, it was held on June 16-18, 1967, at the Monterey County Fairgrounds. The festival was planned in seven weeks by John Phillips of the Mamas & the Papas, record producer Lou Adler, Alan Pariser, and publicist Derek Taylor. An estimated 90,000 people attended.
The three-day outside show was an event featuring many musical styles and launching some of the biggest names in 1960's rock, folk, blues, and pop music. Beginning on the first day with singer Lou Rawls, who I met years later in Detroit with Natalie Cole.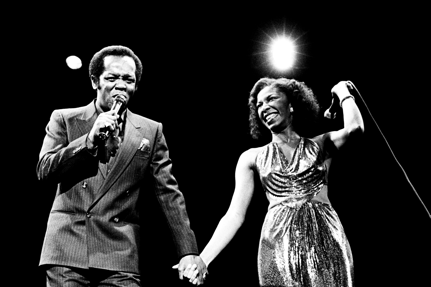 On day two of the festival Canned Heat with the Big Man Bob "The Bear" Hite appeared and showed off their very unique brand of the blues. I met them one year later in Detroit at The Masonic Auditorium and was duly impressed with their show.
The Paul Butterfield Blues Band was on the Monterey stage as was The Steve Miller Band, local California favorite Moby Grape, and the great Los Angeles band The Byrds. The Who performed on Day 3 with The Grateful Dead and Jimi Hendrix.
Janis Joplin sings Ball and Chain, Monterey Pop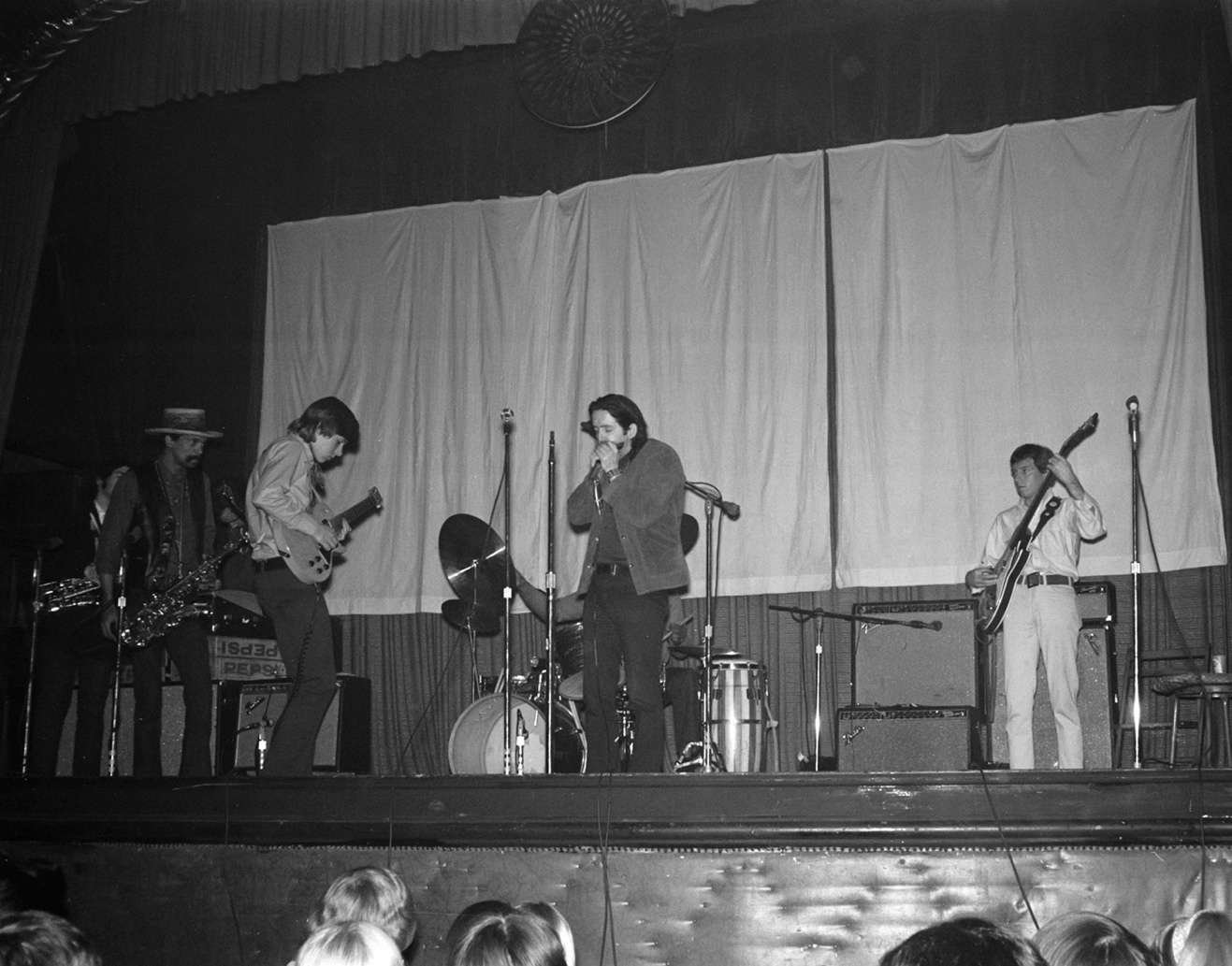 Mamas and the Papas sing California Dreamin', Monterey Pop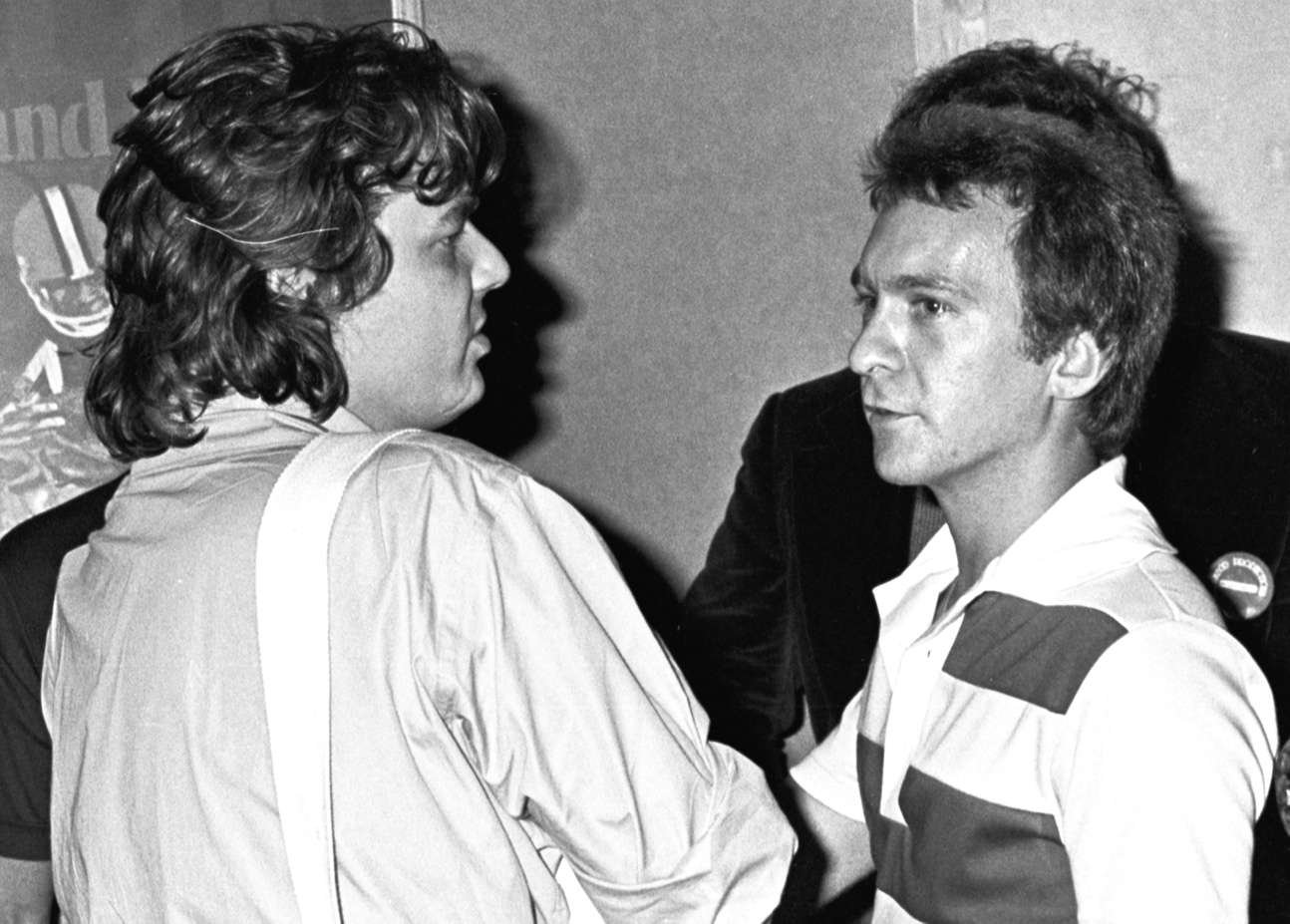 Jefferson Airplane perform Somebody to Love, Monterey Pop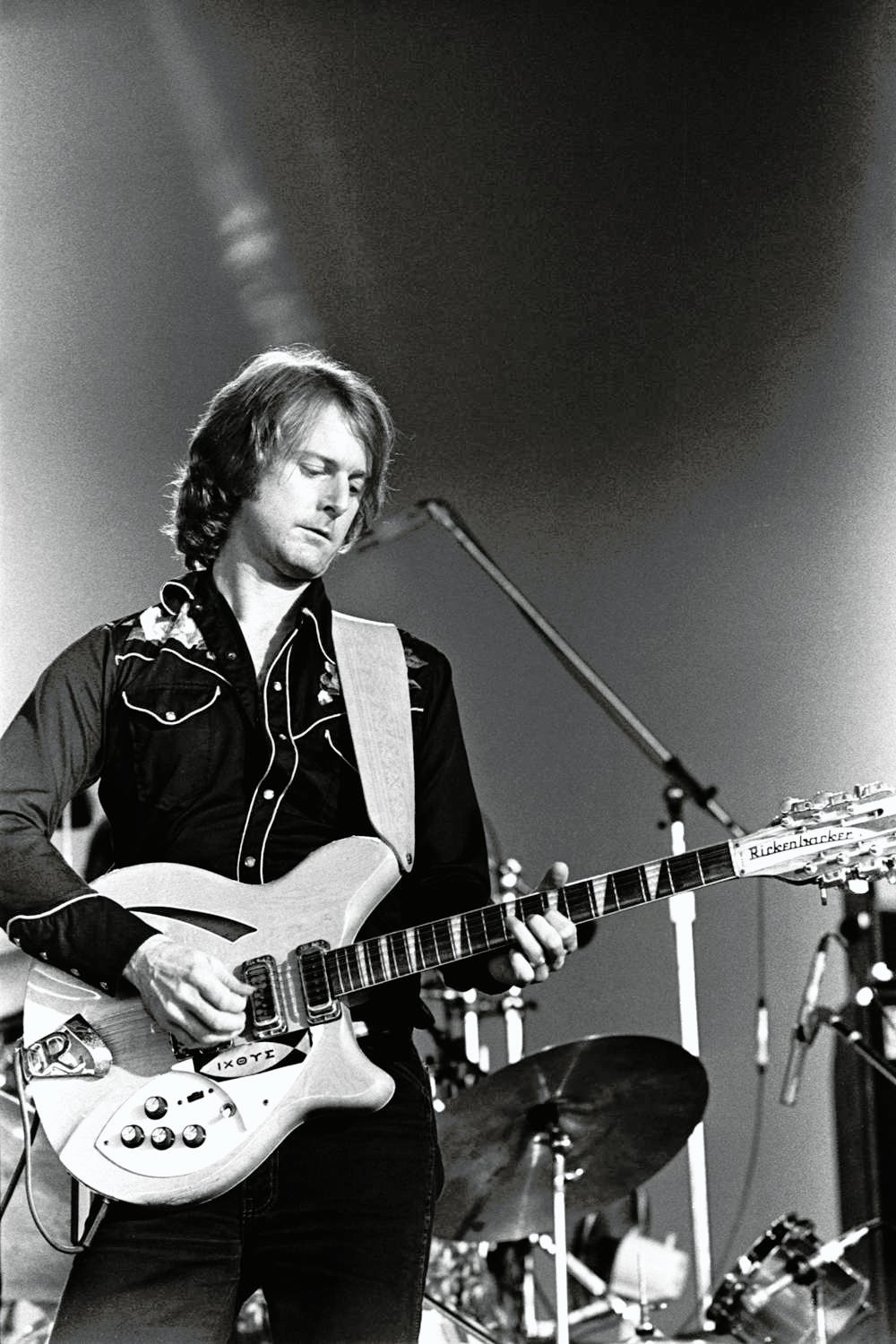 Buffalo Springfield sing For What It's Worth, Monterey Pop
The Who perform My Generation, Monterey Pop
Jimi Hendrix sings Hey Joe, Monterey Pop
The photos of the artists who performed at Monterey in 1967 are my pics of them later: Lou Rawls and Natalie Cole at Masonic Auditorium in Detroit in 1981. The Paul Butterfield Blues Band at The Grande Ballroom in Detroit 1968, Steve Miller talking with CREEM Magazine founder Barry Kramer at The Pon-Met Stadium in Pontiac Michigan 1977. Roger McGuinn of the Byrds at Pine Knob in Clarkston Michigan 1987 and The Who at the Grande in summer of 1968. And Jimi Hendrix at Cobo Arena Detroit 1968.
Although these artists all played at Monterey some were around much earlier and some got their first real break there. I read about this wonderful musical event in Circus Magazine in the fall of 1967 and immediately wished I would have been there.
The Festival Lineup
Friday, June 16
Saturday, June 17
(afternoon)
(evening)
Sunday, June 18
(afternoon)
(evening)