Greed
Related to greed but of different status:
Frugal often seems benign in locus,
confined to minor lesser focus,
follows a budget, pleads efficiency,
a means to peace, to self-sufficiency.
Frugality may be a positive logistic:
Avoids indulgence, careless waste,
doesn't buy on whim or choose in haste,
save for your home, your dreamed of castle,
loss of job or other unplanned hassle.
Though left unchecked frugal may turn to menace:
Heed this caution, it's not a screed,
frugal easily converts to greed,
it may ignore your cautions gratis,
convert unchecked to ugly status.
Greed, the second of seven deadly sins:
Greed, the poisonous analogue to charity,
of which we proffer here some clarity,
stating truth but without invective,
an open wound which may be infected.
Greed is based on psychic pain:
The longings of a broken soul,
objects become greed's stated goal,
though somewhat loathe to now berate,
greed produces Scrooge-like trait(s).
The goal of greed is merely ALL possessions:
An endless quest for things indeed,
a bottomless pit, unrequited need,
never satiated or even satisfied,
unlikely to be ever gratified.
Greed deceives, it cheats, it hampers:
This flaw is often quite permissive,
of friends and family quite dismissive,
relationships most easily trampled,
friends no longer loved or pampered.
Divorce or death may be seen to linger:
Hostility and other faults will roil,
alienation grows, too much to foil,
negative actions evidential,
end results most consequential!
Misfire
When it left the tee diagonally,
This errant ball sought the nearest tree,
But it wasn't the arrow,
Nor the fairway too narrow,
The blame fell solely on me!
That doggone ball is on the beach,
The fairway's likely out of reach,
Is sand there deliberately,
Thwarting golfers much like me?
Now, once again into the breach.
Mighty swing but careless hook,
Dare I take another look?
Sadly it has found some rough,
Makes me jumpy, somewhat gruff,
Vow to study the golfer's book.
Caddy grants me one more call,
But water magnet's in my ball,
So it chose to take a swim,
Shrug my shoulders, a sheepish grin,
Hard to hit it straight at all.
Titleist has merely come to this,
The ultimate insult, swing and miss,
Over yonder is a hedge,
Could not cross it with a wedge,
Has me fuming, now I hiss.
Lengthy practice and lessons that boor,
Foot Joy shoes, great clubs and more,
Cannot find the offered bliss,
All has merely come to this,
Futile effort plus blisters quite sore!
"And houses, designed for happiness, standing empty,
even when inhabited." Bertolt Brecht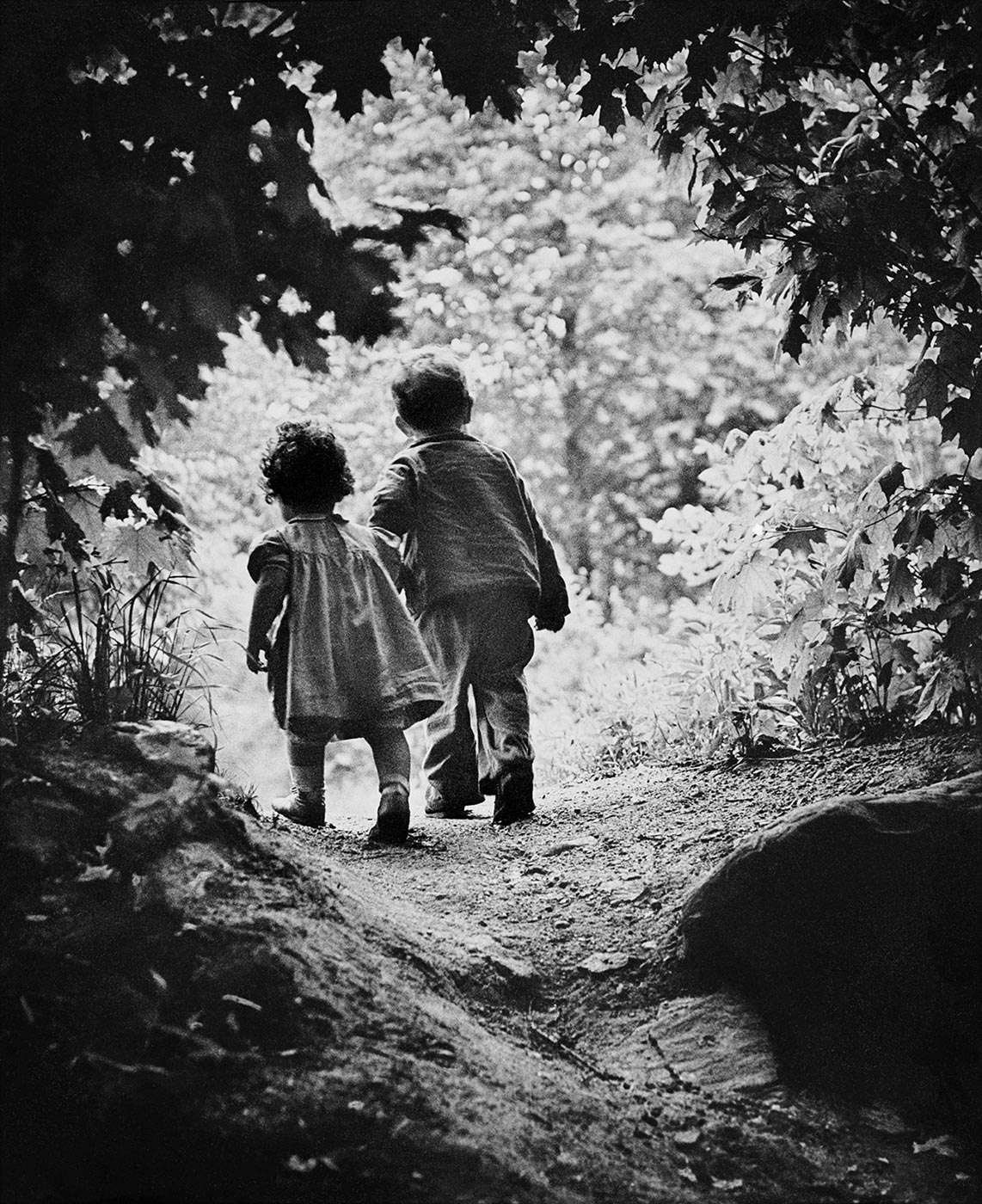 Open Gate
Your eyes', not blind
but fail to see
the beautiful garden
surrounding thee.
With ears that hear
but do not perceive
the gentle breeze which
rustles through majestic trees.
Though skillfully concealed
revealed only to the deserving
the garden never vanished.
After the original couple's ejection
generations of offspring and progeny
endured dire consequences,
Failing to recognize
the gate never closed
re-admission always being an option;
Those possessing kindness and compassion
humility, truth and honesty
reside with equanimity,
Living in harmony,
with those of loving heart
those who enjoy this ephemeral garden,
residents and the unaware
dwell side by side
the unaware linger in shadows,
As in the allegorical cave
while enlightened neighbors perceive
and enjoy bountiful reality;
Via their heightened perception
they attempt proper maintenance
of this planet-wide garden,
Though hefty portions of evil,
through the actions of human serpents,
confound and perplex their efforts:
careless pollution of water;
random destruction of forests;
indifferent accrual of waste;
thwart progress toward ultimate Paradise
frustrating diligent efforts by cadres
of capable resident caretakers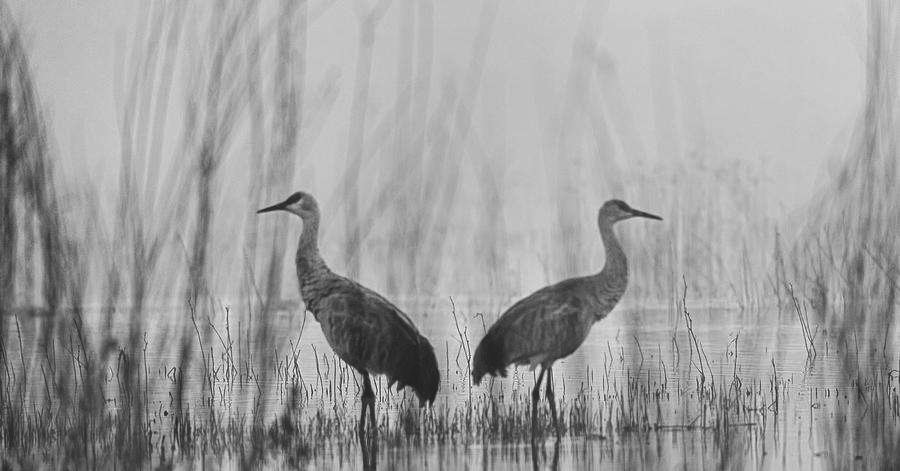 Table Manners
Strolled along my favorite hike-
the Osprey Trail
happened upon a naturalist's grail;
here in the park, found two
sandhill cranes with their yet unsung
pair of new young;
a photographer nearby
informed me that the dolts
are called colts;
one proud parent was holding
a size-able fish in its long jaw
luring the young along
to a spot with dry and level ground
where it was apparent
these two intuitive parent(s)
were proceeding to teach
them to consume the kill
with verve, alacrity and skill;
once again Mother Nature
offers surprise and though never frazzled
I'm often dazzled.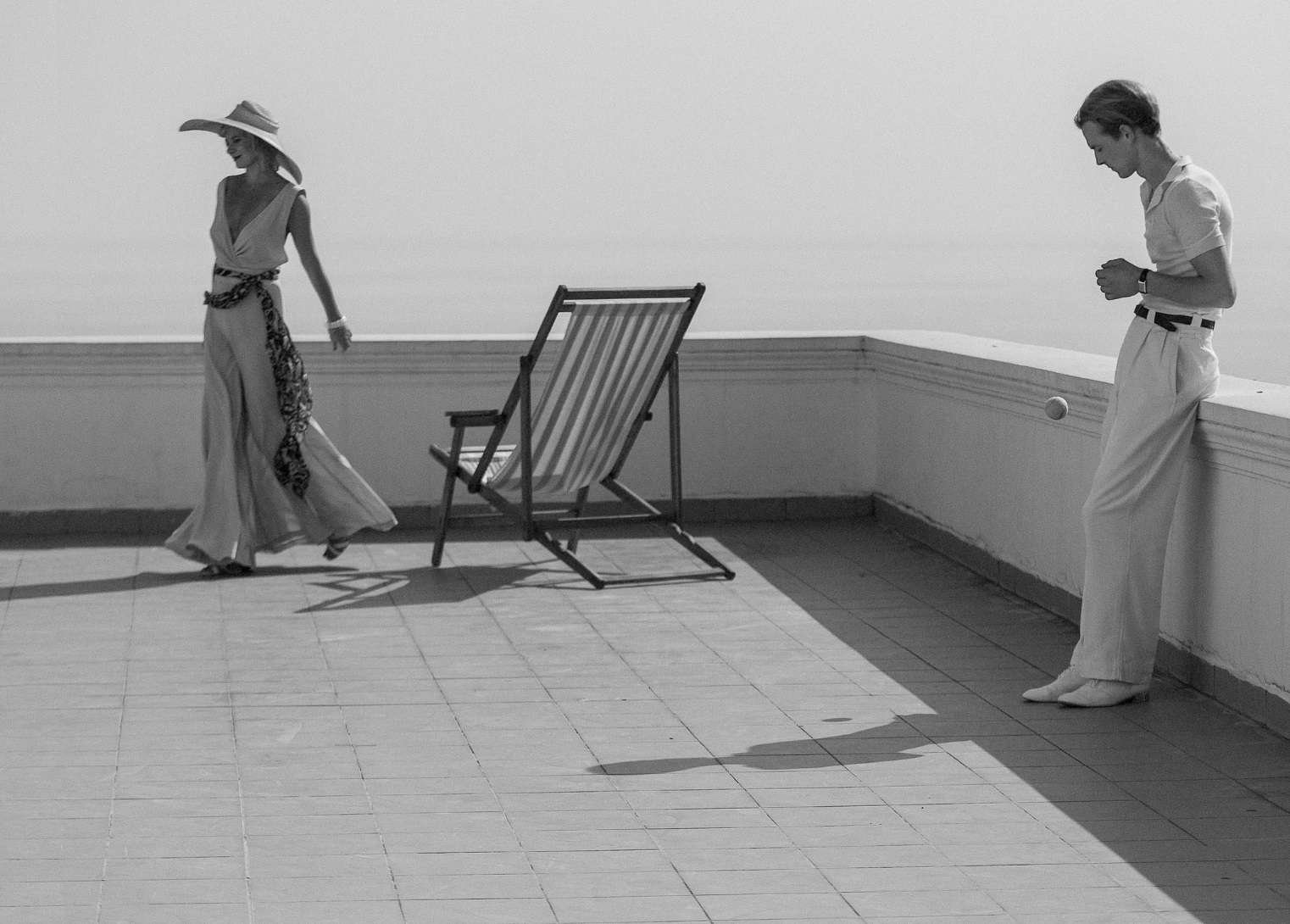 Phases Of A Marriage
Chance encounters leading to infatuation,
Rendering one powerless to control or steer,
Our future via the paths of reason or logic
Guiding couples into the captivity of In-Loves phase.
Magic courtship often flatters,
Flowers, tumbles, gifts and trips and more,
Banishing talk of serious matters,
Serious matters they do not explore.
Vows exchanged, forever they say,
As there they stand, on wedding day,
We'll work together and often play,
To never part, they earnestly pray.
Later they will often miss,
That joyous honeymoon of bliss,
The tender smile, the frequent kiss,
As sadly now, it comes to this:
The Endearing Qualities that courtship inflates,
Which marriage converts and then conflates,
To sundry, cloying Petty Traits,
Quarrels build, they grow, they grate.
Thoughtlessly overriding our capacity for tolerance,
Verbal storms then cause malfunction,
Ripping apart an adequate ambiance,
With consequential strong destruction.
Words of malice escalate,
Convert to battles where they berate,
Those minor squabbles turn to hate,
They cannot fix, it's now too late!
Divorce dissolving disorder into chaos,
The ensuing Dark Period, such awful loss,
Though time prevails eventually returning us to sunlight,
Where newfound hope is somewhat bright.