Everyone loves the great romantic show-stopper songs from Broadway and West End musicals. They are feel-good, romantic ballads, sung from the heart, that make us teary-eyed and 'feel warm and cozy.' Often these musicals are made into movies that give the songs a new life and tunes to hum, sing, or dance along with.
If I Loved You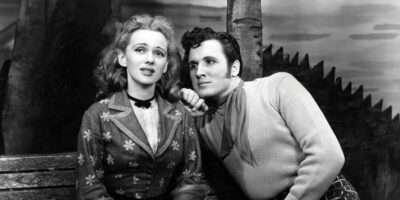 From the 1945 musical Carousel by Richard Rogers and Oscar Hammerstein. Sung by Gordon MacRae and Shirley Jones from the 1956 movie version.
All I Ask Of You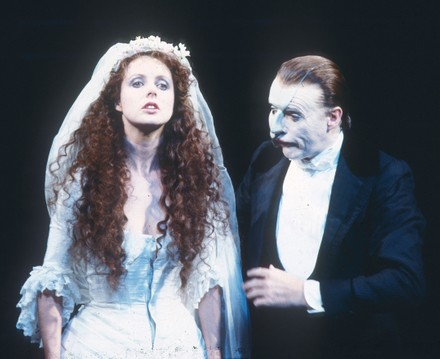 From the 1986 musical Phantom of the Opera by Andrew Lloyd Webber. Sung by the original cast members Sarah Brightman and Steve Barton.
https://www.youtube.com/watch?v=CnptZC341nM
My Funny Valentine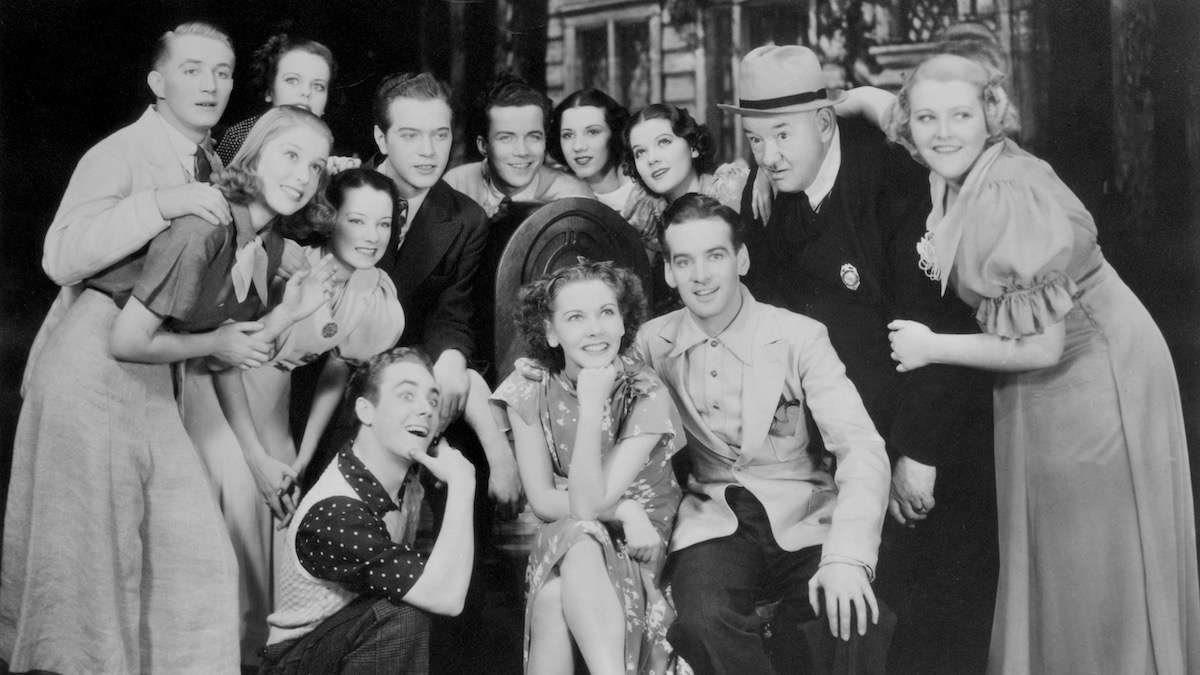 From the 1937 musical Babes In Arms by Richard Rogers and Lorenz Hart. Sung by Ella Fitzgerald.
People Will Say We're In Love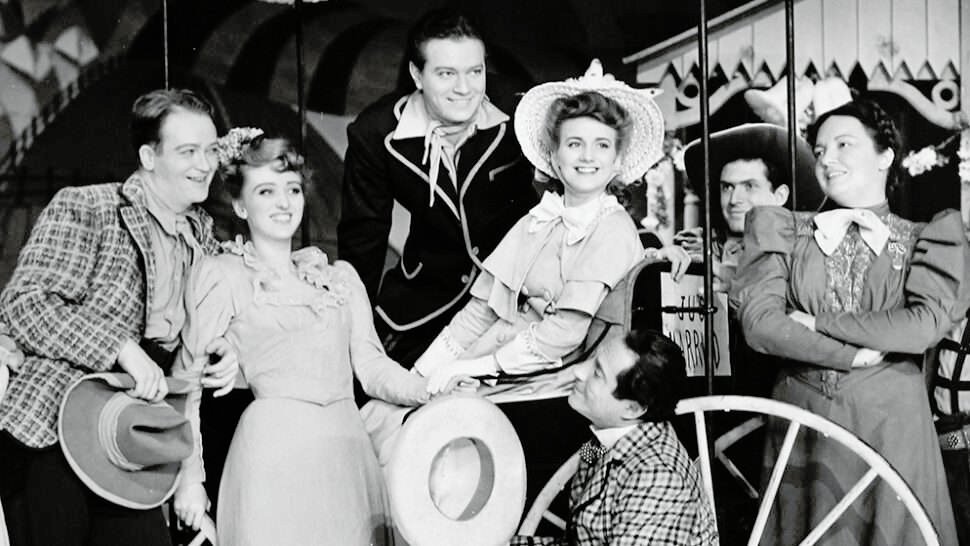 From the 1943 musical Oklahoma by Richard Rogers and Oscar Hammerstein. Sung by Shirley Jones and Gordon MacRae from the 1956 movie version.
Come to Me, Bend With Me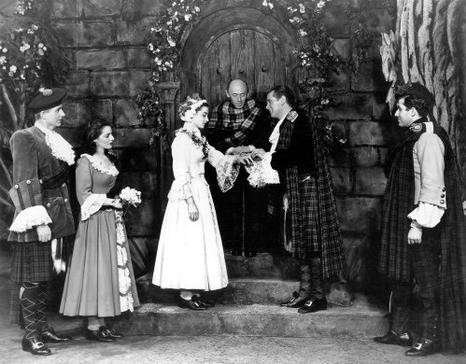 From the 1947 musical Brigadoon by Alan Lerner and Frederick Loewe. Sung by original cast member Lee Sullivan.
On the Street Where You Live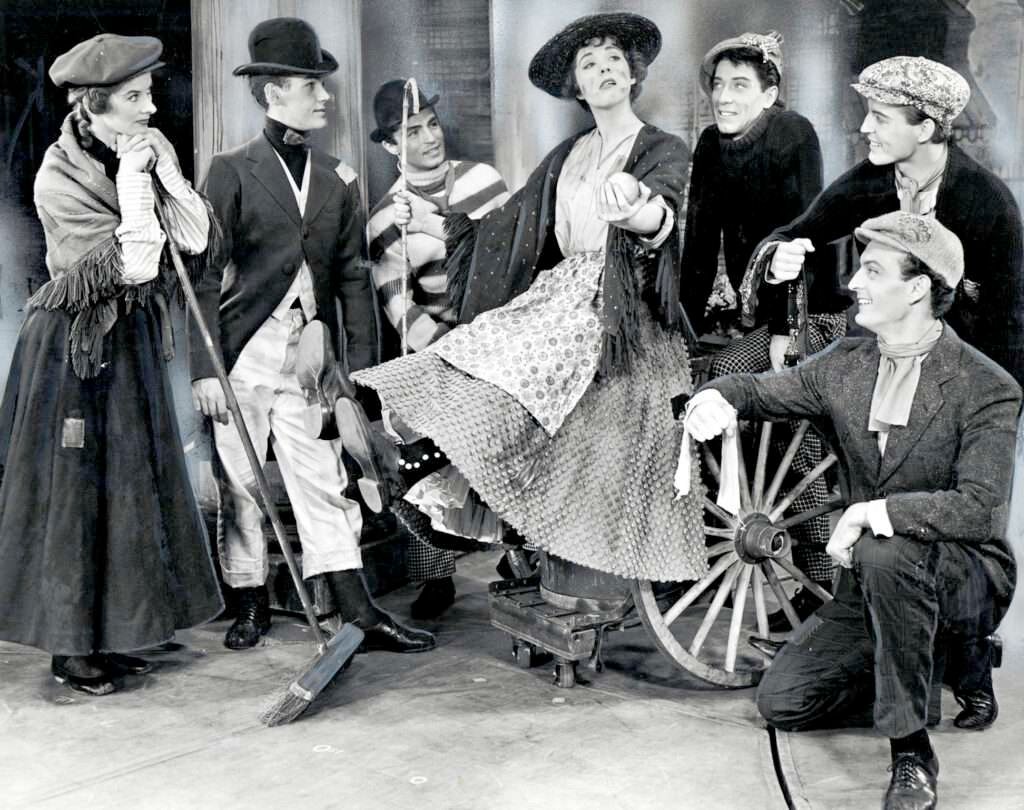 From the 1956 musical My Fair Lady by Lerner & Loewe. Sung by the original cast member John Michael King.
Tonight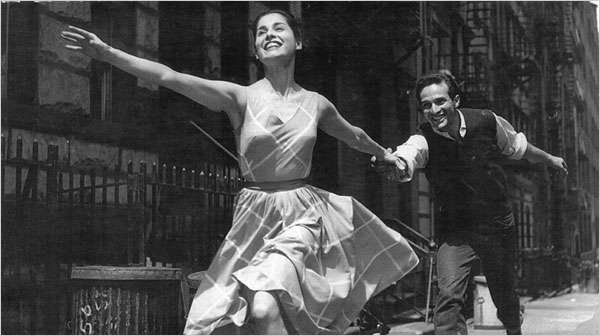 From the 1957 musical West Side Story by Leonard Bernstein and Stephen Sondheim. Sung by the original Broadway cast members Larry Kent and Carol Lawrence.
Maybe This Time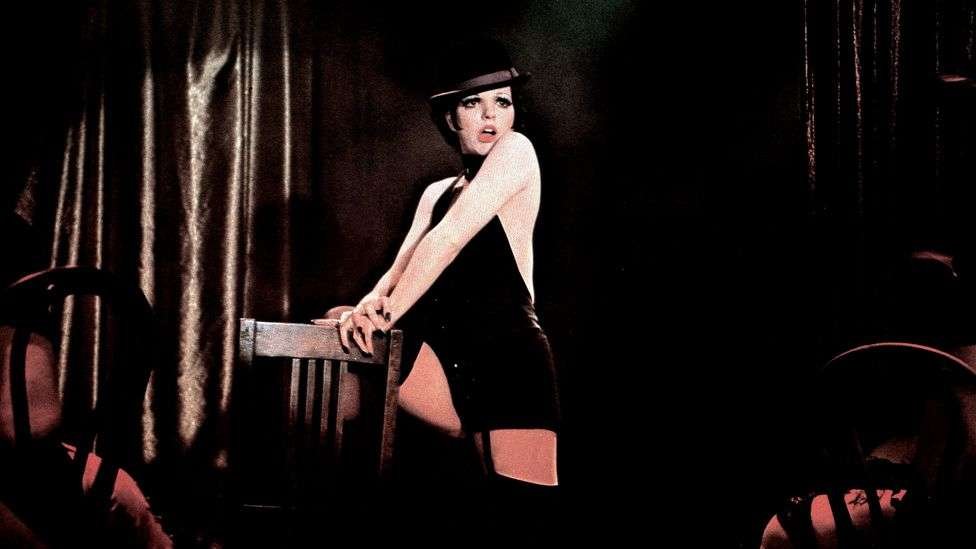 From the Cabaret musical in 1966, composed by John Kander and Fred Ebb.
Sung by Liza Minnelli from the 1972 movie version.
On My Own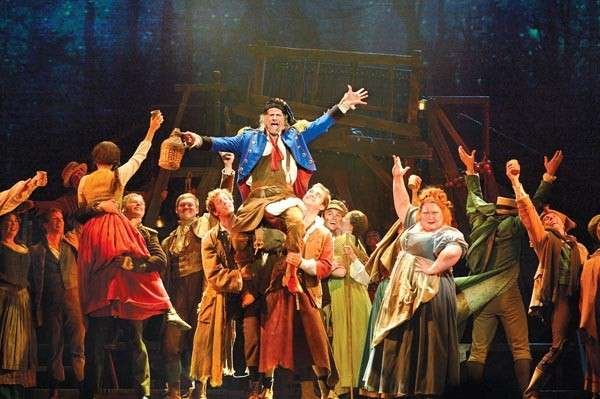 From the 1980 musical Les Miserables by Caude-Michel Schonberg and Alan Boublil.
Sung by Lea Salonga.