Le Mans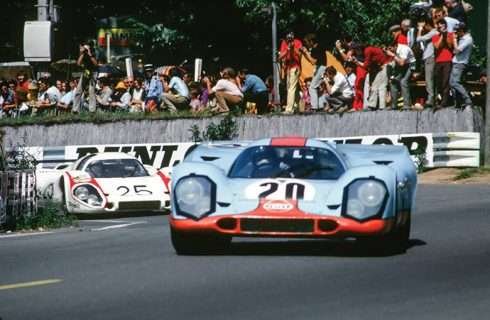 The 1971 Le Mans movie stars actor and real-life race car driver Steve McQueen. The movie is about an intense rivalry between two race teams in the 24-Hour Le Mans auto race in France. There is actual Le Mans race footage in the film. The cast also includes Siegfried Rauch, Elga Anderson, and Ronald Leigh-Hunt.
Days of Thunder
The 1990 movie Days of Thunder is about a young stockcar driver who gets his chance to compete in NASCAR races. Several real life NASCAR drivers appear in the movie. The cast includes: Tom Cruise, Nicole Kidman, Robert Duvall, and Randy Quaid.
Speedway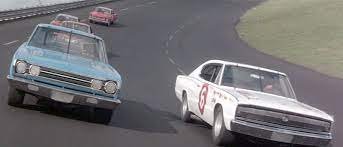 Elvis Presley stars in the 1968 movie Speedway. The movie is about a down on his luck stockcar racer trying to make a career in NASCAR racing. The movie also stars Nancy Sinatra and Bill Bixby.
Driven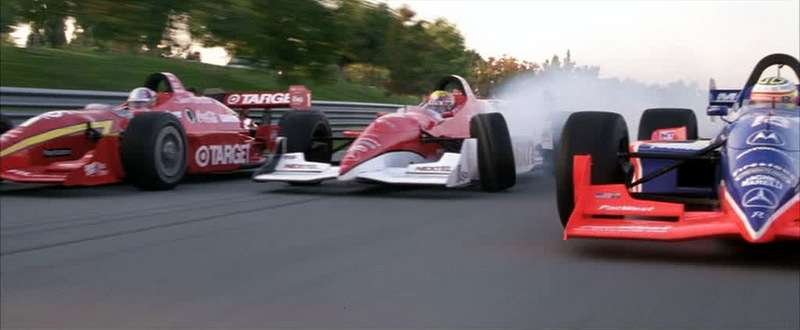 The 2001 Driven movie is about a young CART-Indy Car auto racer who needs more training. Sylvestor Stallone plays a former CART champion who is brought in to train the young driver. The movie includes cameo appearances of a dozen real auto racers. Other actors include Burt Reynolds, Kip Purdue, Til Schweiger, Gina Gershon, and Estella Warren.
Ford vs. Ferrari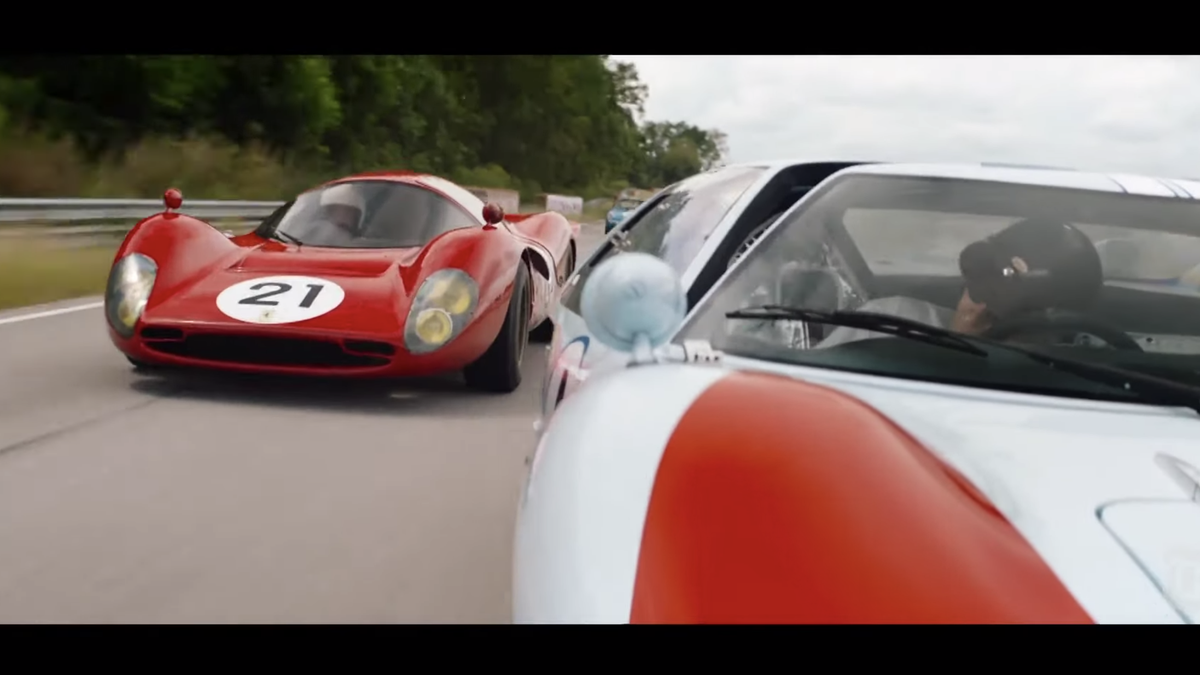 The 2019 movie Ford vs. Ferrari is a true story about an auto engineer and a race car driver who are hired by Ford Motor Company to build the Ford GT 40 race car. Henry Ford II wanted to race against his rival Ferrari in the 1966 Le Mans race. The Ford GT 40 won the race. Actors include Matt Damon, Christian Bale, Josh Bernthal, Caitriona Balfe, Tracy Letts, and Josh Lucas.
Rush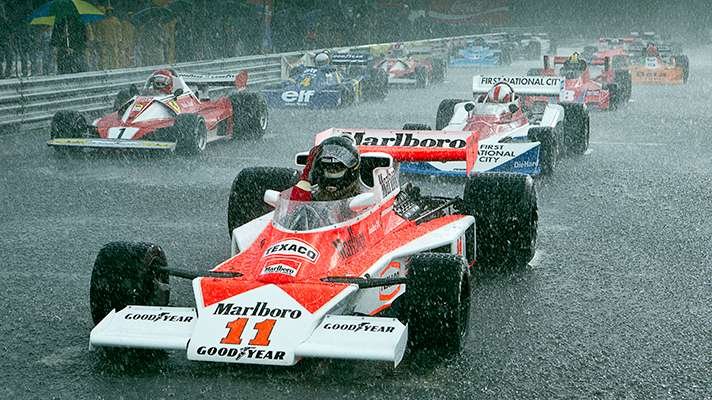 The true story 2013 movie Rush is about an intense rivalry between two famous formula one drivers in the 1976 racing season. Chris Hemswork plays British driver James Hunt racing for McLaren and Danial Bruhl plays Austrian driver Niki Lauda racing for Ferrari. The cast also includes Olivia Wilds and Alexandra Maria Lara. Ron Howard is the director.
Grand Prix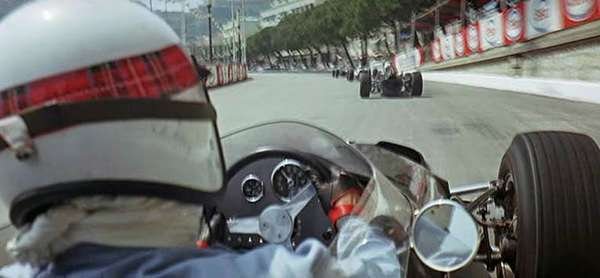 The 1966 movie Grand Prix is about the intense rivalry between Ferrari, Jordan BRM, and Yamura auto companies. James Garner plays an American formula one driver who was fired by his Jordan BRM racing team after crashing at Monaco and sins on for Yamura. The film includes appearances of 12 real life to race drivers. The cast includes Eve Marie Saint, Yves Montand, and Toshiro Mifune.
Winning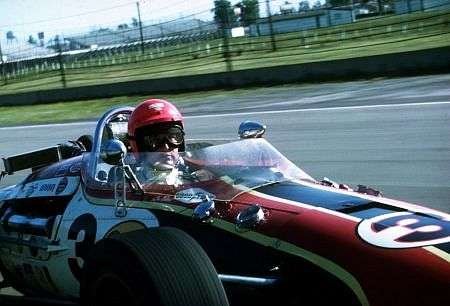 Real life race car driver and actor Paul Newman stars in the 1969 Winning film. Newman plays an Indianapolis 500 driver but runs the risk of losing his wife and son. Six famous real life race car drivers are in the movie. The cast includes Joanne Woodard and Robert Wagner.
Spinout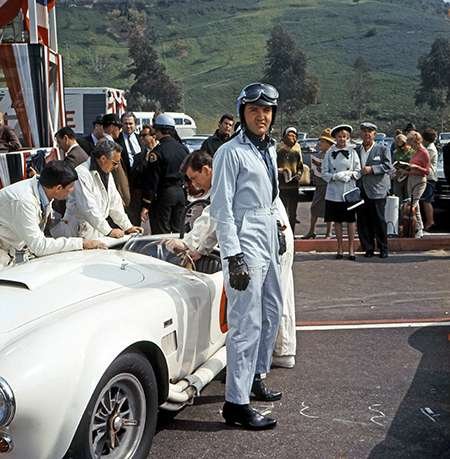 Elvis Presley stars in the 1966 Spinout situation comedy movie with co-star Shelley Fabares. The story is about singer and part-time race car driver. He is tricked into marrying a spoiled rich heiress in-order to drive her millionaire father's prestigious racecar.