Everyone loves a good spy movie. The best are films that have believable, true-to-life 'spycraft' without Hollywood gimmicks, and with realistic espionage. Intrigue, suspense, and mystery. The classic spy movies of the 1960s and 70s have some of the best espionage, spies, and mystery plots of all time.
The Manchurian Candidate
An excellent 1962 neo-noir psychological thriller spy film set during the Cold War after the Korean War. Frank Sinatra plays an American Army intelligence officer trying to track down a Chinese sleeper assassin deployed to kill a candidate for U.S. president. Stars Laurence Harvey, Angela Lansbury, and Janet Leigh.
North By Northwest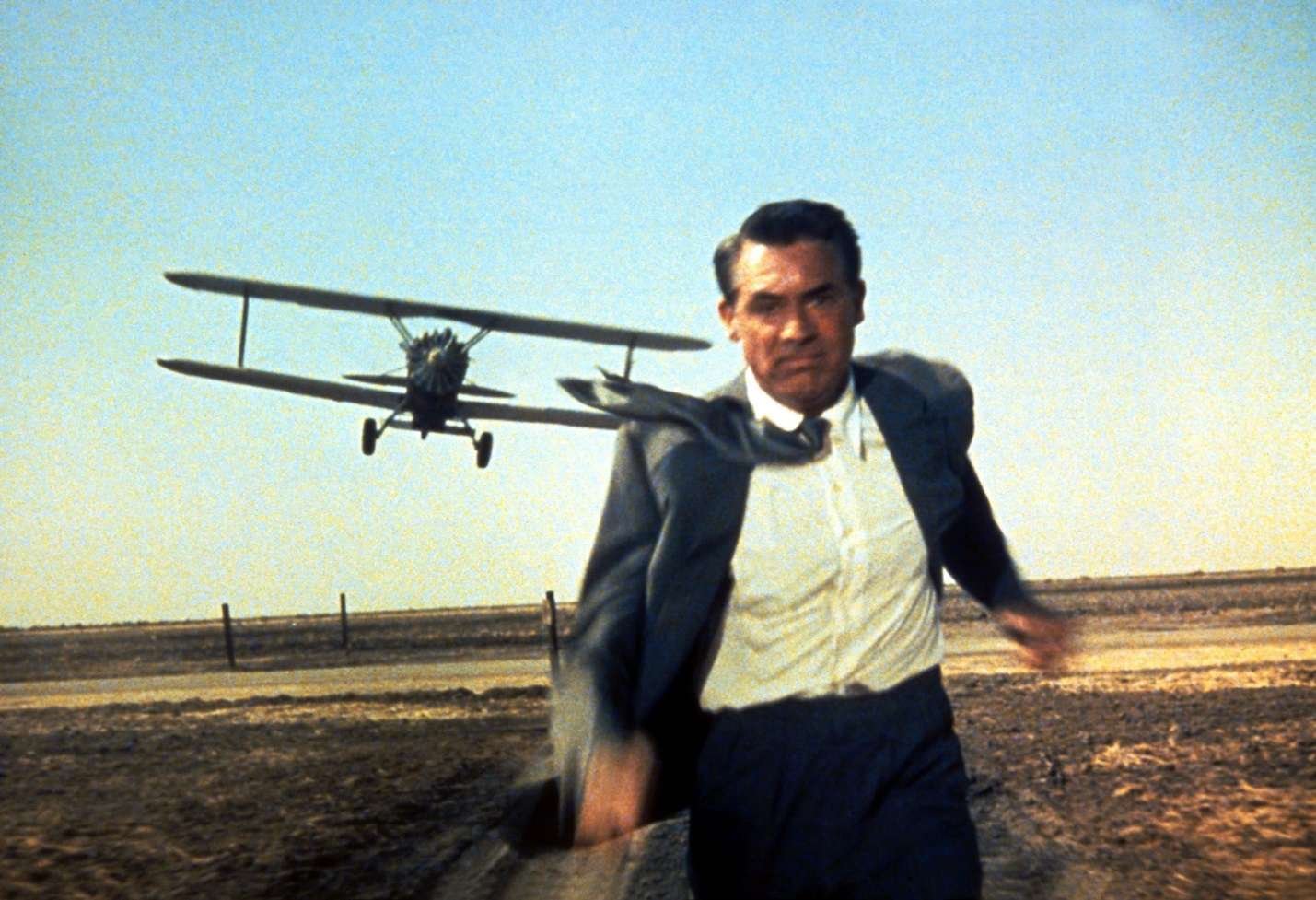 An Alfred Hitchcock classic thriller full of action and suspense. Cary Grant plays an innocent man mistaken for a spy by agents stealing U.S. government military secrets. The film released in 1959 is ranked as one of the greatest films of all time. The movie also stars Eva Marie Saint and James Mason.
Eye of the Needle
A realistic spy thriller full of suspense about a German spy in England during World War II. He discovers info on the D-Day Invasion and makes an attempt to escape off the coast of Scotland. Based on the 1978 Ken Follet novel. Released in 1981 starring Donald Sutherland and Kate Nelligan.
The Spy That Came In From the Cold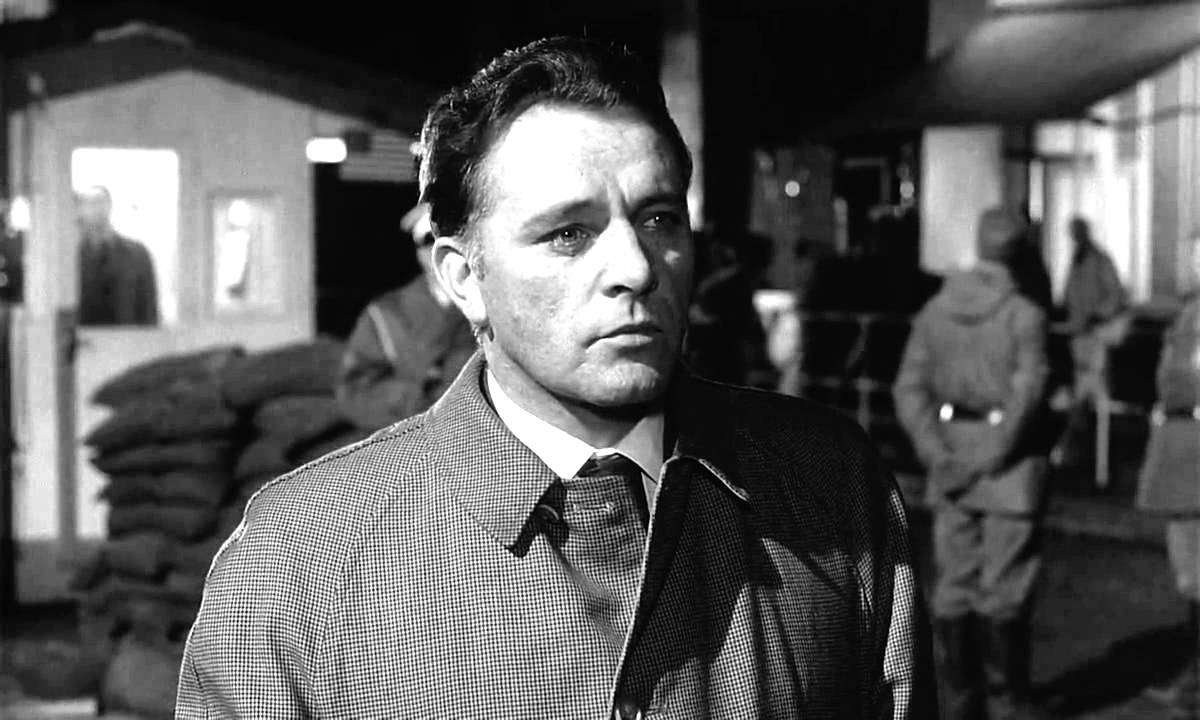 Classic neo-noir Cold War spy film based on the novel of John Le Carre, very dark and intense with plot twists. Richard Burton is excellent as a British spy deployed to pretend to defect to the Soviet Union. The movie is very slow on purpose to build tension and it has a twisted plot ending. Released in 1963 and also stars Claire Bloom and Oskar Werner.
The Kremlin Letter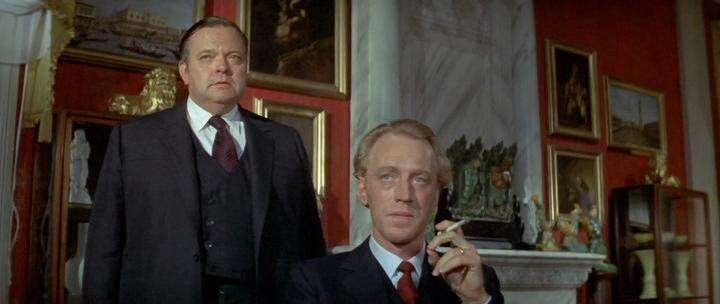 A masterful neo-noir Cold War spy thriller of American undercover spies deployed into the Soviet Union to obtain a fake letter that could lead to an international incident. The film is very engaging, complex with subplots and twists. Based on the Noel Behn novel. Released in 1970, director John Huston, actors Richard Boone, Orson Welles, Max von Sydow, Bibi Anderson, George Sanders, Patrick O'Neal.
Torn Curtain
Paull Newman plays an American physicist pretending to defect to the Soviet Union in order to obtain nuclear anti-missile system secrets. An Alfred Hitchcock classic thriller spy film set during the Cold War. Released in 1966 and included Julie Andrews.
The Guns of Navarone
A wonderful action thriller about British commandos deployed to destroy a German fortress on the Aegean Sea in Greece that threatened Allied naval ships during World War II. Based on the Alistair MacLean novel. The film was released in 1961 starring Gregory Peck, Anthony Quinn, David Niven, and James Darren.
Sources
Wikipedia
IMDB
Rotten Tomatoes