This blog is intended to be tongue-in-cheek and light hearted, if you are offended, oh well…
We celebrate The 70's Club – aging rock 'n' roll stars who are 70 years old or more. As many famous rock 'n' roll stars have stated, "rock 'n' roll is dead". But the old timers are still trying to keep the flame alive, since no one from younger generations seems able or interested in picking up the torch.
Many elderly stars are still touring and producing records to supplement their pensions or social security checks.
Some are still great. Some, you may ask, why?
As Alice Cooper and Gene Simmons state below, don't take rock stars too seriously.
As Gene Simmons stated: "Rock stars are idiots…these morons who never went to music school, never learned music theory, and can't read or write music. So why not be suspicious of everything these idiots say."
And in the words of Alice Cooper: "Why do people believe rock stars know more than they do? That is the biggest fallacy in the world. If anything, we're dumber. We're not smarter than anyone else. I mean, why do you think we're rock stars."
So, Rockers beware—we're about to have some fun at your expense.
All is fair in Rock & Roll!
Mick Jagger, Rolling Stones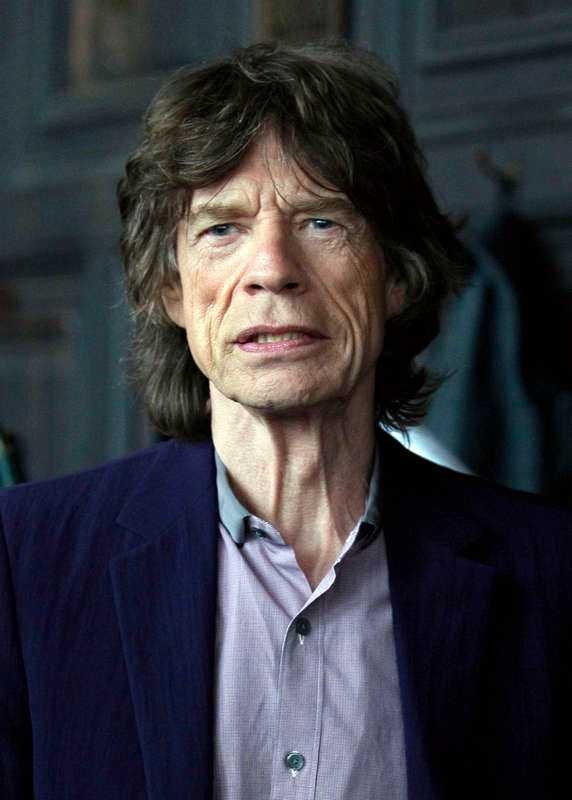 "I'd rather be dead than singing "Satisfaction" when I'm forty-five."
Mick Jagger (June 9, 1975, "The Jaggers", People magazine).
Keith Richards, Rolling Stones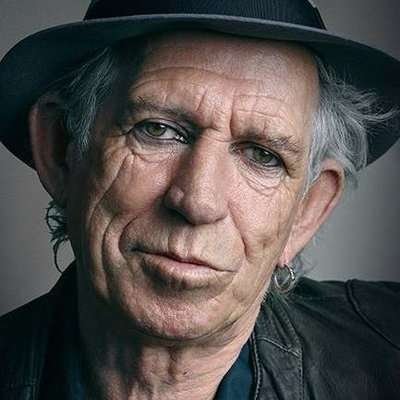 Breaking news: Keith Richards has outlived Joe Cocker, Aretha Franklin, Little Richard, Ray Charles, James Brown, Prince, Michael Jackson, Johnny Cash, George Harrison, Whitney Houston, Roy Orbison, Chuck Berry, Jimi Hendrix, Janis Joplin, Jim Morrison, Kurt Cobain, Fats Domino, David Bowie, Jerry Garcia, Jim Croce, Marvin Gaye, John Lennon, Karen Carpenter, Freddie Mercury, Elvis, Buddy Holly, and many others.
Paul McCartney, The Beatles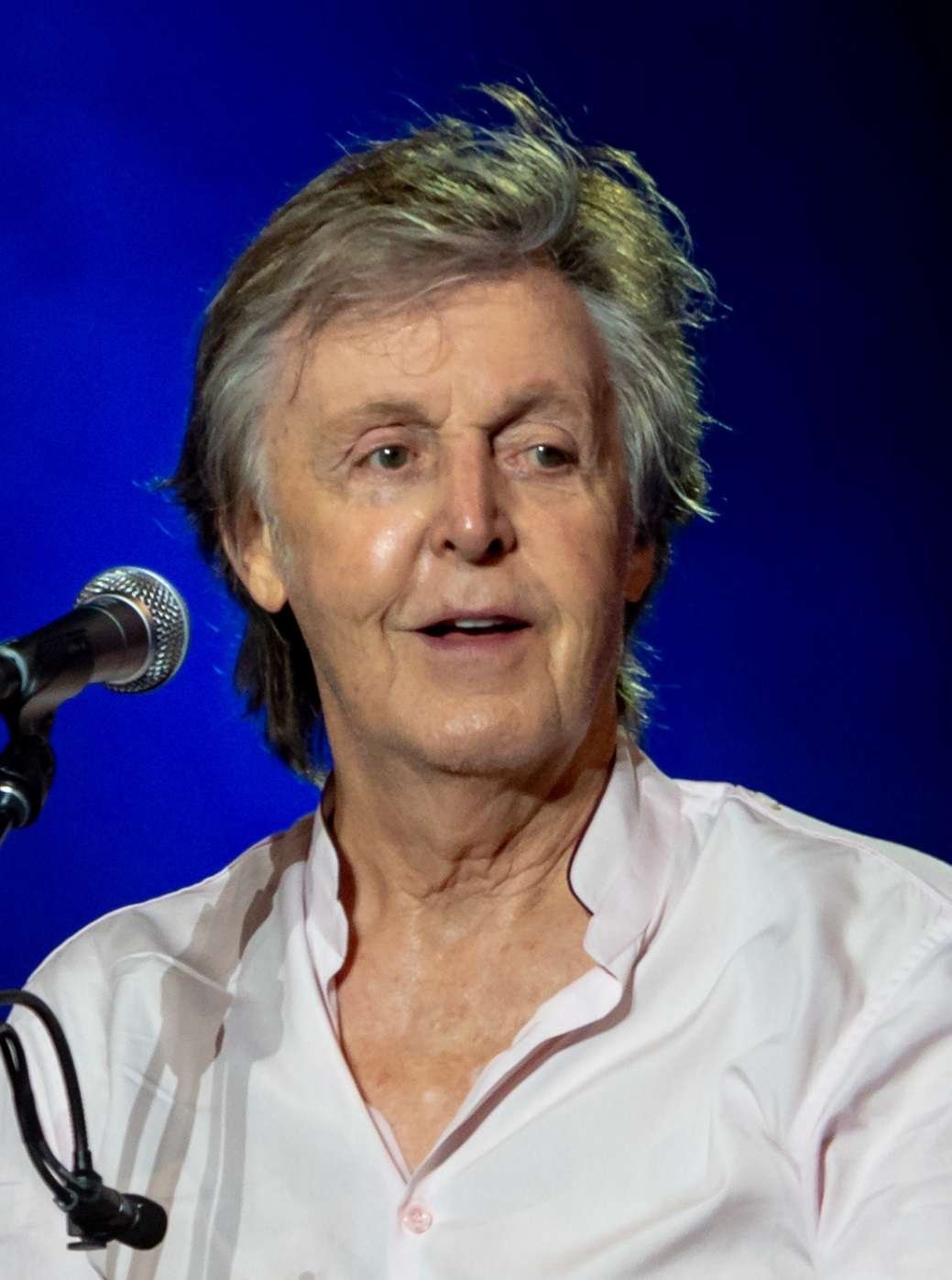 "We got into music to avoid a job and get lots of girls." Paul McCartney (British media interview).
Ringo Starr, The Beatles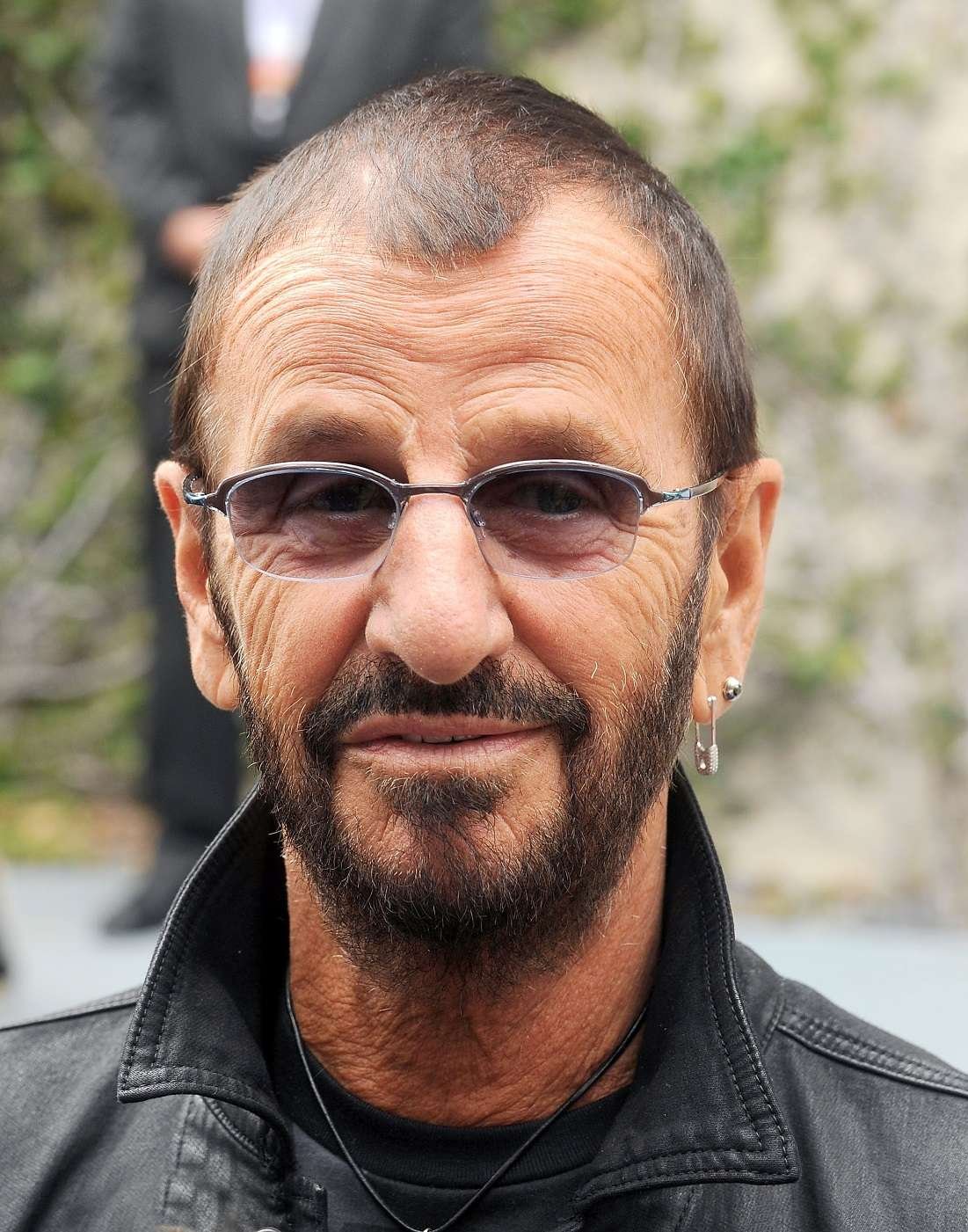 Maybe he'll be the last Beatle and get all the praise.
Pete Townsend, The Who
Smashing their walkers into the speakers.
Brian Wilson, The Beach Boys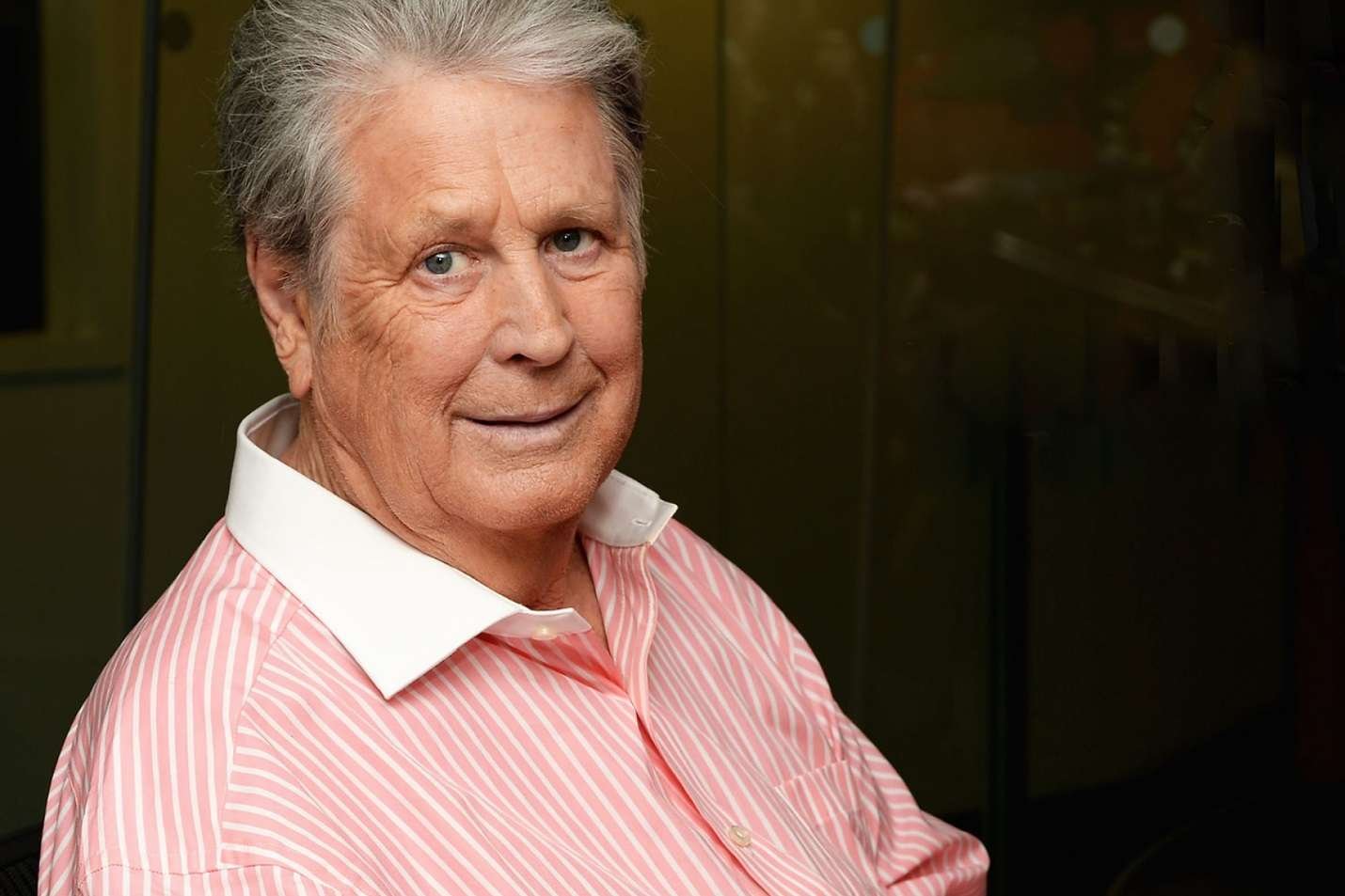 Allowed outside once in awhile when the hallucinations and voices in his head die down.
Stevie Nicks, Fleetwood Mac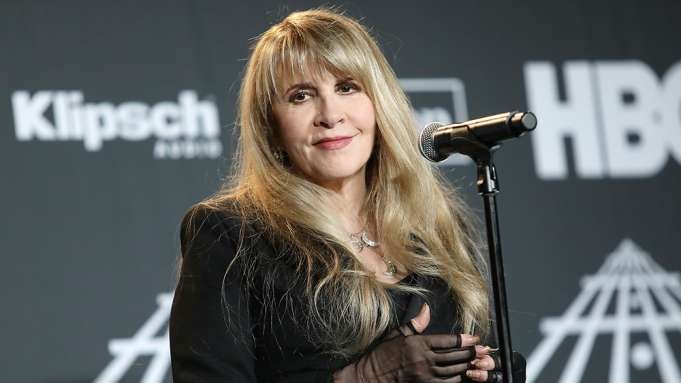 "I'll be singing when I'm 75, and that's just fine with me. I hope my chiffon doesn't get tangled in my rocking chair." Stevie Nicks (anquotes.com)
Eric Clapton
"In my lowest moments, the only reason I didn't commit suicide was that I knew I wouldn't be able to drink anymore if I was dead." Eric Clapton (Picture Quotes)
Rod Stewart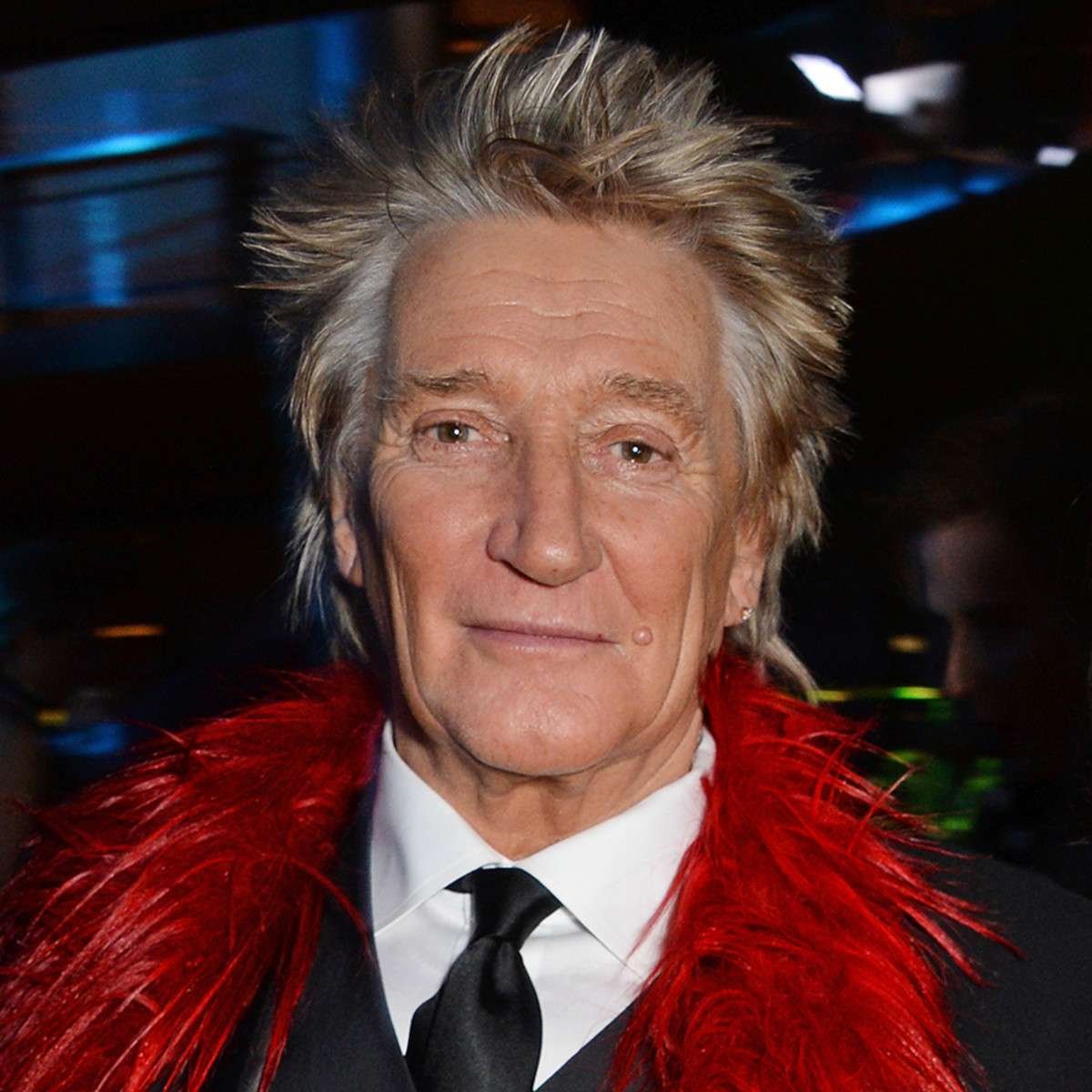 "A musician's life is a lot easier and I can get drunk and make music, and I can't do that and play football. They're the only two things I can do actually: play football and sing." Rod Stewart (bio by Nelson and Bangs, 1981)
Alice Cooper
"Just because I cut the heads off dolls doesn't mean I hate babies, I hate dolls." Alice Cooper (idle hearts)
Jimmy Page, Led Zeppelin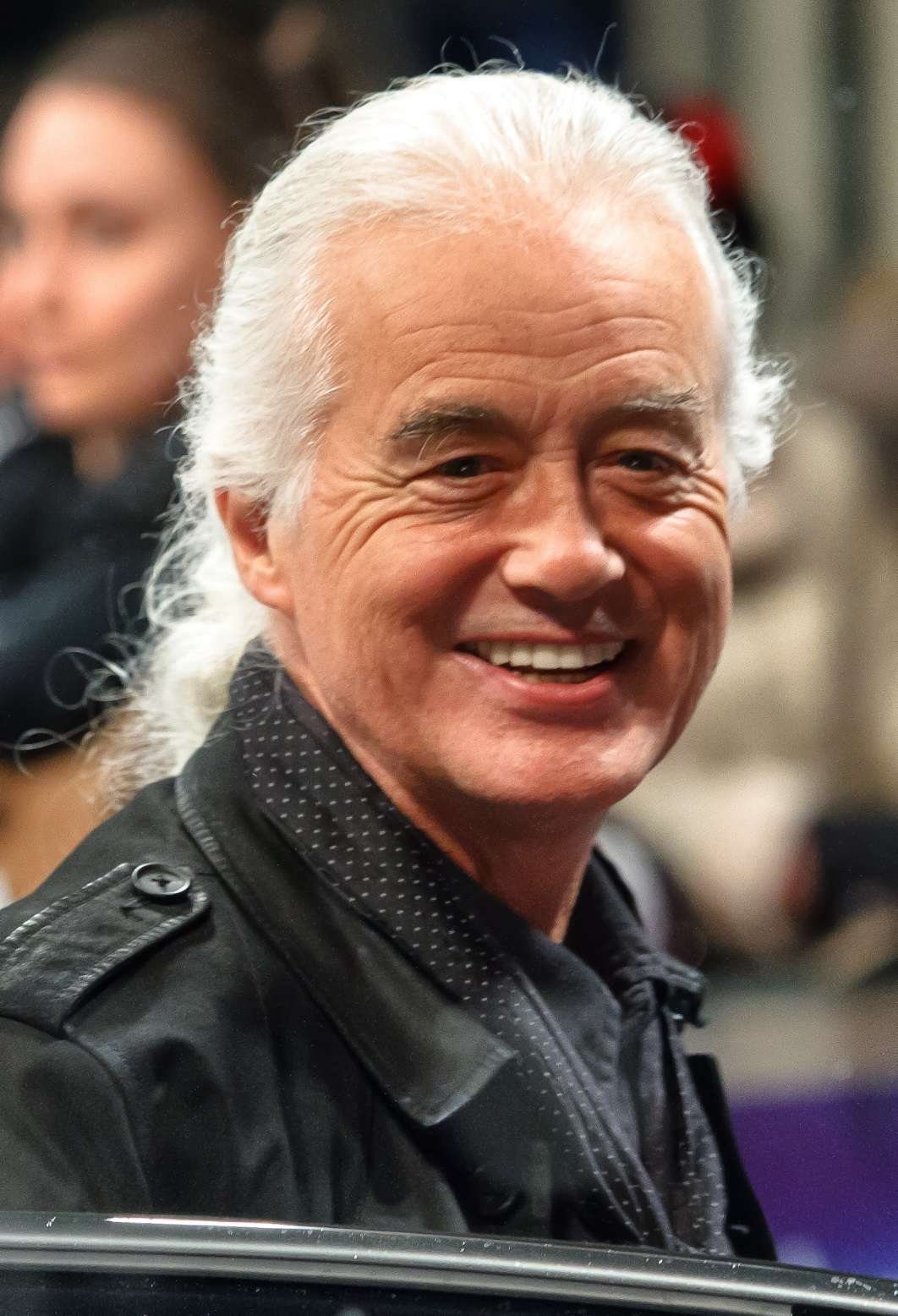 Creating a myth about Satanic beliefs sure sells a lot of records, concert tickets, books, and movie rights.
Robert Plant, Led Zeppelin
"I'm not a sad old hippie – I'm a joyous old hippie." Robert Plant (anquotes)
Bob Dylan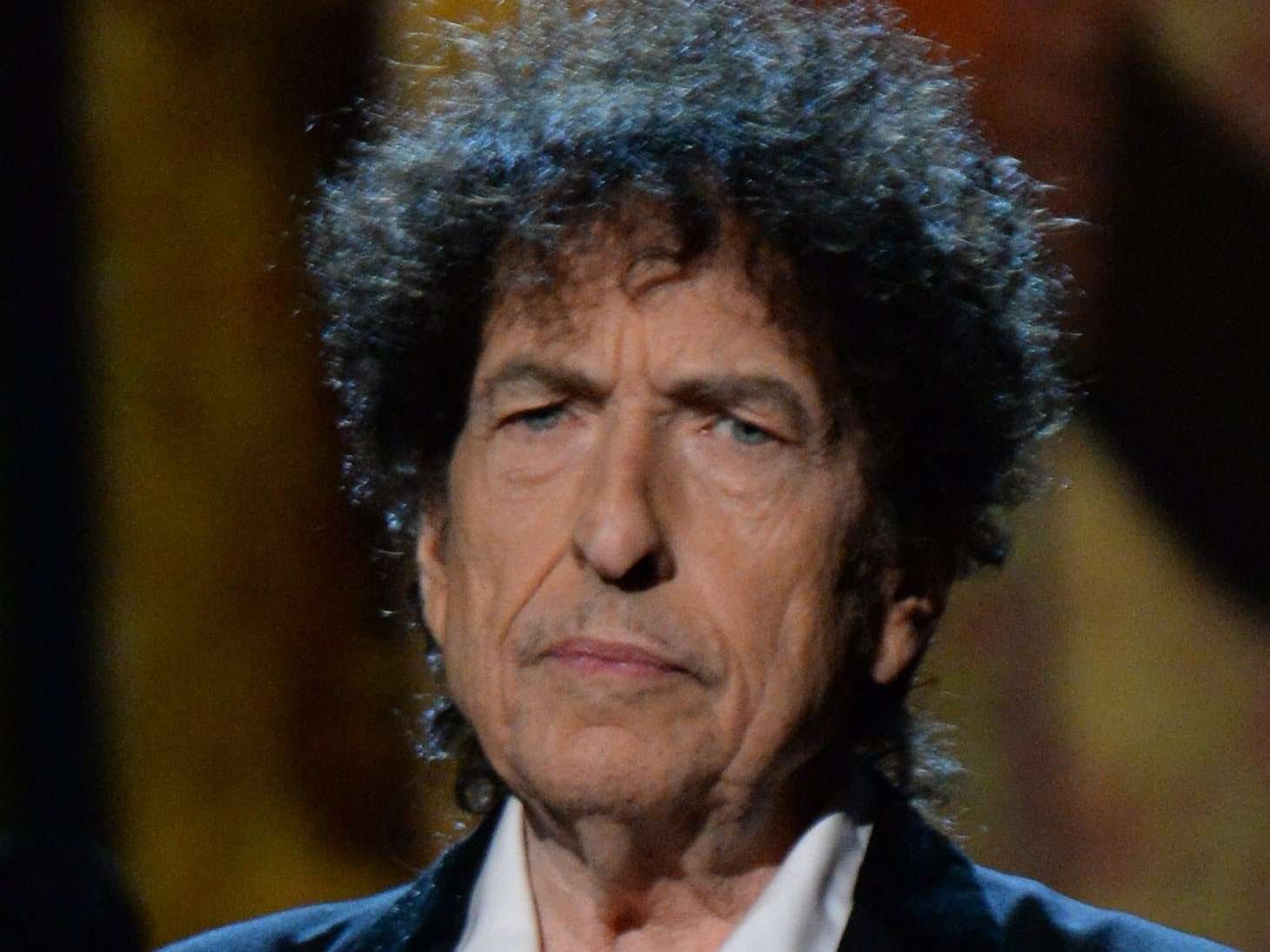 Nobel Prize, Pulitzer, Oscar, Golden Globe, 10 Grammys, Presidential Medal of Freedom, all for garbled lyrics — not bad for a kid from a poor Russian Jewish emigre family in Minnesota.
Steve Tyler, Aerosmith
"You have no idea how expensive it is to look this cheap." Steve Tyler (Brainy Quote)
Eric Burdon, The Animals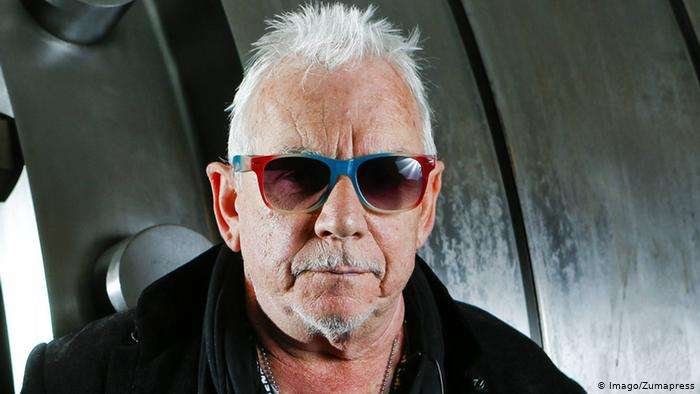 "It really blew my mind, the fact that me, an overfed, long haired, leaping gnome, should be the star of a Hollywood movie." Eric Burdon (NAMM interview)
Ted Nugent
Claims he never did drugs in the 1960s; well, perhaps true, but some of us may remember it a little differently.
Cher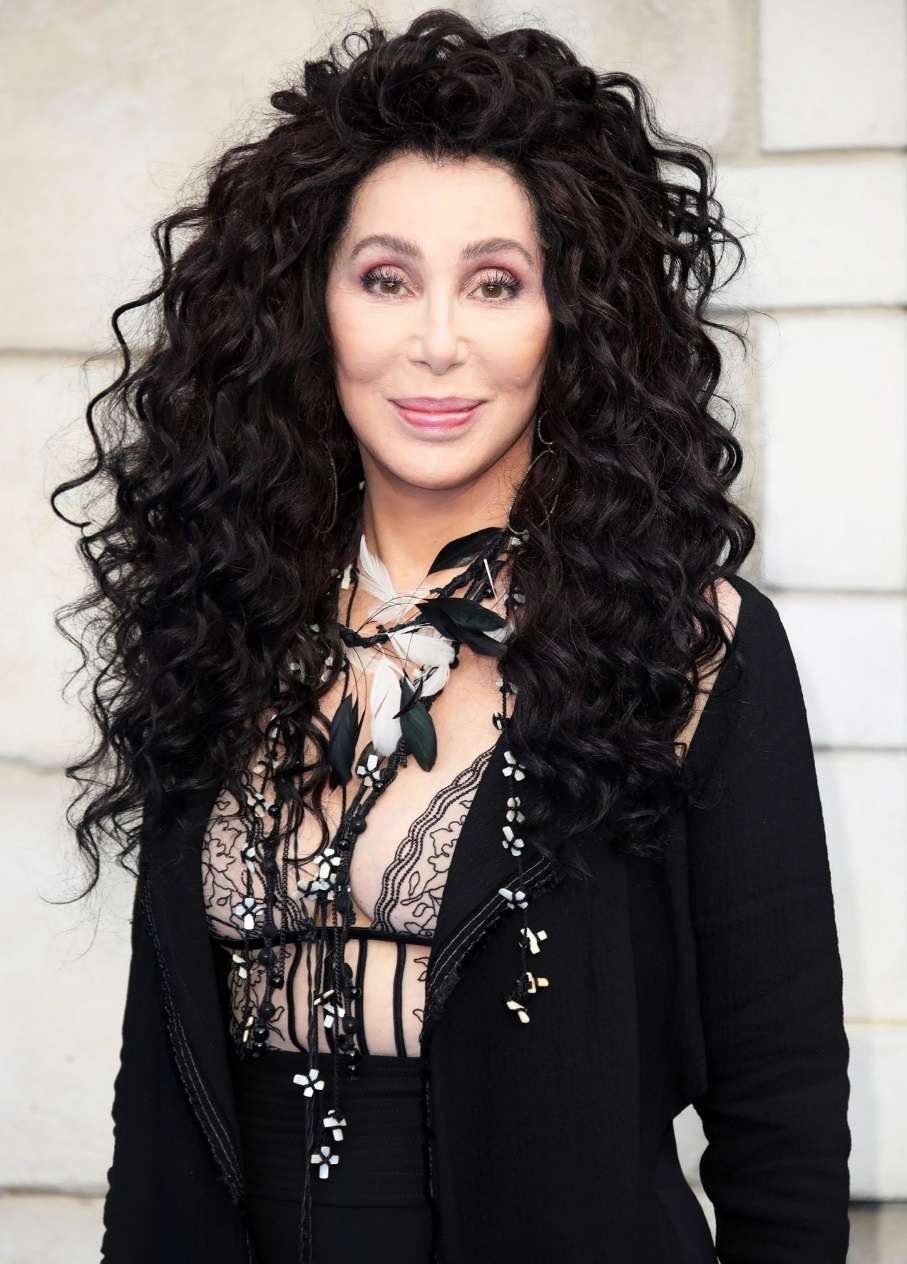 "It's a dirty job being ridiculous, but I'll do it." Cher (gracious quotes)
Stevie Wonder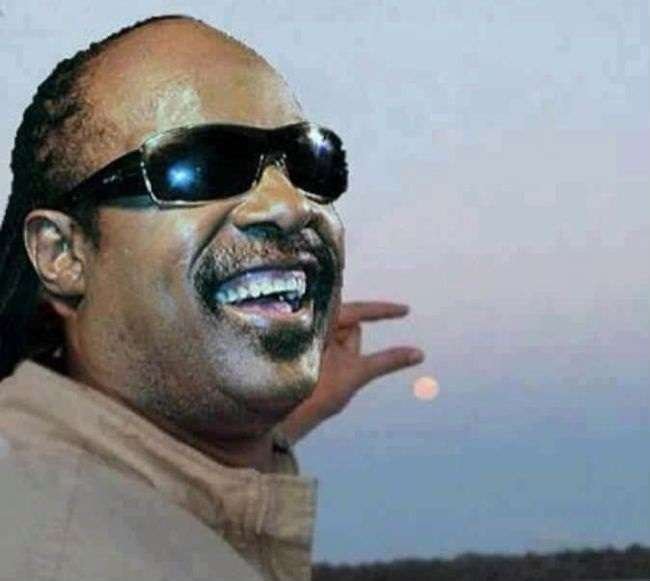 David Crosby, CSN&Y
"If I had known I was going to live this long I would have taken better care of my teeth." David Crosby (CSI, TV show)
Neil Diamond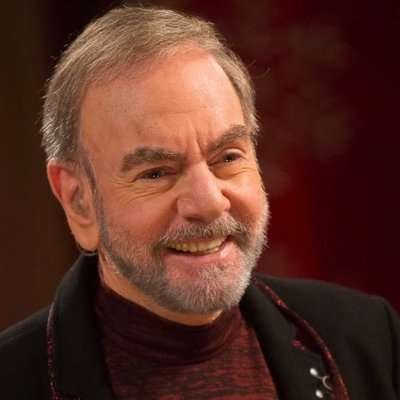 "There are two types of people in the world, those that like Neil Diamond and those that don't." Bill Murray, from the movie What About Bob?, 1991.
Tina Turner
The only way to exact revenge on an abusive, cheating spouse – leave and achieve worldwide fame and wealth. Revenge is best served cold.
Meat Loaf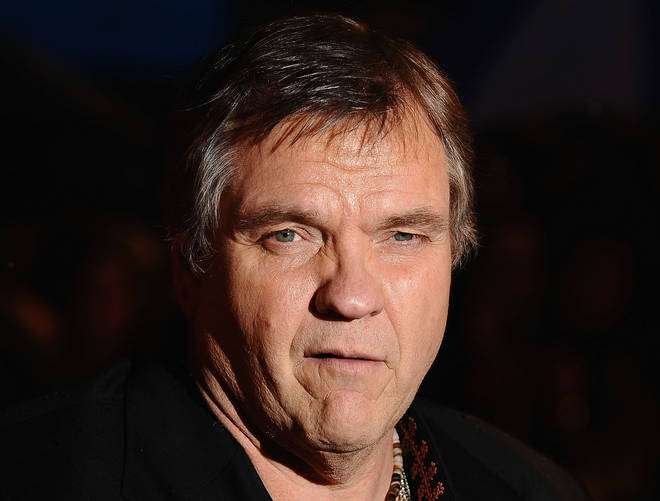 "As most people know, I am a vampire, so I have no reflection. Every day I paste a picture of someone else on the mirror." Meat Loaf (Brainy Quote)
Steve Miller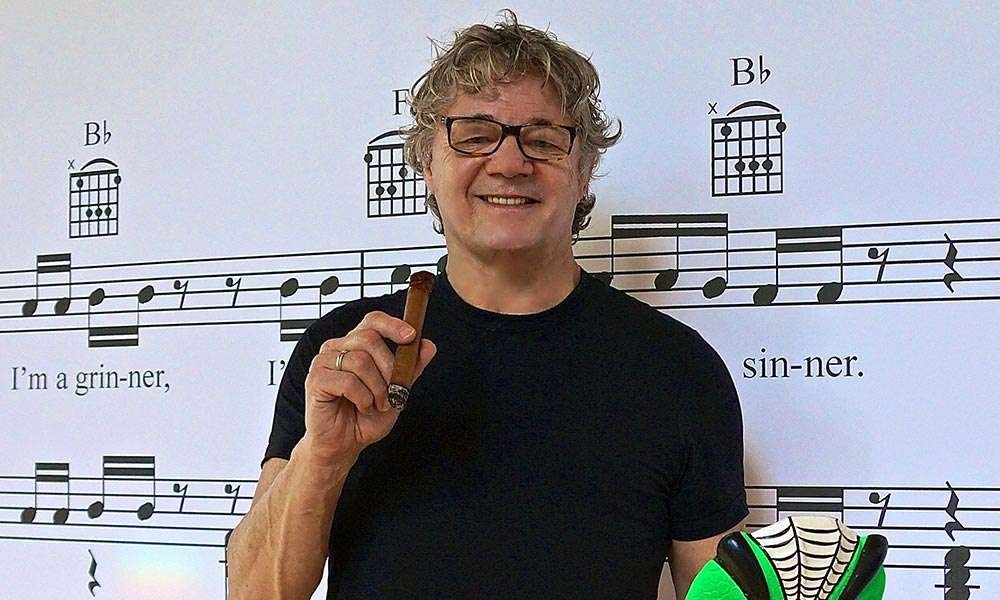 Inducted into the Rock 'n' Roll Hall of Fame; some of us ask why.
Ozzy Osbourn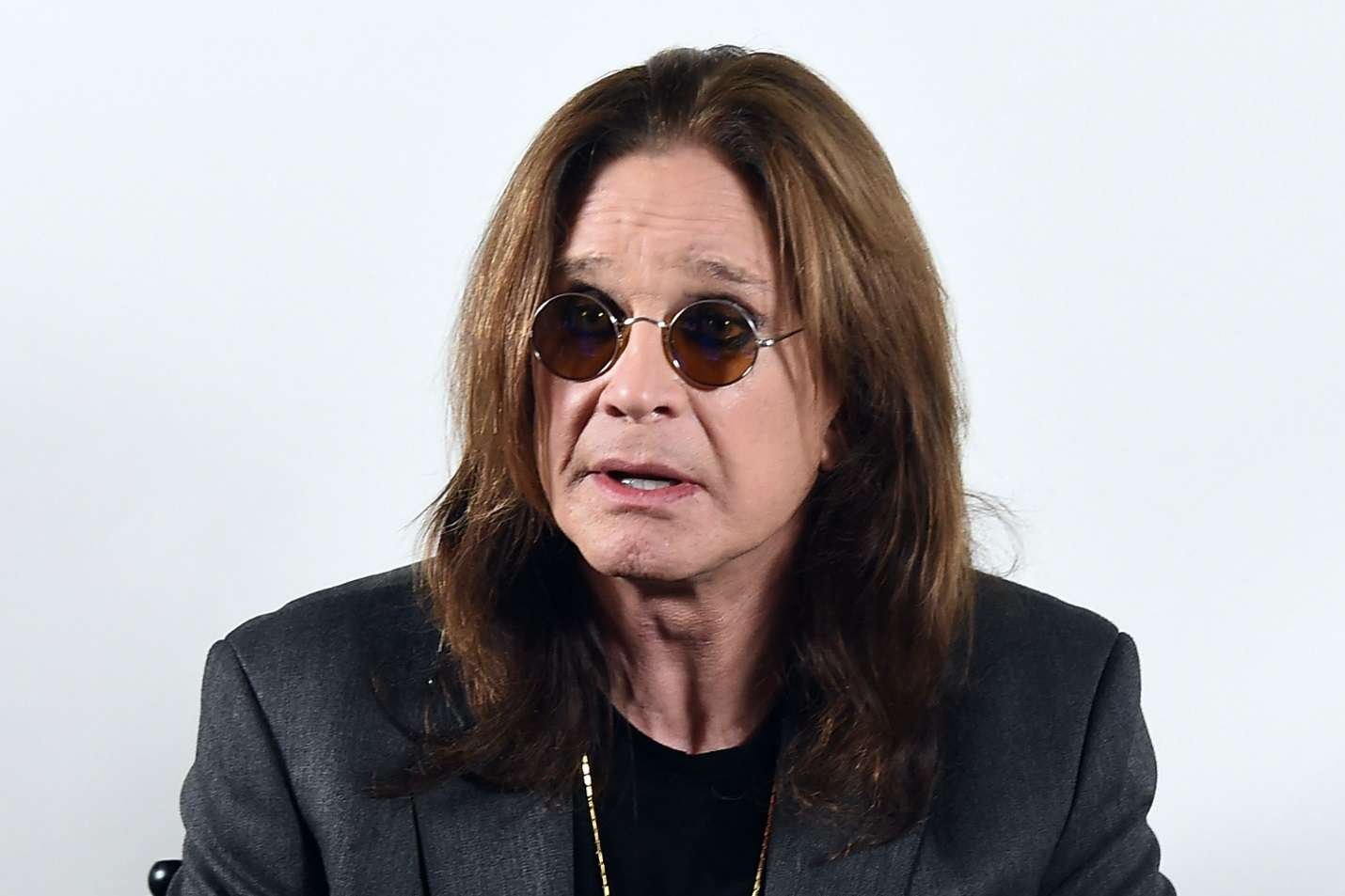 "Of all the things I've lost, I miss my mind the most." Ozzy Osbourne (Brainy Quote)
Billy Joel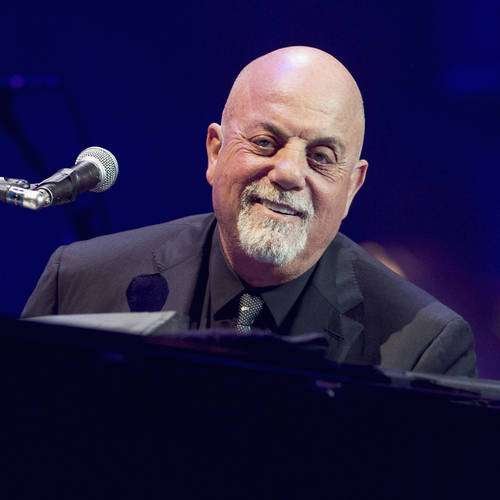 "I'd rather laugh with the sinners then cry with the saints – the sinners are more fun." Billy Joel song Only the Good Die Young
True to his word — he failed at marriage, attempted suicide, and tried to drink himself to death.
Paul Simon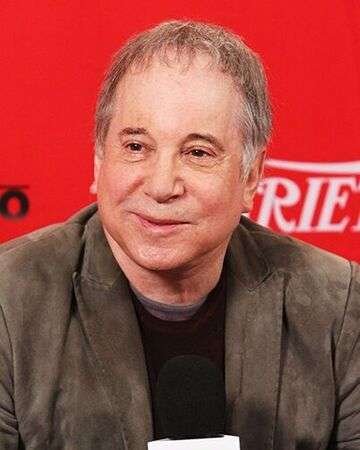 Sensitive about his height: "Art Garfunkel said that no matter what happens, he will always be taller." Paul Simon (Daily Mail)
Art Garfunkel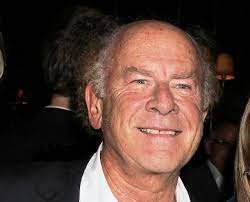 "Paul Simon made me a success, and I made him taller." Art Garfunkel (Daily Mail)
Carole King
An unknown, prolific songwriter in the 1960s, who wrote the hits that made the careers, fame, and fortune of the Shirelles, Chiffons, Drifters, Dion, Bobby Vee, Little Eva, Monkees, Bobby Vinton, Crystals, James Darren, Gene Pitney, Bobby Rydell, Four Seasons, Earl-Jean, Tony Orlando, Dusty Springfield, Steve Lawrence, Eydie Gorme, Ronettes, Righteous Brothers, Barbara Lewis, Maxine Brown, Animals, Herman's Hermits, Carpenters, P.J. Proby, Dee Dee Warwick, Ben E. King, Byrds, Freddie Scott, and Aretha Franklin.
Debbie Harry, Blondie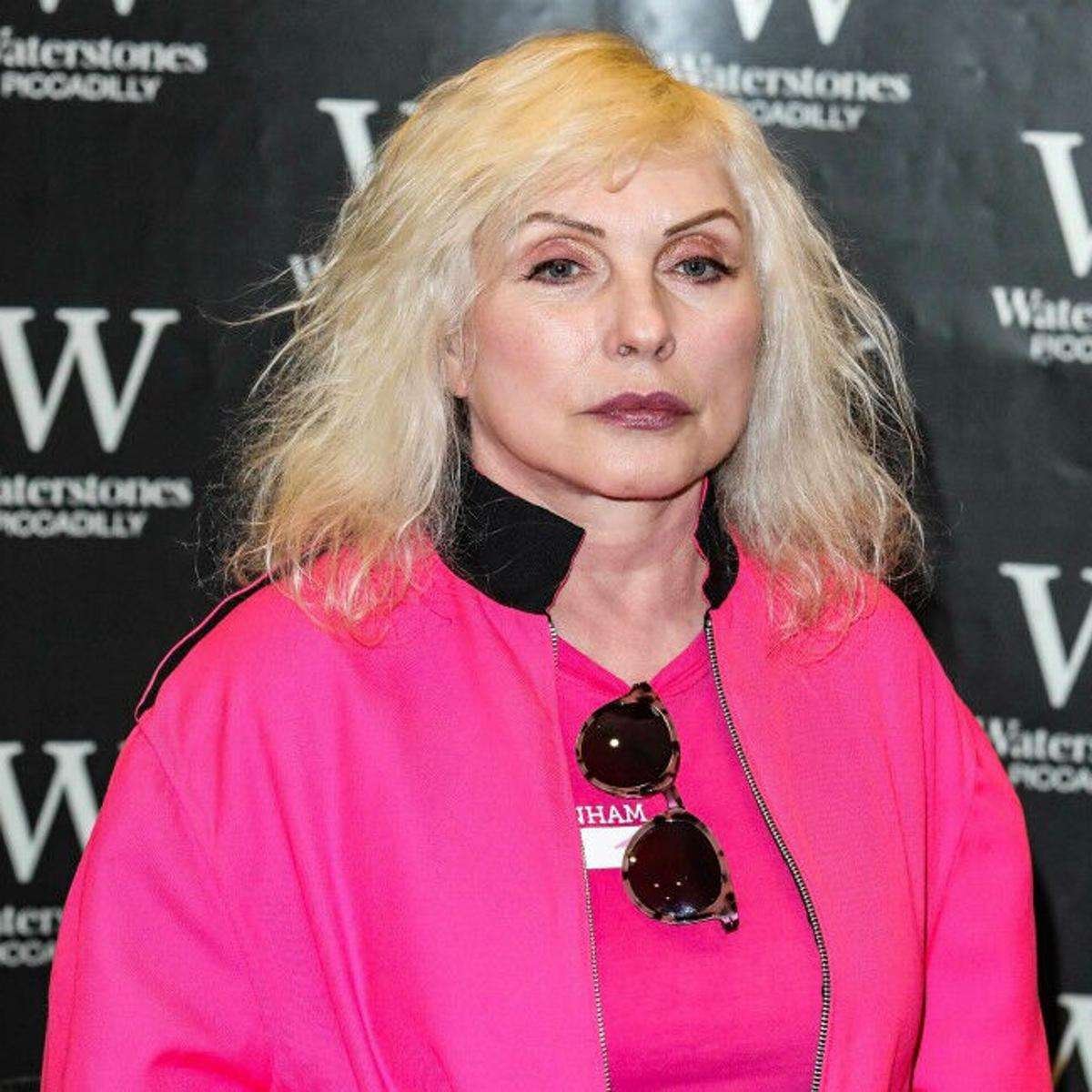 "I could be a housewife… I guess, I've vacuumed a few times." Debbie Harry (Brainy Quote)
Barry Gibb, The Bee Gees
"The Bee Gees are a fly-by-night sort of group." Berry Gibb (anquote)
Grace Slick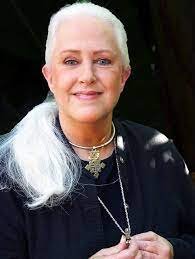 "All rock 'n' rollers over the age of 50 look stupid and should retire. Seeing them makes me cringe." Grace Slick (Rolling Stone)
Frankie Vali, The Four Seasons –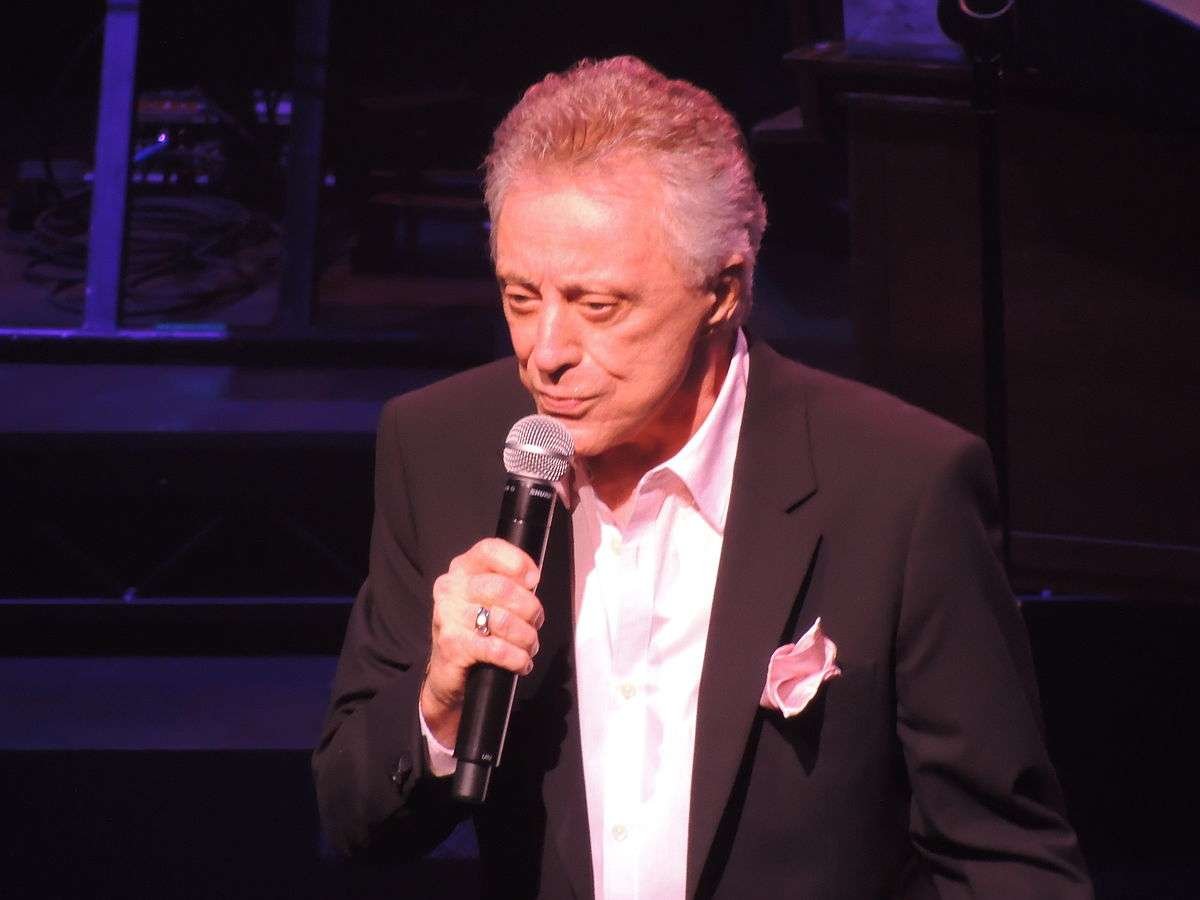 Only a few more years and he'll get that debt paid off to the Wise Guys.
Chubby Checker
Has two claims to fame, the Twist, and for suing HP for the WebOS application that was supposed to tell the penis size from a shoe size.
Carly Simon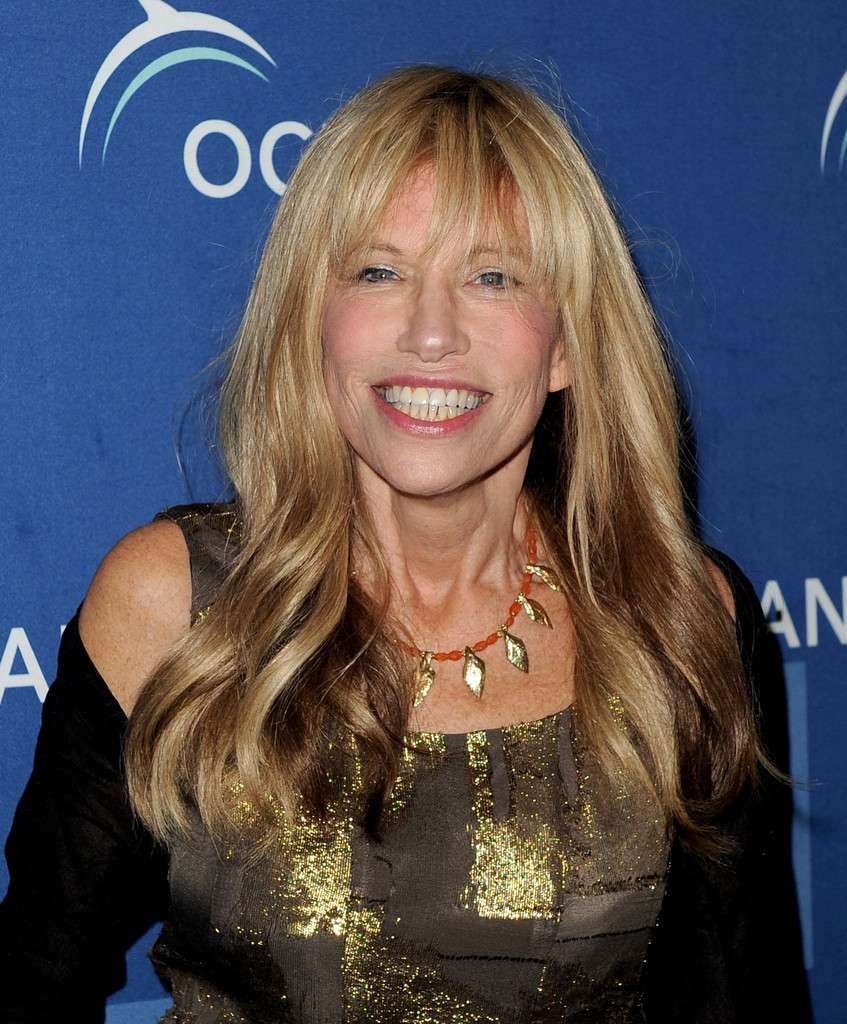 Billionaire heiress who sings about pain, troubles, and the hardships of life.
Iggy Pop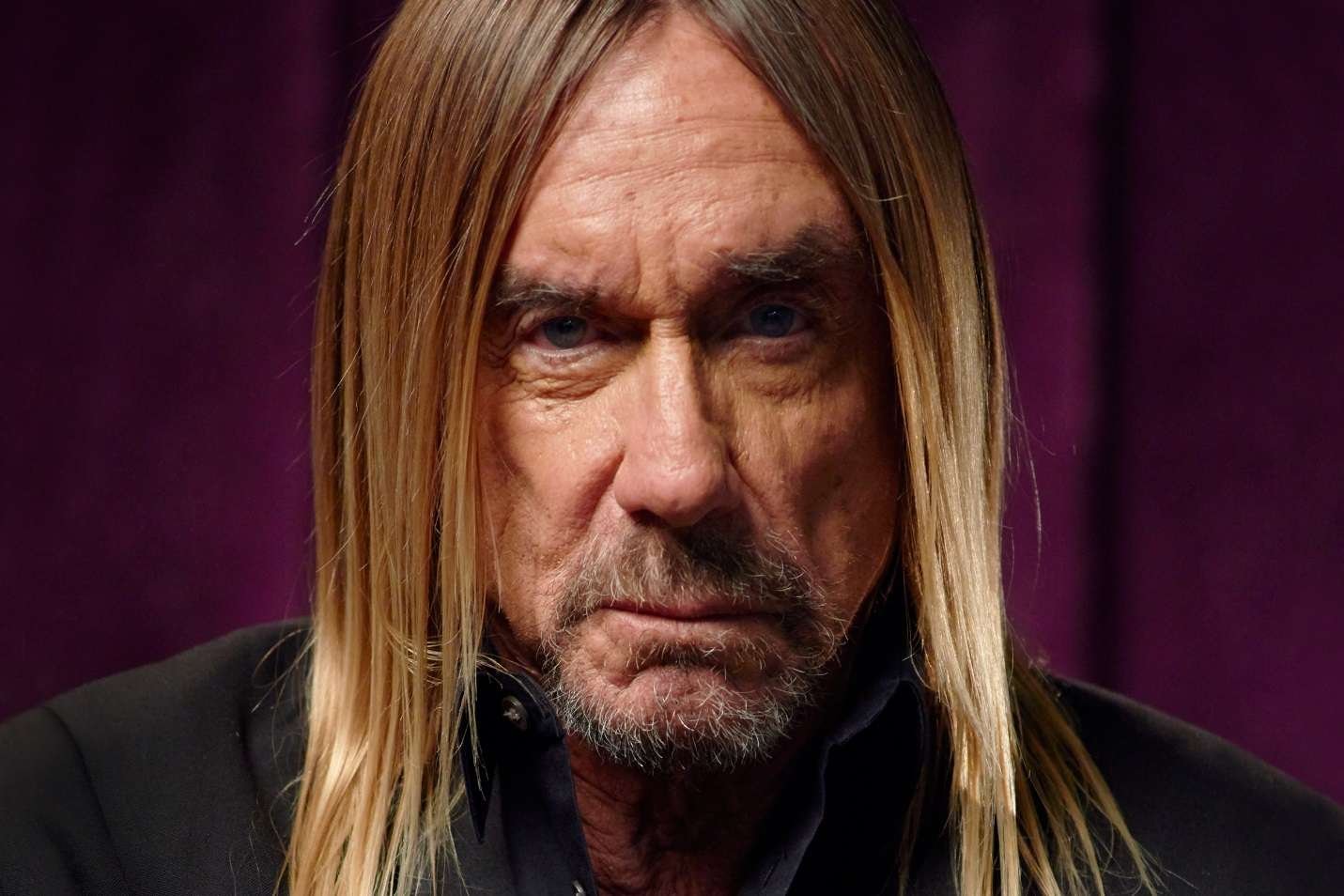 Rubbing peanut butter all over your naked body and throwing yourself into the crowd, in your 70s, just ain't what it use to be.
Ian Anderson, Jethro Tull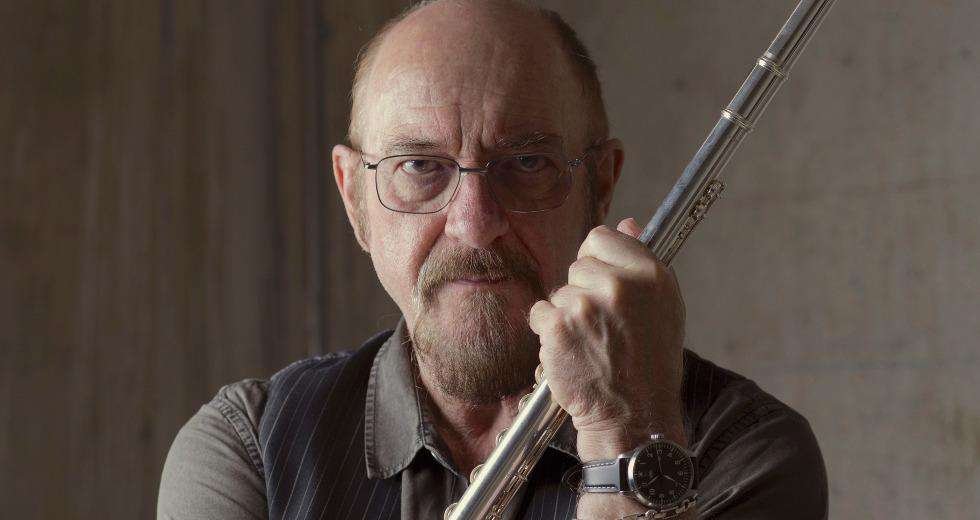 Sadly, the song Agualung was more than prophetic. Anderson announced in 2020 that he was diagnosed with incurable lung chronic obstructive pulmonary disease (COPD).
Gene Simmons, KISS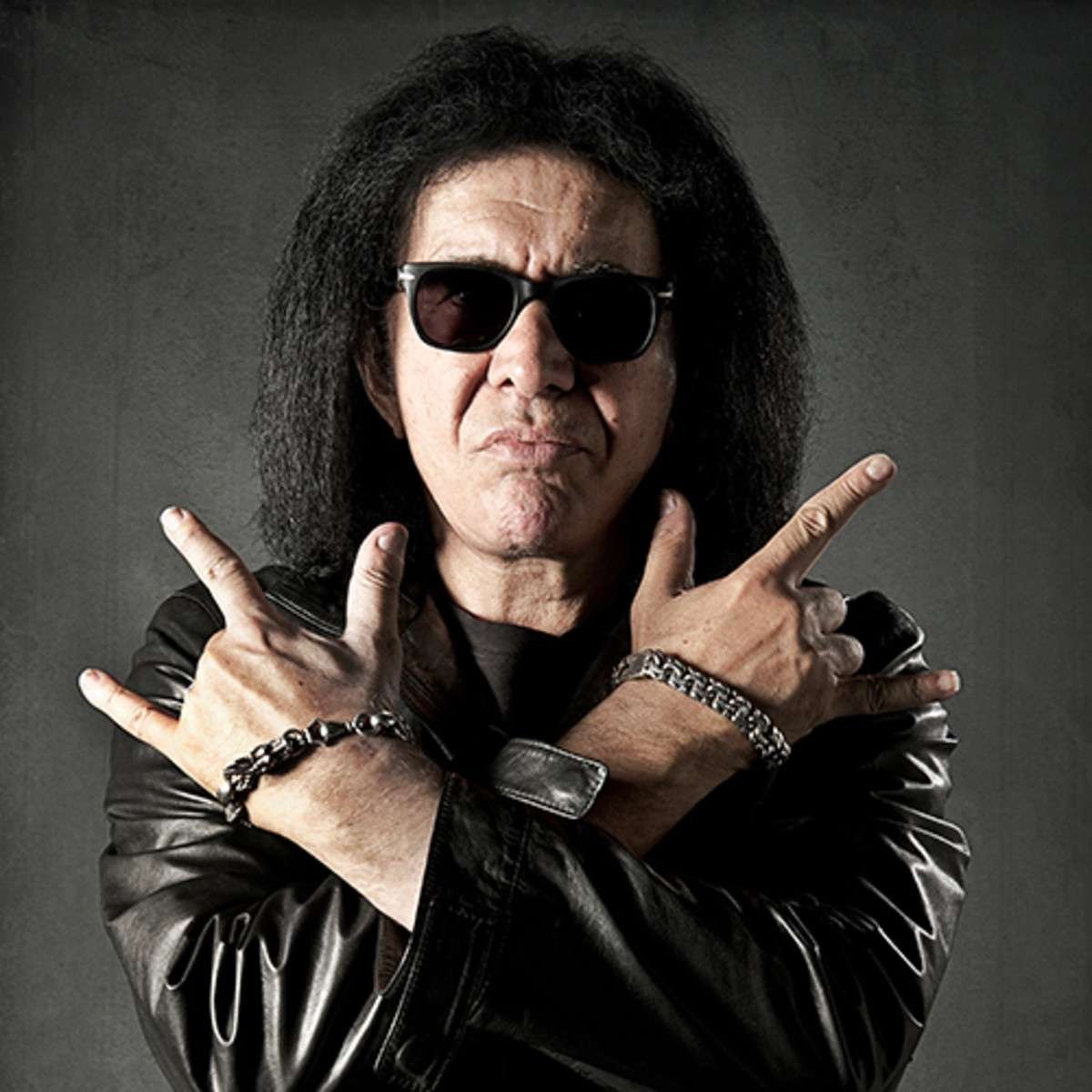 Going for the record: in 2010 Simmons claimed he had had sex with over 5,000 women, and has photos, dates, and locations documented. (TMZ)
Jerry Lee Lewis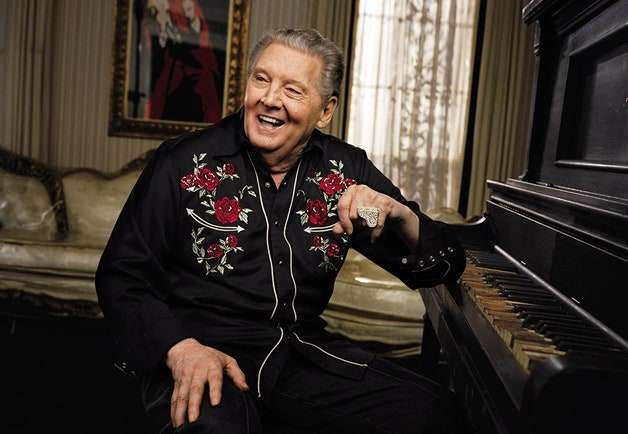 Showed up drunk and disorderly at the Graceland home of Elvis Presley, brandying a gun and shouting he was going to kill Elvis. Lewis couldn't believe that Elvis told the police to "Lock him up and throw the book at him."