Love Is Not Like Flowers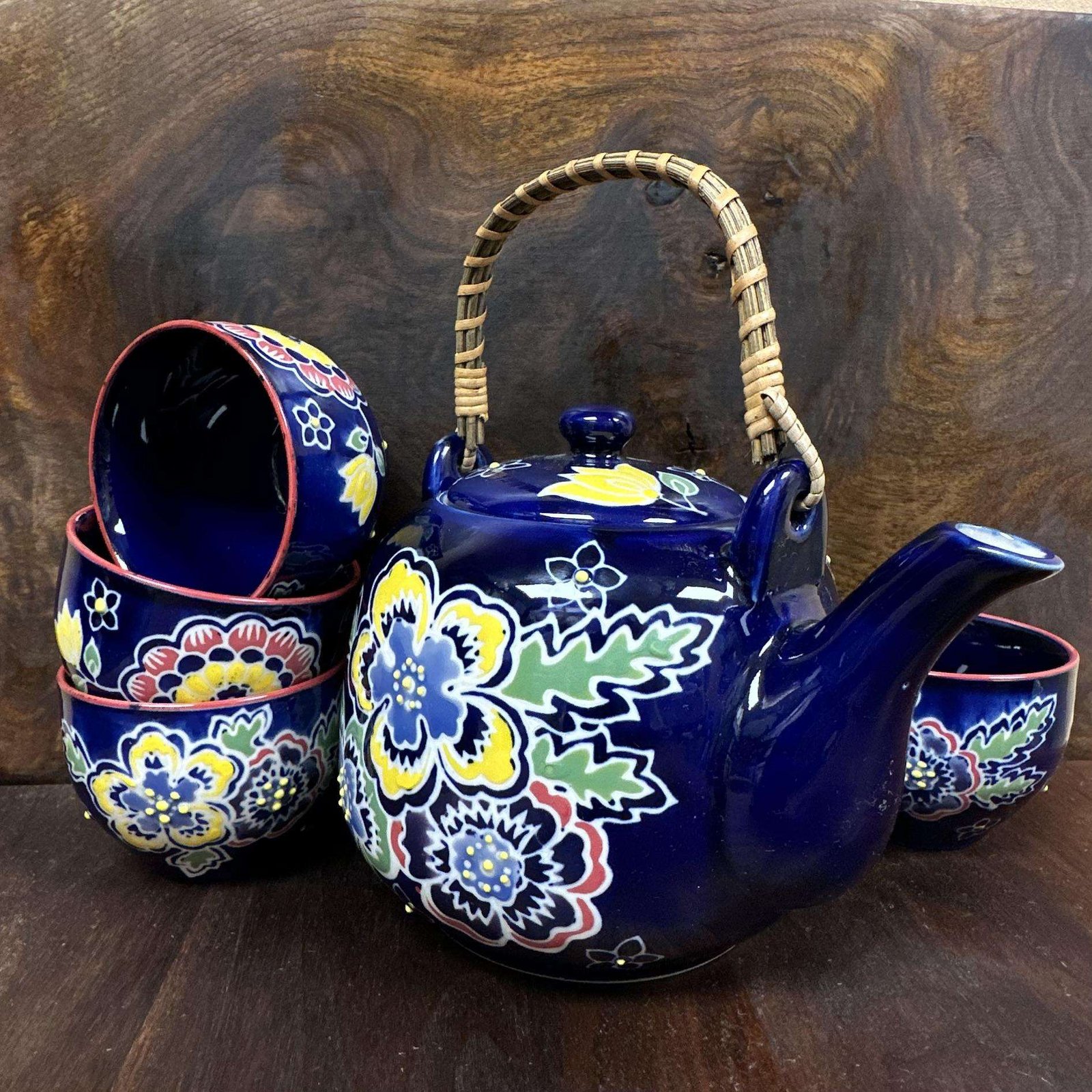 You find the garden easy, as if it's a beacon,
Bright as the orange marigold, reflective.
I guess there are no brambles, not for you.
I lay across my heart and unfurl myself, emerald green,
glossy.
You hold me without fear.
I think:
I will love you as a serpent loves, with teeth and scales. 
Your face looms before me, purple-shadowed,
the sun catcher at night, cracked hand enclosed
in a pink-golden glow,
and I know in an instant: our love will be blue.
The small blue of hope: china teacup blue,
but also comet blue, detritus succumbing to the stratosphere,
the blue of burning.
We stand together in the roots of me and I speak for the first time.
Picture me, I say. Picture me for hours. Picture me frayed around the edges, worn and colorless, and love me still. I am not gray yet but I will get there. Be there to see it. 
Springtime Eulogy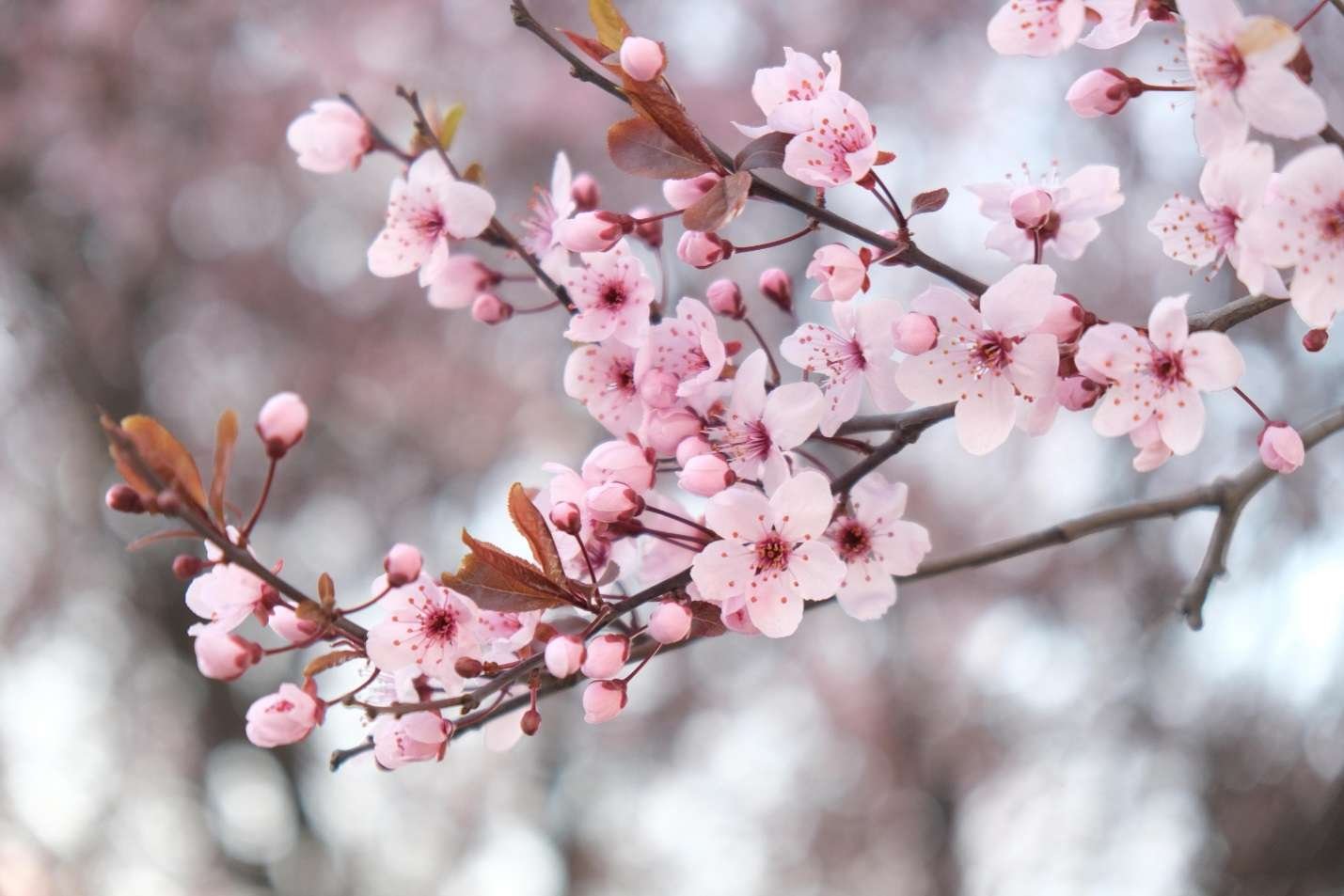 In death you can look at a tree branch and become one, and so I will, the young kind that bends for the wind. I will trade my skin for supple wood, grow blossoms from my tongue. I'll push them yellow, orange, flame-like, up my throat with all the ferocity of a scream. Who says nature is gentle? I am of the earth and one step from wrath. And yet in this afterlife I am small still, prone to burning. Maybe I only want the end so I can eavesdrop on the world. I always thought the rain would speak to me, if I could do more than stand in it with too-frail limbs. Tell me sky, what color are you really? Do you remember the day I was born? I love you, say it back.
Two and a Half Seconds
The concrete is blue, barely warm.
six in the morning.
My blood, a nocturnal animal, feels half gone, asleep behind a dumpster.
I think:
Today is the day I will remember who I am. 
Today is for the Important Thing:
the slip-slick openness of my heart,
a clam forced from reticence by my own prying fingers,
scars beneath the nails;
It was not easy! I say, when people ask.
Now, I walk.
There is sweat beneath my mouth.
I wear the pearls of redemption;
they do not go with my clothes.
When I arrive at the bank everyone will stare,
and dawn, for two and a half seconds, will make me radiant.
Saturday, 11am.
If your head has rafters I am in them, warming myself, humming a faint owl song. I prefer the night, but noon looks best on you, so here I am across the table. You talk and talk; hopefully I listen. But the eye color you hate is honey now, distracting and true golden, ready to drip drop through the trees like afternoon sun. I feel as though we are singing, even in the heavy silence, the condensation on your glass ringing with noise. In two years we won't remember, but this day will live in me anyway, as bluebells threaded through my ribs. I feel them now, the slight pain of sprouting.
New Bones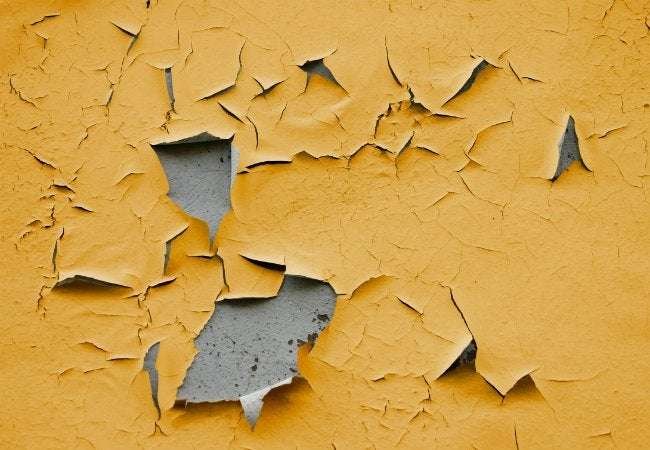 Beneath the spinning air, a cold jugular. Not quite still, but small in its breaths. I long for you as if I weren't splayed across the road, beyond my body; for you I feel without skin. Beneath the street lamps, my tiny heart, asphalt-shadowed, oozing. I still believe it belongs to a meadow, and you know this because you know me. As children I told you I was a queen, if only of oxeye daisies and peeling paint, and when I sat and thought of heaven it was a quiet beach at dawn. No one walks with me in the blessed place, but I try to make space for you. It is like trying to grow a new bone. When I come back to the world, my face is beneath a muffler. My sternum aches, bloody and warm. The x-rays detect new marrow.