Thanksgiving and Christmas parades have become an annual family tradition, where thousands enjoy the community holiday spirit. Parades include tree lightings, floats, large balloons, marching bands, cheerleaders, singers, dancers, celebrities, and of course Santa Claus. Many parades are aired on national TV networks.
Stamford Parade
Stamford, CT
November 19, 2023
An annual holiday tradition since 1992 in downtown Stamford.
Santa Parade
Scranton, PA
November 19, 2023
An annual downtown holiday event since 1993.
Thanksgiving Eve Parade
Charlotte, NC
November 22, 2023
The Charlotte parade was formed in 1947 and has been sponsored by Novant Health since 2012
Macy's Thanksgiving Parade
New York City
November 23, 2023
The May's parade in Manhattan is nationally televised and was formed in 1921
America's Thanksgiving Parade
Detroit, MI
November 23, 2023
The annual Detroit parade is on Thanksgiving Day in Downtown. It was originally sponsored by the J.L. Hudson department store in 1924
Chicago Thanksgiving Parade
Chicago, IL
November 23, 2023
The annual downtown parade was formed in 1934 and has had different sponsors, such as McDonald's, Marshall Fields, and Target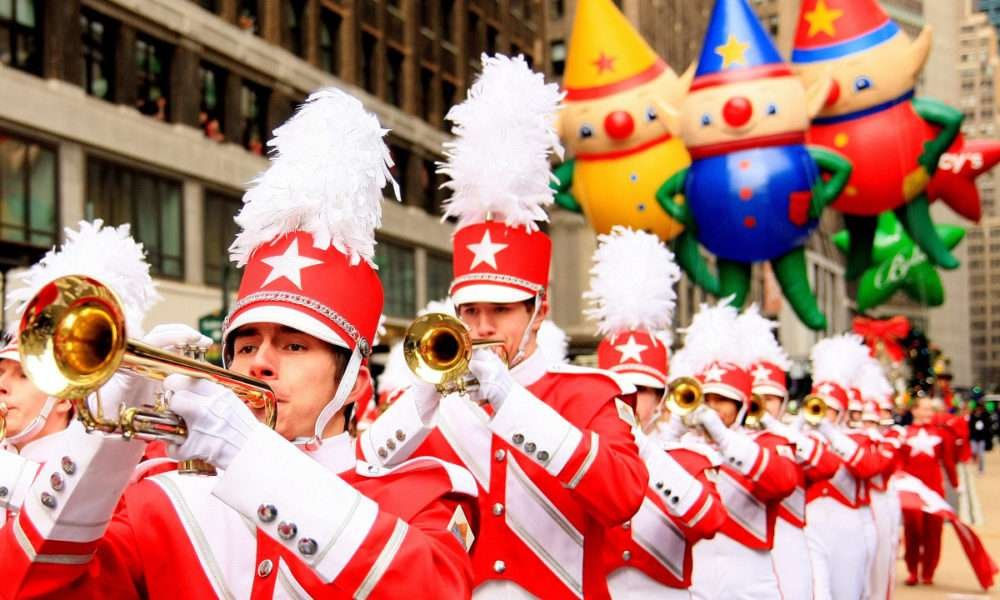 HEB Thanksgiving Day Parade
Houston, TX
November 23, 2023
This year's 74th annual parade in downtown Houston.
Ameren Thanks for Giving Parade
St. Louis, MO
November 23, 2023
For 30 years this parade raises money to help needy families during the holiday season.
Bayou Thanksgiving Parade
New Orleans, LA
November 23, 2023
The French Quarter parade kicks off the Bayou festivities and football game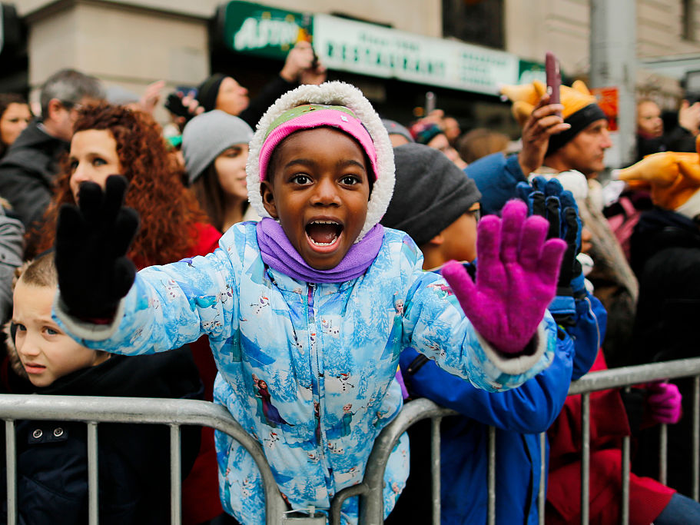 Reston Holiday Parade
Reston, VA, part of Metro Washington DC
November 24, 2023
Since 1992 this Metro Washington DC parade with tree lighting launches the holiday season
Celebrate the Season Parade
Pittsburgh, PA
November 25, 2023
Originally formed by Kaufman's department store in 1980 in the Downtown
Christmas Parade
Quincy, MA
November 26, 2023
This year's Boston area's 69th annual parade and tree lighting.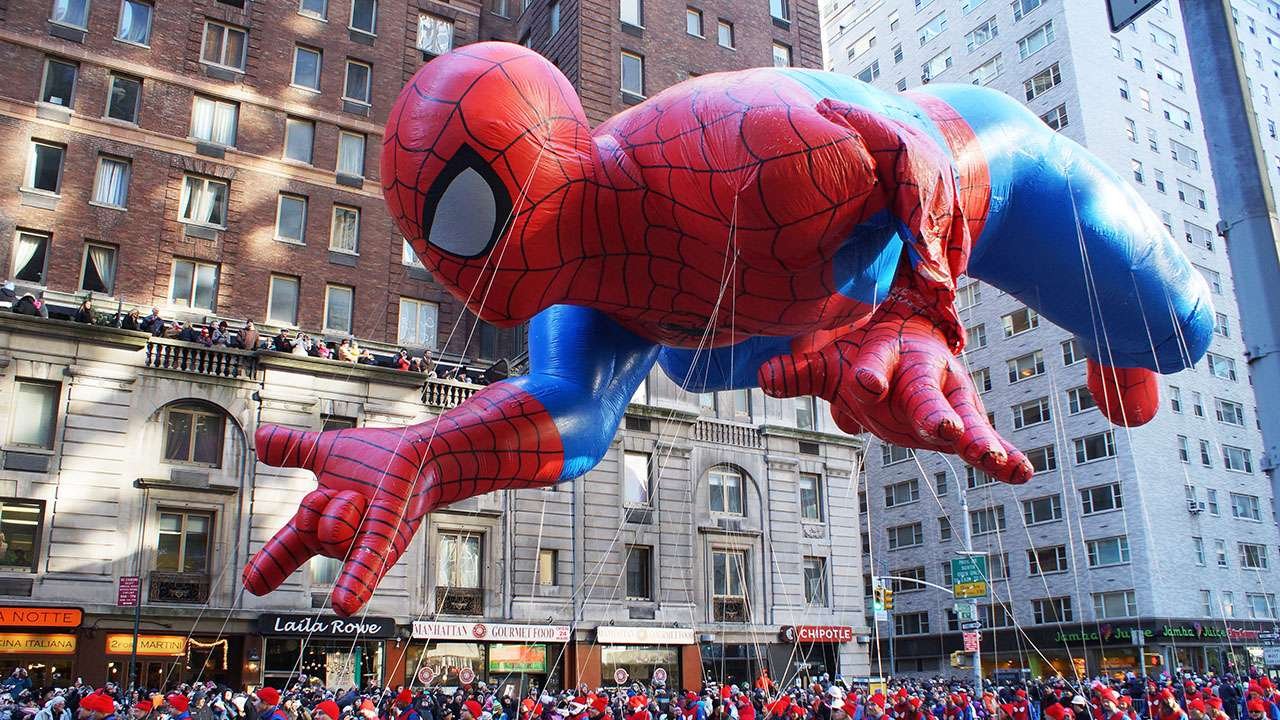 Hollywood Christmas Parade
Los Angeles, CA
November 26, 2023
The annual celebrity packed parade has kicked off the holiday season since 1928.
Dallas Holiday Parade
Dallas, TX
December 2, 2023
The Verizon sponsored downtown parade was formed in 1988.
Children's Christmas Parade
Atlanta, GA
December 2, 2023
The annual parade in Midtown was formed in 1981 to benefit Children' Healthcare.
Mayor's Christmas Parade
Baltimore, MD
December 4, 2023
A 50 year tradition in downtown Baltimore.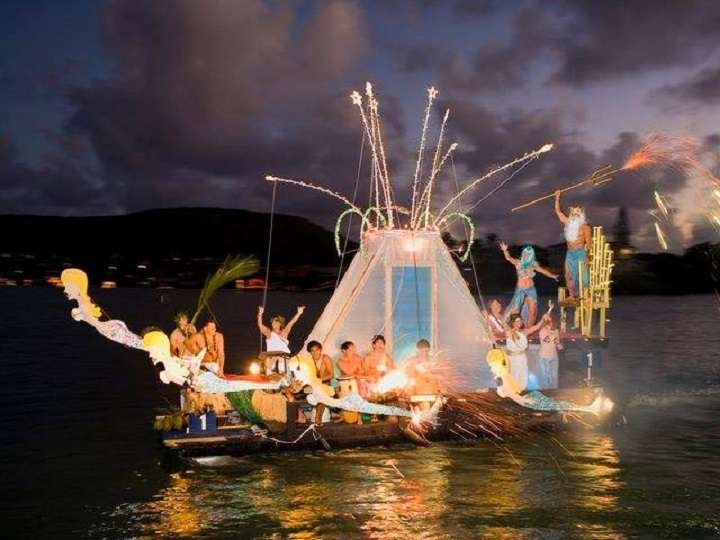 Holiday Boat Parade
Honolulu, HI
December 16, 2023
A decorated parade of decorated and lighted boats in Kai Marina.
Disney Parks Christmas Day Parade
Orlando, FL
December 25, 2023
An annual nationally televised parade formed in 1983.
Mummers Day Parade
Philadelphia, PA
New Year's Day
The parade is one of the oldest American parades formed in 1901. It is known for its elaborate costumes and string bands.