Leonard Cohen (1934- 2016) of Canada was one of the best singer-songwriters of recent years. He was a prolific poet, novelist, songwriter, and singer. His songs have been recorded by numerous other artists since the 1960s.
Cohen's lyrics are thought-provoking and touch us where we are most vulnerable. His songs are poetic, deep, complex, and beautiful. His work explores religion, politics, isolation, depression, sexuality, loss, death, and romantic relationships.
Cohen was inducted into the Canadian Music Hall of Fame, the Canadian Songwriters Hall of Fame, and the Rock and Roll Hall of Fame. He was invested as a Companion of the Order of Canada, the nation's highest civilian honor. He received the Prince of Asturias Awards for literature, the Glenn Gould Prize, three Grammy Awards, and seven Juno Awards.
Dance Me to the End of Love
Dance me to your beauty with a burning violin
Dance me through the panic till I'm gathered safely in
Lift me like an olive branch and be my homeward dove
Dance me to the end of love
Madeleine Peyroux sings "Dance Me to the End of Love"
Suzanne
Suzanne takes you down to her place near the river
You can hear the boats go by
You can spend the night beside her
And you know that she's half crazy
But that's why you want to be there
And she feeds you tea and oranges
That come all the way from China
And just when you mean to tell her
That you have no love to give her
Then she gets you on her wavelength
And she lets the river answer
That you've always been her lover
Gregory Porter sings "Suzanne"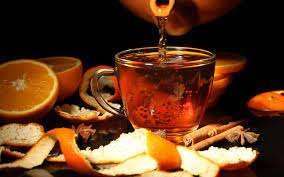 Priests
And who will write love songs for you
When I am Lord at last
And your body is the little highway shrine
That all my priests have passed
Richie Havens sings "Priests"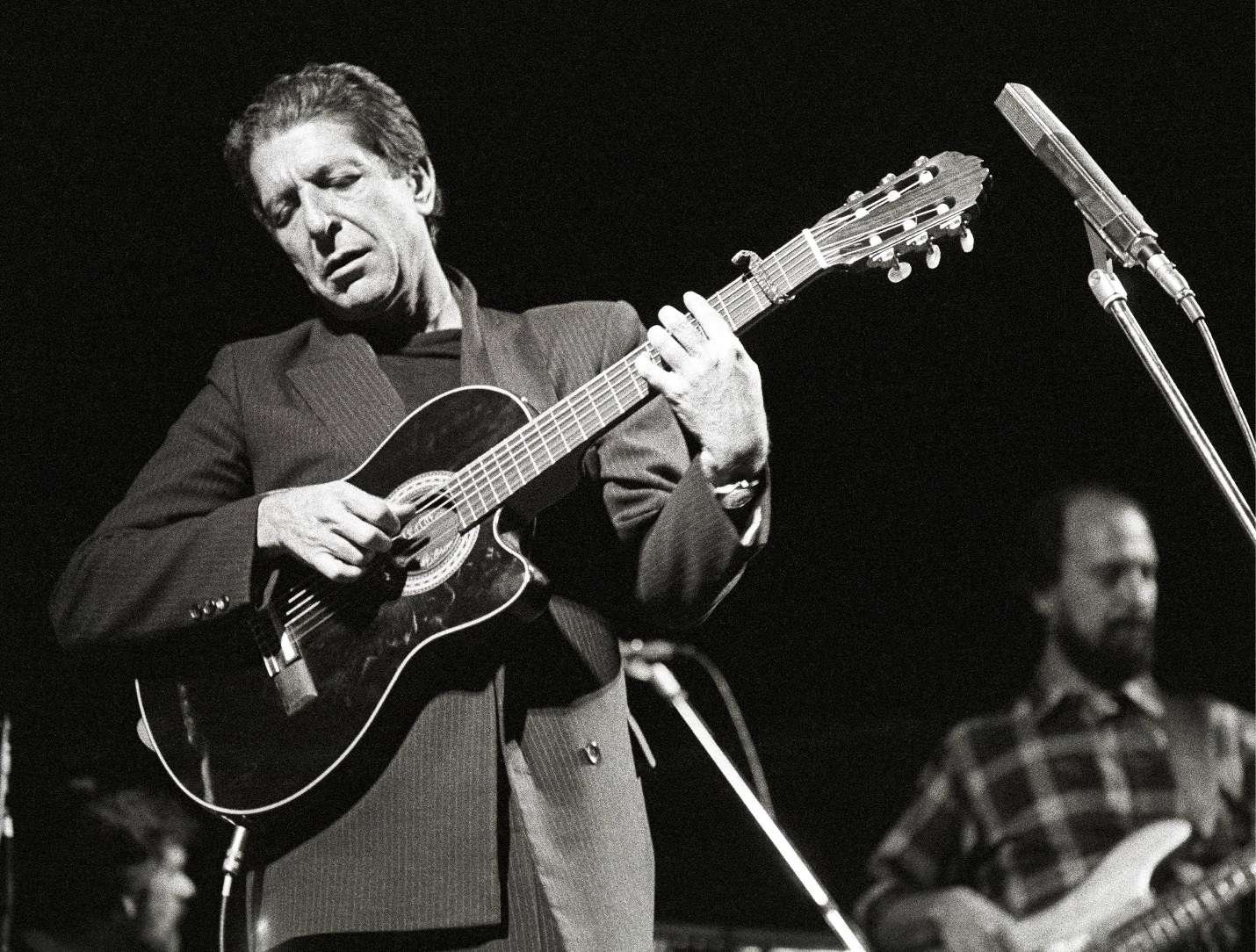 Bird on a Wire
Like a bird on the wire,
like a drunk in a midnight choir
I have tried in my way to be free.
Like a worm on a hook,
like a knight from some old-fashioned book
I have saved all my ribbons for thee.
Johnny Cash sings "Bird on a Wire"
A Thousand Kisses Deep
The ponies run, the girls are young
The odds are there to beat
You win a while and then it's done
Your little winning streak
And summoned now to deal
With your invincible defeat
You live your life as if it's real
A thousand kisses deep
Jackson Browne sings "A Thousand Kisses Deep"
Hallelujah
Now, I've heard there was a secret chord
That David played, and it pleased the Lord
But you don't really care for music, do you?
It goes like this, the fourth, the fifth
The minor fall, the major lift
The baffled king composing hallelujah
KD Lang sing "Hallelulah"
https://www.youtube.com/watch?v=pJlFAcSaoSY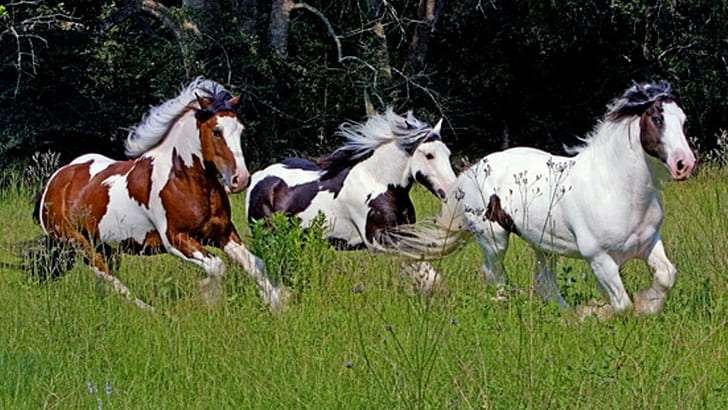 Hey That's No Way to Say Goodbye
I loved you in the morning, our kisses deep and warm,
your hair upon the pillow like a sleepy golden storm,
yes, many loved before us, I know that we are not new,
in city and in forest they smiled like me and you,
but now it's come to distances and both of us must try,
your eyes are soft with sorrow,
Hey, that's no way to say goodbye.
Roberta Flack sings "Hey That's No Way to Say Goodbye"
Sisters of Mercy
Oh, the sisters of mercy, they are not departed or gone
They were waiting for me when I thought that I just can't go on
And they brought me their comfort and later they brought me this song
Oh, I hope you run into them, you who've been travelling so long
Judy Collins sings "Sisters of Mercy"
Famous Blue Raincoat
It's four in the morning, the end of December
I'm writing you now just to see if you're better
New York is cold, but I like where I'm living
There's music on Clinton Street all through the evening
I hear that you're building your little house deep in the desert
You're living for nothing now, I hope you're keeping some kind of record
Tori Amos sings "Famous Blue Raincoat"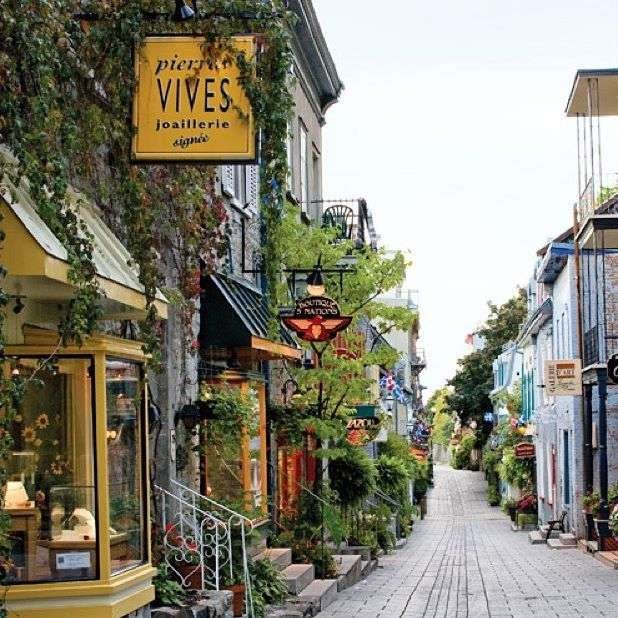 Montreal