We met for our talk in her hometown of Madison Heights, Michigan in March 2023. Sydney has been painting since she was very young. She started drawing at age three and graduated to paint a few years later. The oil paintings she produces are, in my opinion, very well done.
She told me she likes to gesso the canvas, paint the work and varnish the painting after the oil dries like artists from the sixteenth century did.
I asked her if she takes a class or has a teacher for painting. She does not, she is self-taught. Her aspirations are to continue painting and keep that fire burning while she looks for new and interesting subjects to paint.
Sydney prefers the Renaissance in art history. She is familiar with many of the works of Sandro Botticelli, Piero, da Vinci, Raphael, Michelangelo, and others who painted during that era.
We spoke about where she likes to paint? "Outside" is what she told me, hence the very beautiful landscapes she showed me (some included herein).
When someone encounters a work of art, visual, sound, culinary, or other, that moves them it has a lasting effect. It can inspire to an unknown degree those who see, hear, or otherwise experience that work. Sydney's paintings are in that category.
Her paintings are oil on canvas and board.
Sydney Perkins
18"x24" (45.72cm x 60.96cm)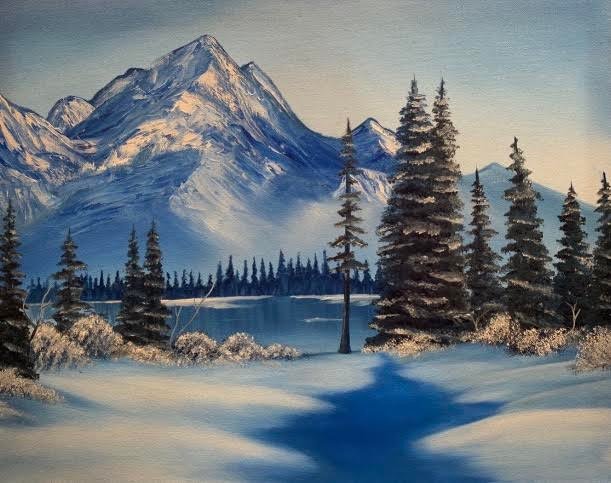 12"x16" (30.48cm x 35.56cm)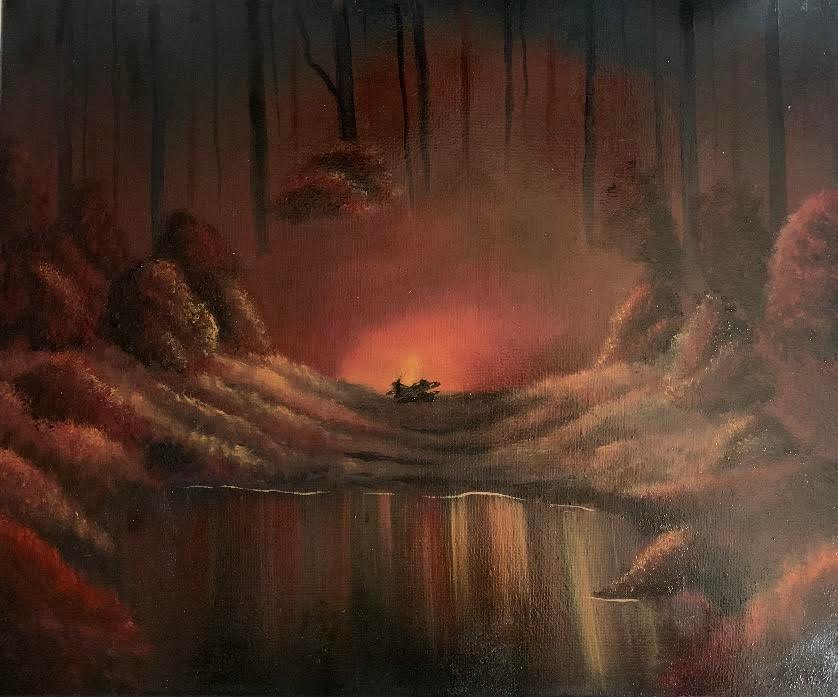 18"x24" (45.72cm x 60.96cm)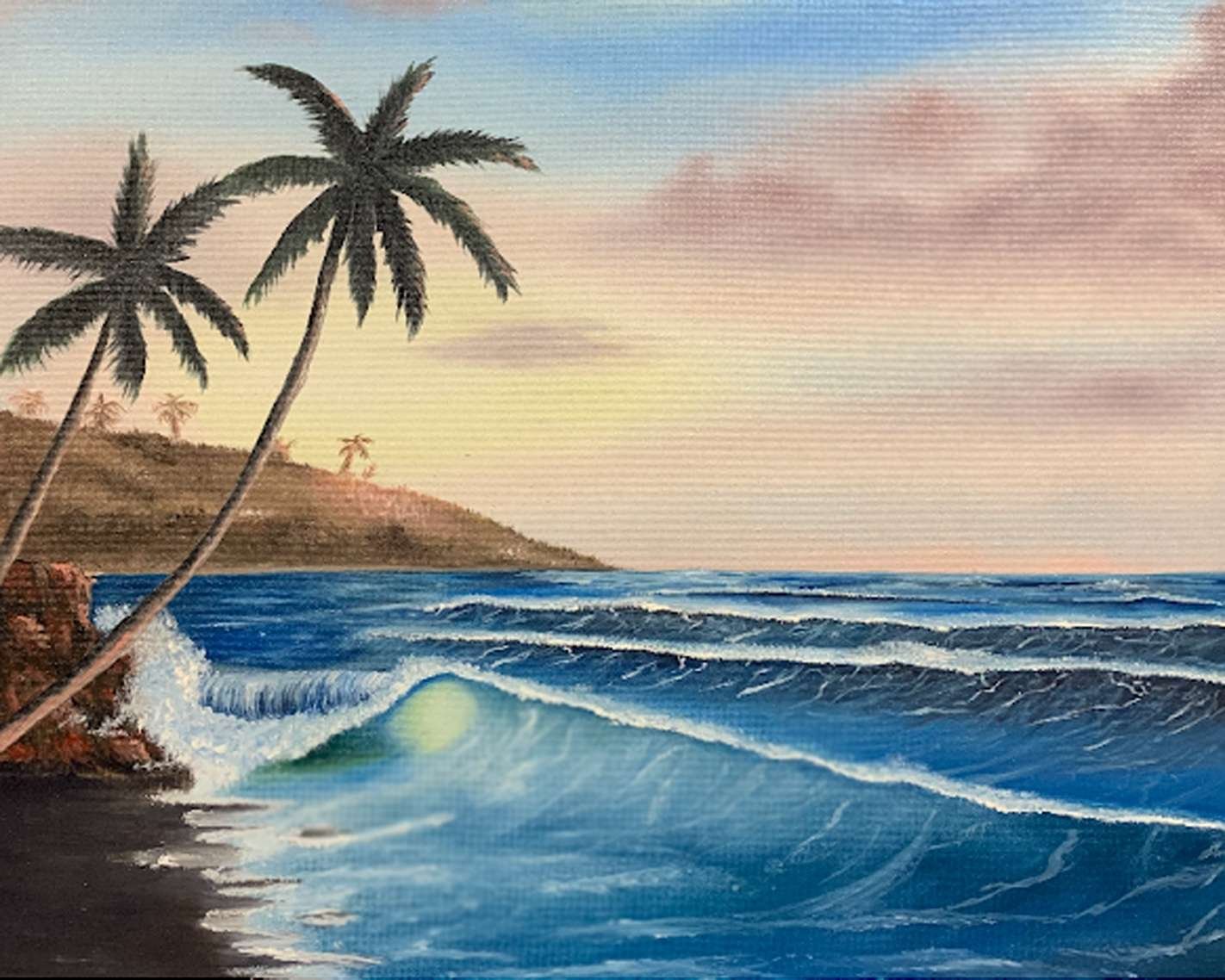 18"x24" (45.72cm x 60.96cm)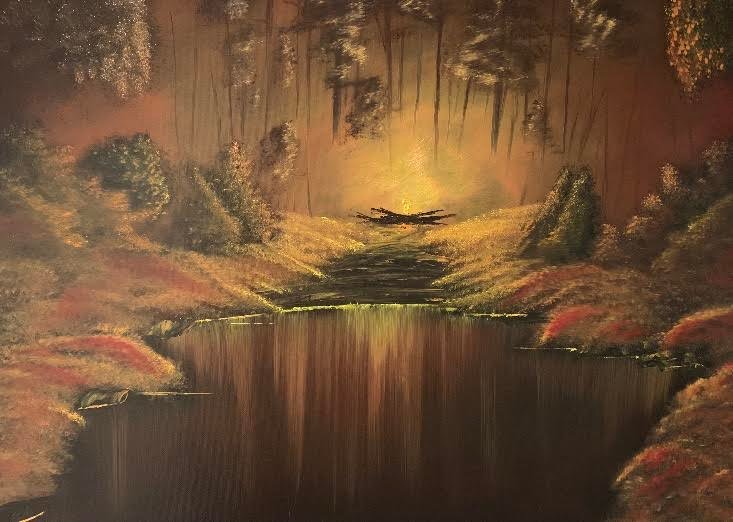 18"x24" (45cm x 60.96cm)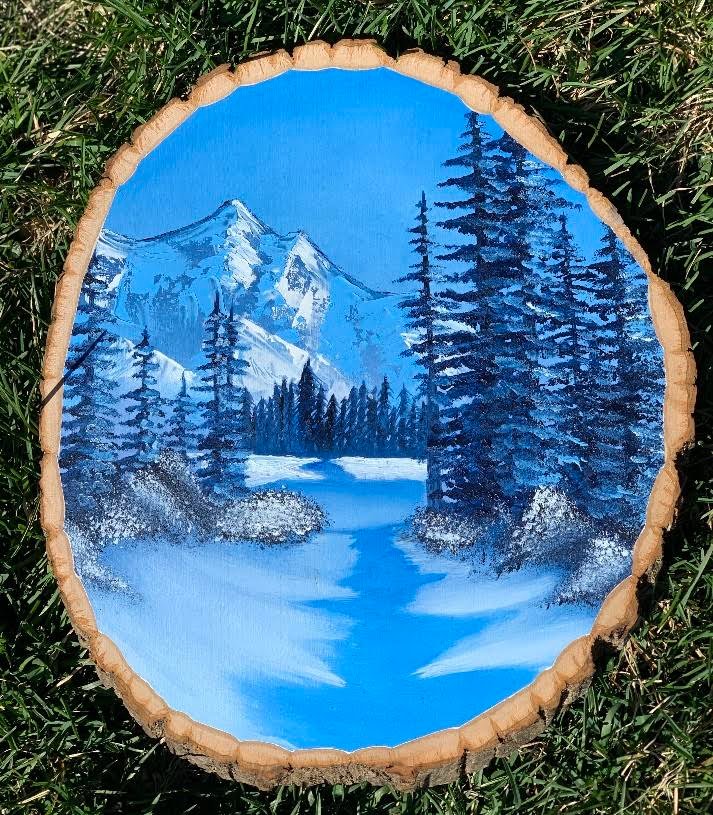 12"x14" (30.48cm x 35.56cm)