I still carry a torch for Nancy Lamott, a wonderful lounge singer. When I lived on Manhattan, she was the hottest act in town with sold-out gigs at top piano bars. She was on national morning TV shows, championed by Regis and Kathy Lee, and launched a national tour. Her records were starting to sell and were highly acclaimed by critics. Then suddenly she died too young just as she was 'making it.'
I saw Lamott perform live and bought her albums, she was incredible. She was a brilliant entertainer and had the voice of an angel. She would capture the audience 'in the palm of her hand.' Her singing touched our most vulnerable part. The world lost one of the great ones.
Nancy Lamott (1951-1995) was a 1980s and '90s cabaret and jazz singer in the New York City circuit. She sang sincere, heartfelt, and intimate torch songs, jazz standards, and show tunes with her sweet voice. Always bubbly, cheerful, and fun. She takes us to a time and place when the world was right.
I Have Dreams
Popular standard song from the King and I 1951 Broadway musical by Richard Rogers and Oscar Hammerstein.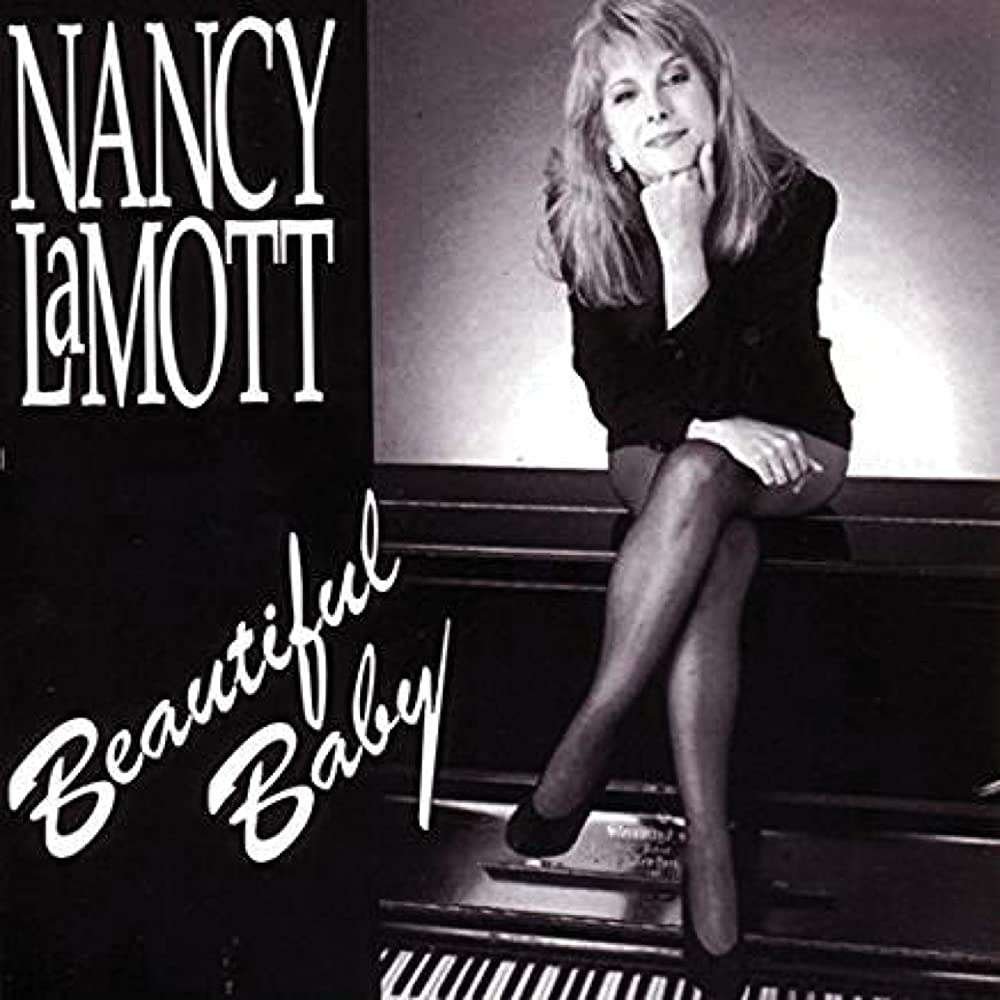 With Every Breath I Take
Ballad from the 1989 musical City of Angels by Cy Coleman and David Zippel.
Moon River
The Oscar and Emmy winning song from the 1961 movie Breakfast at Tiffany's. Written by Henry Mancini and Johnny Mercer.
https://www.youtube.com/watch?v=2sdkFyPDLtU
The Days of Wine and Roses
The Oscar and Emmy winning song from the 1962 movie Days of Wine and Roses. Written by Henry Mancini and Johnny Mercer.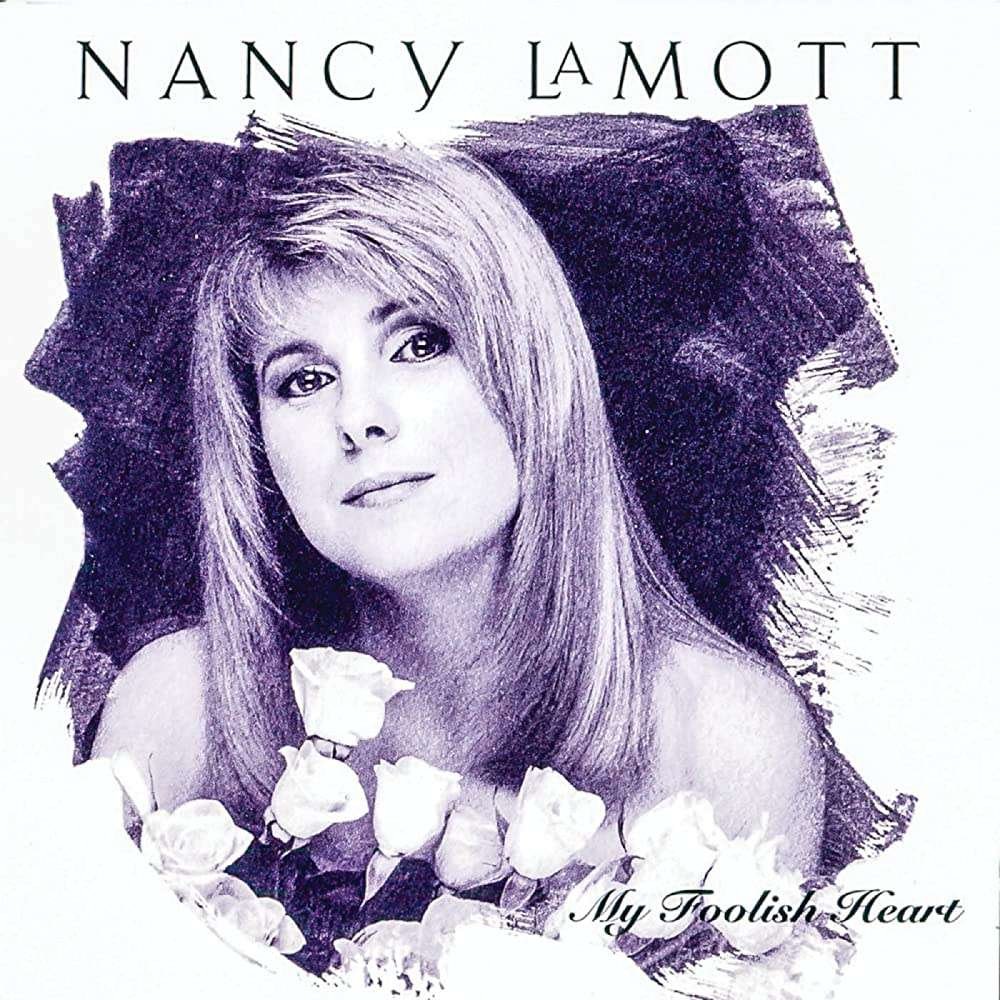 Autumn Leaves
Popular French jazz standard from the 1946 French film Gates of the Night. Written by Joseph Kosma and Jacques Prevert, with English lyrics by Johnny Mercer.
Nancy Lamott Discography
Beautiful Baby (1991)
Come Rain or Come Shine (1992)
My Foolish Heart (1993)
Just in Time for Christmas (1994)
Listen to My Heart (1995)
What's Good About Goodbye? (1996)