A Story of a Budding Romance Tainted with a Dark, Mysterious Past
Writer's Branding and Kirkus Review, 2021.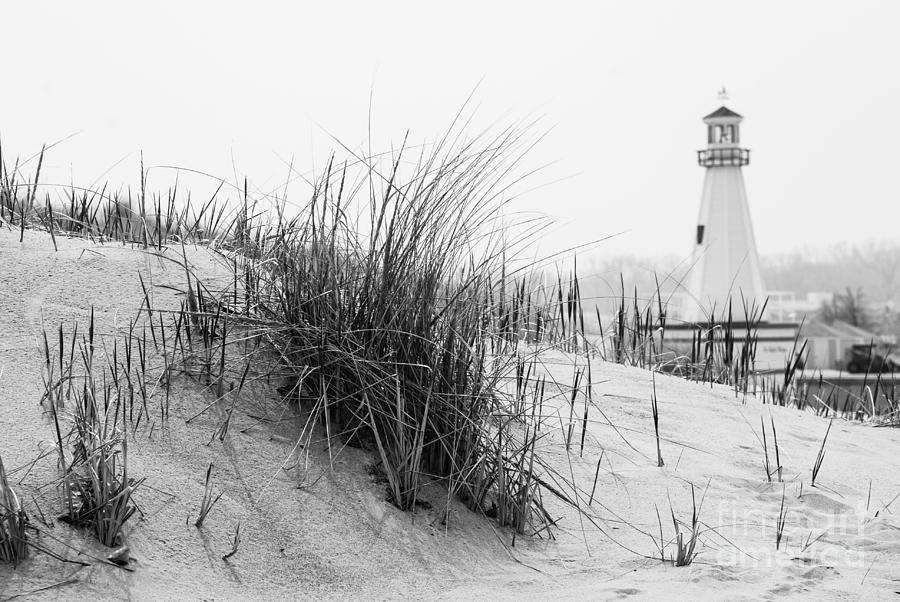 Secrets from the past threaten a young woman's future in this debut novel by Kathleen Dutton.
Allison Weston overcame a traumatic childhood to build a promising career as a teacher of hearing-impaired children at St. Ives Institution in South Harbor, Michigan. An orphan, she has lived at St. Ives since she was 10 years old. She remembers little of her past or the circumstances that led to the death of her mother. Deeply committed to the institution, she plans on becoming a nun; however, her guardian, Sister Margaret, wants her to live on her own before taking her vows. The prospect of romance is the last thing on her mind until she meets photojournalist Ryan Harper. Handsome and sincere, he is drawn to Allison and embarks on a campaign to win her love and trust.
Just as she is starting to reconsider her future, she is tormented by reminders of the past. A series of anonymous letters hints at her involvement in a murder, and she begins to have horrifying nightmares. Desperate to help unlock the secrets of Allison's past, Ryan begins his own investigation. As the threats escalate and hit close to home, Allison and Ryan find themselves in a race to discover the truth.
Dutton's tale is solidly entertaining, with engaging characters and a plot that successfully weaves together a tender love story and an unpredictable mystery. The novel is anchored by Allison, a gifted teacher discovering life outside the institution that sheltered her for more than a decade. She is well-matched with Ryan, and their romance unfolds at a gradual but believable pace as Allison struggles to decide whether she should pursue a relationship with him.
The strong supporting characters include Allison's neighbor Holly Kiefer and Maria Giovanni, the rectory housekeeper and the heroine's closest confidante. Setting plays a key role, and Dutton does a fine job of bringing South Harbor to life, from lively summer festivals at St. Ives to Allison's favorite lighthouse. The love story is well-balanced with the mystery, which offers suspense and valuable insight into Allison's background.
A satisfying combination of romance and mystery.
Title: OUT OF HABIT Author: Kathleen Dutton
Pub Date: April 21, 2017 ISBN: 978-1-5043-7474-3
Page Count: 292 Publisher: Balboa Press
Review Posted Online: Oct. 18, 2017 Kirkus Reviews Issue: Dec. 15, 2017
Review Program: Kirkus Indie Categories: general romance | romance
About Author Kathleen Dutton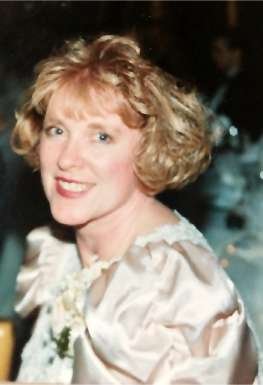 Author Kathleen Dutton has been writing and crafting stories since her childhood years, having recognized early on that writing opened doors to a limitless creative possibilities.
For over 30 years, Kathleen was a clinical engineer who trained cardiologists in the US to support products that benefited cardiac procedures. However, her artistic life has always focused on writing.
Kathleen's new novel, Out of Habit, was published by Balboa Press and released in April 2021.
Currently, Kathleen resides in Northern Michigan, with her husband and family, and draws inspiration from where Hemmingway wrote his early novels.
Visit www.kathleenduttonauthor.com to learn more about "Out of Habit" and the brilliance behind it, Kathleen Dutton.