Everyone loves a good spy movie. The best are films that have believable, true to life 'spycraft' without Hollywood gimmicks, and with realistic espionage, intrigue, suspense, and mystery.
The Man From U.N.C.L.E.
Wonderful, fun, and very hip, with a retro 1960s look and feel spy movie set in the 1963 height of the Cold War era. The Man from U.N.C.L.E. is a 2015 film directed by Guy Ritchie. It is based on the 1964 MGM television series of the same name. The film stars Henry Cavill, Armie Hammer, Alicia Vikander, Elizabeth Debicki, and Hugh Grant. The movie is about CIA agent Napoleon Solo, MI6 agent Gaby Teller, and KGB Agent Illya Kuryakin who are deployed into a joint U.S.-British-Soviet spy agency. They are deployed to stop former Italian fascists who intend to build their own private nuclear weapon and give it t to neo-fascist terrorists.
A Most Wanted Man
An excellent John le Carre spy novel based movie with twisted plot, betrayal, and meticulous spycraft. A Most Wanted Man is a 2014 espionage thriller film based on the 2008 le Carre novel of the same name, directed by Anton Corbijn. The film stars Philip Seymour Hoffman, Rachel McAdams, Willem Dafoe, Robin Wright, Grigoriy Dobrygin, Homayoun Ershadi, Daniel Brühl, and Nina Hoss.
Issa Karpov, a political refugee from Chechnya, illegally enters Hamburg, Germany. Günther Bachmann leads a covert German government team that seeks to recruit local informants with ties to Islamic terrorist organizations. The team learns of Karpov's presence and his suspected links to Chechen terrorists. Bachmann's team is also tracking the activities of a local, respected, Muslim philanthropist, Dr. Abdullah, whom the team suspects is funneling funds to al-Qaeda. German security officials and American intelligent agents get involved, which leads to disaster for Bachmann.
Spy Game
Spygame reunites Brad Pitt and Robert Redford for this 2001 espionage thriller. CIA agent Nathan Muir (Redford) learns that his one-time protégé Tom Bishop (Pitt) has gone rogue and been taken prisoner after attempting to smuggle a prisoner out of China. Without agency approval, Muir secretly sets about arranging the rescue of his old friend from a Communist jail. Other cast members include Catherine McCormack, Stephen Dillane, and Larry Brygman.
Red Sparrow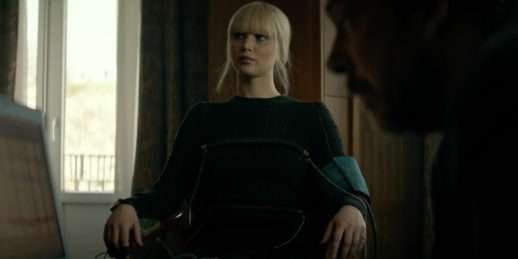 Red Sparrow is a 2018 American spy action thriller film directed by Francis Lawrence and based on the 2013 novel of the same name by Jason Matthews. The film stars Jennifer Lawrence as a former Russian prima ballerina blackmailed into being a modern-day Russian spy. She is sent to make contact with a CIA officer in the hope of discovering the identity of an American mole in Russian intelligence. The film has a great twisted plot and surprise ending. Other cast members include: Joel Edgerton, Matthias Schoenaerts, Charlotte Rampling, Mary-Louise Parker, and Jeremy Irons.
Clear and Present Danger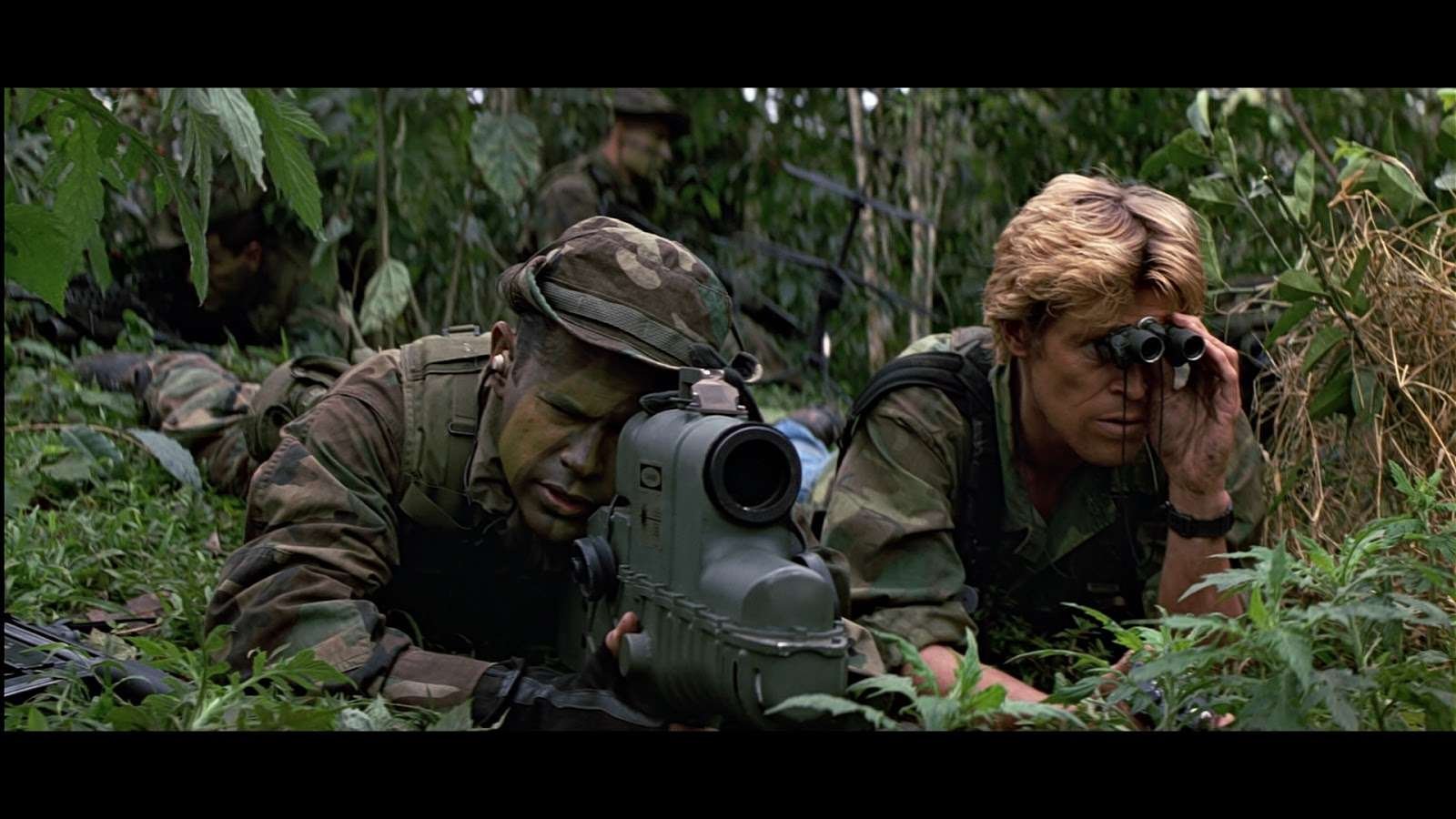 Clear and Present Danger is a 1994 American action thriller film directed by Phillip Noyce and based on Tom Clancy's 1989 novel of the same name. It is a sequel to The Hunt for Red October (1990) and Patriot Games (1992) movies that featured Clancy's character Jack Ryan. Ryan, played by Harrison Ford, is appointed CIA Acting Deputy Director Intelligence. He discovers he is being kept in the dark by colleagues who are conducting a covert war against drug cartels in Colombia and secretly making deals with one of the cartels against the others. Ryan then learns he is being set up as the fall guy to take the blame. Cast members include: Willem Dafoe, Joaquin de Almeida, James Earl Jones, Ann Archer, and Miguel Sandoval.
The Company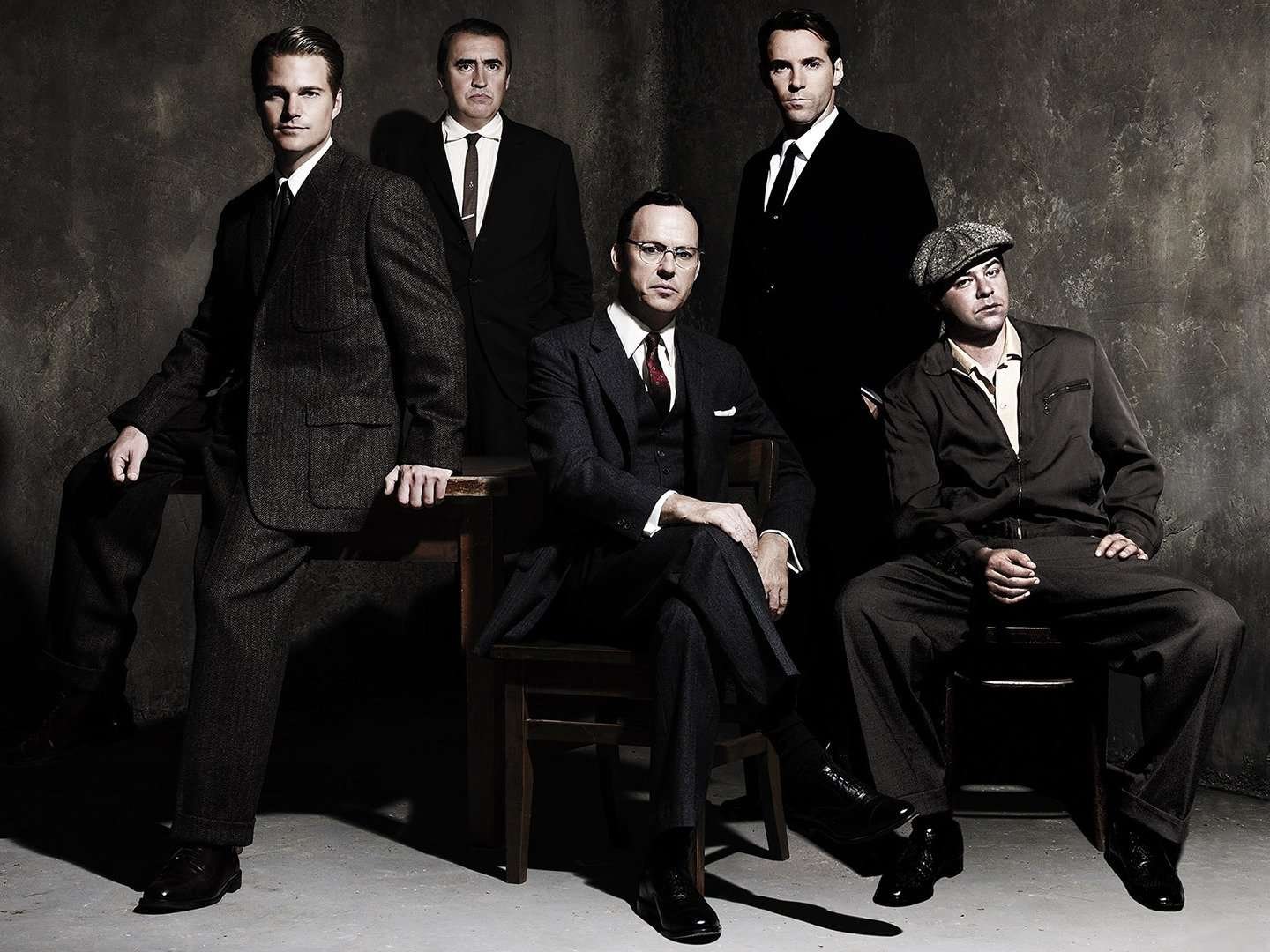 An excellent history on the CIA and the Russian moles in U.S. and British intelligence. The Company is a three-part TV mini-series about the activities of the CIA during the Cold War. It was based on the best-selling 2002 novel of the same name by Robert Littell. The series delves into actual accounts of post-WW2 Berlin, the 1956 Hungarian Revolution, the 1961 Cuban Bay of Pigs, and the 1989 to 1992 collapse of the Soviet Union. It hinges on the actual investigation by real CIA spy master James Jesus Angleton trying to uncover the Soviet KGB's spy master Starik Zhilov's deployed moles Kim Philby and Sasha (Alexander Kopatzky). The cast includes: Chris O'Donnell, Alfred Molina, Michael Keaton, Tom Hollander, Rory Cochrane, Alessandro Nivola, Ulrich Thomson, and others.
The Courier
The Courier is a 2020 historical spy film directed by Dominic Cooke. The film stars Benedict Cumberbatch as Greville Wynne, and is based on the true story of a British businessman who was recruited by the British Secret Intelligence Service to be a message conduit with a Russian spy source Oleg Penkovsky (played by Merab Ninidze) in the 1960s. Rachel Brosnahan, Jessie Buckley, and Angus Wright also star.
Argo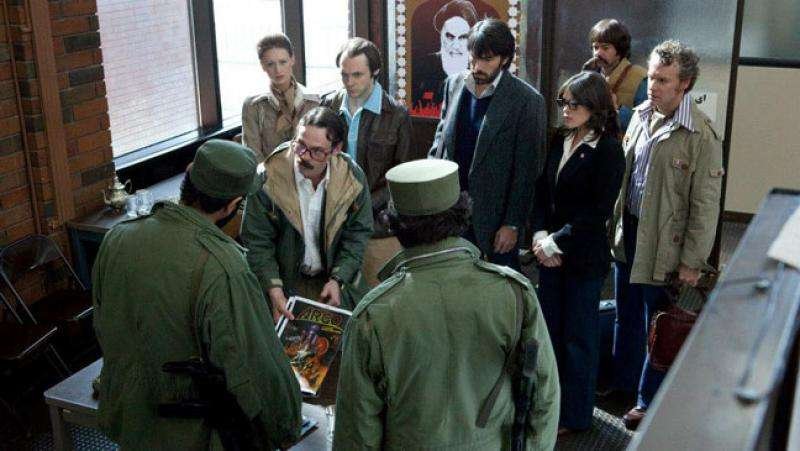 Argo is a 2012 American historical drama thriller film directed, produced by, and starring Ben Affleck. The screenplay was adapted from the 1999 memoir The Master of Disguise by U.S. Central Intelligence Agency operative Tony Mendez, and the 2007 Wired article "The Great Escape: How the CIA Used a Fake Sci-Fi Flick to Rescue Americans from Tehran". The film deals with the "Canadian Caper", in which Mendez led the rescue of six U.S. diplomats from Tehran, Iran, under the guise of filming a science fiction film during the 1979–1981 Iran hostage crisis. The film also has Bryan Cranston, Alan Arkin, and John Goodman.
Breach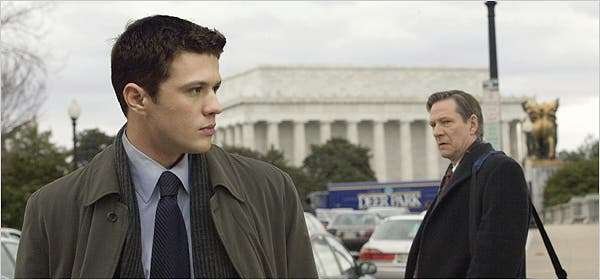 Breach is a 2007 American spy thriller film directed by Billy Ray. The film is based on the true story of Robert Hanssen, an FBI agent convicted of spying for the Soviet Union and later Russia for more than two decades. It stars Chris Cooper as Hanssen and Ryan Phillippe as Eric O'Neill, the FBI Investigator who helped bring about his downfall.
Red Joan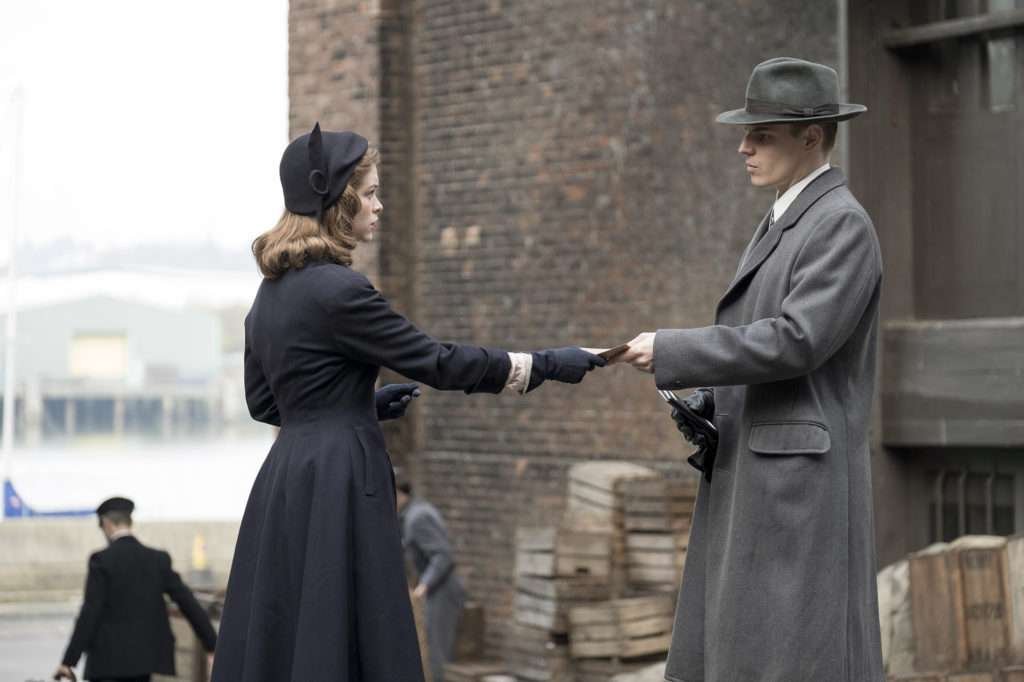 Red Joan is a 2018 British spy drama film, directed by Trevor Nunn. The film stars Sophie Cookson, Stephen Campbell Moore, Tom Hughes, Ben Miles, Nina Sosanya, Tereza Srbova, and Judi Dench. The film is based on a novel of the same name written by Jennie Rooney, which was itself inspired by the true life story of Melita Norwood. Norwood worked at the British Non-Ferrous Metals Research Association as a secretary and supplied the Soviet Union with nuclear secrets. The materials that Norwood betrayed to the USSR hastened the pace at which the Soviets developed nuclear bomb technology.