Angelina Jolie will play the famous opera singer Maria Callas in a feature film beginning production in 2023. Pablo Larrain known for Jackie and Spencer is the director. The film involves the tumultuous and tragic final days of the world's leading opera singer who died at 53 in Paris in 1977.
Maria Callas performs Un bel di vedremo from Madame Butterfly by Puccini.
Maria Callas, 1923-1977, was a Greek-American soprano who became the leading and most influential female opera singer of her generation, hailed as the La Divina (the Divine One). Opera News claims that after forty years she is still "one of classical music's best-selling vocalists." Leonard Bernstein called her "the Bible on opera." Callas sang the bel canto operas of Donizetti, Bellini, and Rossini, then moved on to the works of Verdi, Puccini, Bizet, and Wagner. Her Tosca is considered unparalleled. She acted in six movies and her singing has been used in 94 movies.
Maria Callas performs L'amour est un oiseau rebelle (Habanera) from Carmen by Bizet.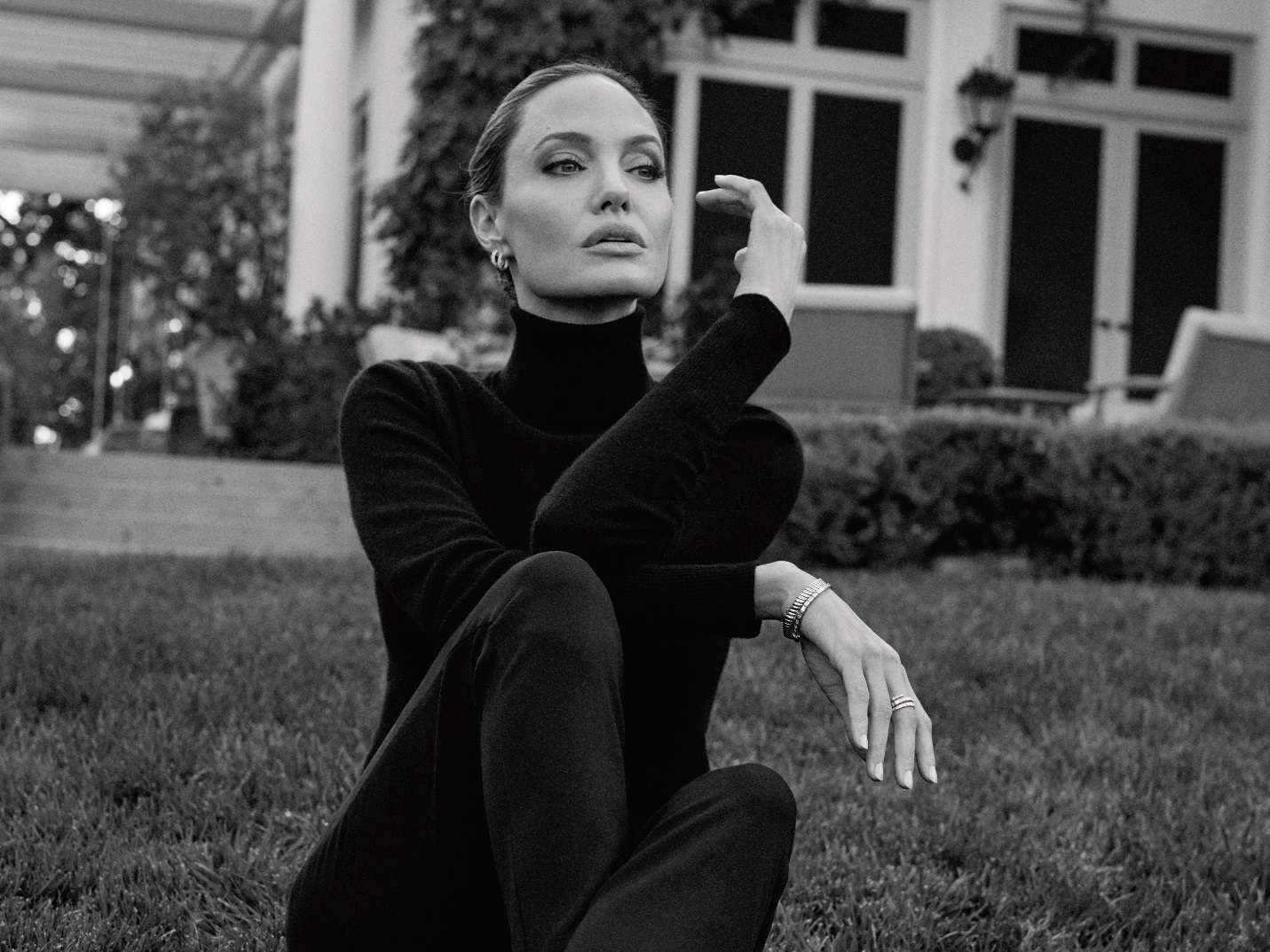 Angelina Jolie plays Maria Callas in the movie.
Callas was known for being temperamental and rivaling other singers, especially Italian singer Renata Tebaldi. Her friend John Andoiu said she was "lonely, unhappy, and often difficult." Involved in numerous scandals and affairs, she lived her final years in isolation in Paris.
Maria Callas performs Si, mi chiamanu Mimi from La Boheme by Puccini.
Maria Callas performs Mon Couer s'ouvre a ta voix from Samson et Delilia by Saint-Saens