Everyone loves a good spy movie. The best are films that have believable, true to life 'spycraft' without Hollywood gimmicks, and with realistic espionage, intrigue, suspense, and mystery.
Atomic Blonde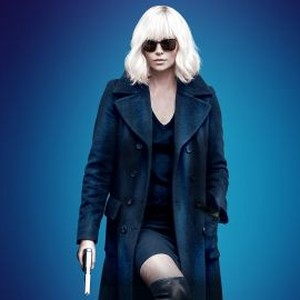 Atomic Blonde is a 2017 American action thriller film directed by David Leitch, The film stars Charlize Theron, James McAvoy, John Goodman, Til Schweiger, Eddie Marsan, Sofia Boutella, and Toby Jones. The story is about a female spy who has to find a list of double agents that is being smuggled into the West on the eve of the collapse of the Berlin Wall in 1989.
Ronin
Ronin is a 1998 American action thriller film directed by John Frankenheimer. It stars an ensemble cast of Robert De Niro, Jean Reno, Natascha McElhone, Stellan Skarsgård, Sean Bean, and Jonathan Pryce. The film is about a team of former special operatives hired to steal a heavily guarded briefcase. The film has very realistic car chases in Nice and Paris.
---
Advertisement


---

The Good Shepard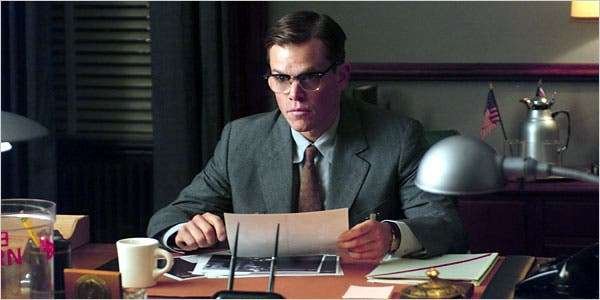 The Good Shepherd is a 2006 American spy film directed by Robert De Niro and starring Matt Damon, Angelina Jolie, and De Niro. It is loosely based on real events of CIA officer James Jesus Angleton and the development of the Central Intelligence Agency.
Bridge of Spies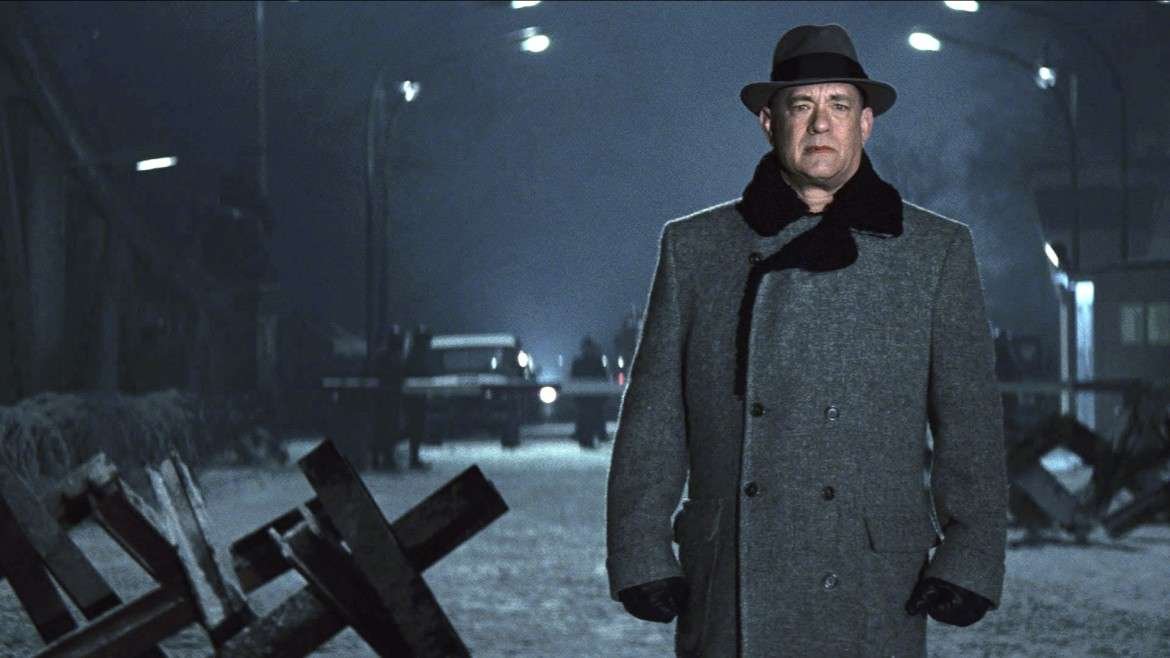 Bridge of Spies is a 2015 historical drama film directed by Steven Spielberg. It stars Tom Hanks, Mark Rylance, Amy Ryan, and Alan Alda. The film tells the 1960 true story of lawyer James B. Donovan who negotiated the release of U.S. pilot Francis Gary Powers from the Soviet Union in exchange for Soviet spy Rudolf Abel, whom Donovan represented at trial.
The Recruit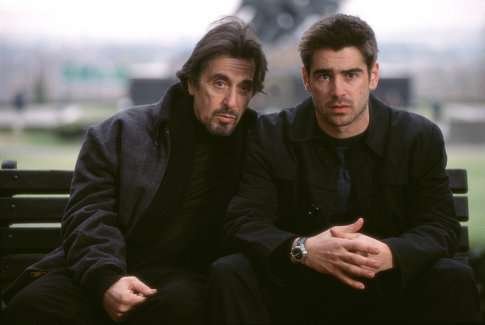 The Recruit is a 2003 American spy thriller film, directed by Roger Donaldson and starring Al Pacino, Colin Farrell, and Bridget Moynahan. It is a story about a CIA trainee asked to help find a mole in the agency.
Munich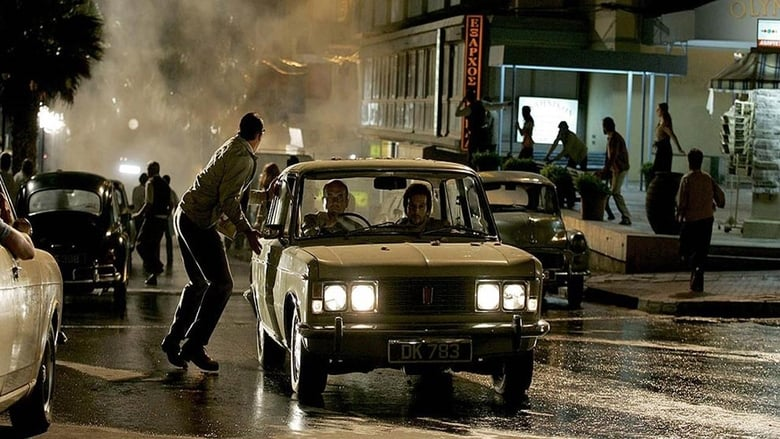 Munich is a 2005 historical drama film directed by Steven Spielberg. The film is an account of Operation Wrath of God, the Israeli government's secret retaliation against the Palestine Liberation Organization/ Black September after the Munich massacre of Israeli athletes at the 1972 Summer Olympics. The cast includes: Eric Bana, Daniel Craig, Geoffrey Rush, Clarion Hinds, Mathieu Kassovitz, and Hanns, Zischer.
Body of Lies
Body of Lies is a 2008 American spy action thriller film directed Ridley Scott. Set in the Middle East, it follows the attempts of the CIA and the GID of Jordan to catch "al-Saleem", a terrorist. The film stars Leonardo DiCaprio, Russell Crowe, Mark Strong, Oscar Isaac, and Golshifteh Farahani.
Safe House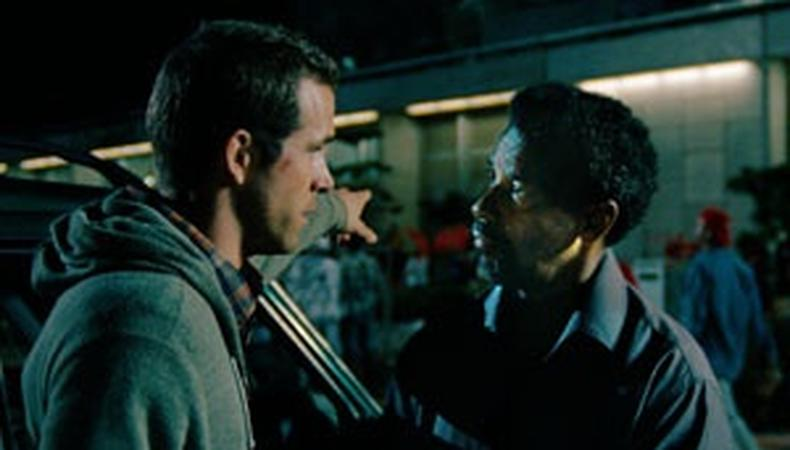 Safe House is a 2012 American action thriller film directed by Daniel Espinosa. The film follows a CIA officer in charge of a safe house where the CIA is interrogating a veteran operative who has allegedly betrayed the agency. When the safe house is attacked by mercenaries they escape being chased by a team of killers. The film stars Denzel Washington, Ryan Reynolds, Vera Farmiga, Brendan Gleeson, Sam Shepard, Rubén Blades, Nora Arnezeder and Robert Patrick.
The Bourne Identity
The Bourne Identity is a 2002 action-thriller film based on Robert Ludlum's 1980 novel. It was directed by Doug Liman. It is a story of a man suffering from psychogenic amnesia attempting to discover his identity amidst a clandestine conspiracy within the CIA. It features Matt Damon, Franka Potente, Chris Cooper, Clive Owen, Brian Cox, Walton Goggins, and Adewale Akinnuoye-Agbaje. The first installment in the Bourne film series, it was followed by The Bourne Supremacy (2004), The Bourne Ultimatum (2007), The Bourne Legacy (2012), and Jason Bourne (2016).