Everyone loves a good spy movie. The best are films that have believable, true to life 'spycraft' without Hollywood gimmicks, and with realistic espionage suspense and mystery. The classic spy movies of the 1960s and 70s have some of the best espionage, spies, and mystery plots of all time.
From Russia With Love
Everyone's favorite 007 James Bond portrayed by Sean Connery who played the role in seven films. From Russia With Love (1963) is his best true to life Bond spy story involving British, Russian, Turkish, and SPECTRE spies. The cast also includes Robert Shaw, Daniela Bianchi, and Lotte Lenya.
Other excellent Sean Connery Bond films include Dr. No -1962, Goldfinger -1964, and Thunderball– 1965.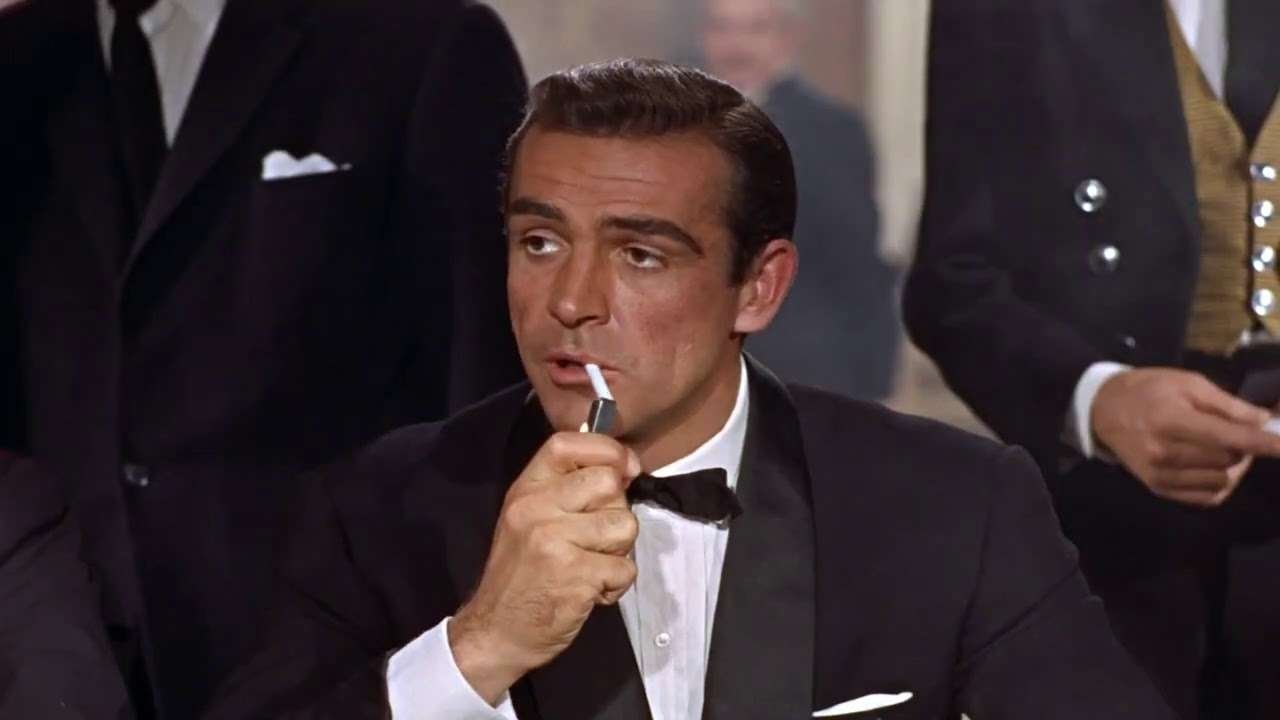 Sean Connery, James Bond 007
Day of the Jackal
Perhaps the best spy mystery movie ever made. Based on Frederick Forsyth's international best-selling novel with gripping intrigue and suspense. A 1973 British movie about the true story assassination attempt on French President Charles DeGaulle by the right-wing extremist Secret Army Organization-OAS in 1963. The excellent cast includes Edward Fox who plays the Jackal contract assassin being tracked down by a French police detective played by Micheal Lonsdale.
Seven Days In May
A 1964 captivating thriller mystery that is full of suspense. The story is about an attempted U.S. military Joint Chiefs' coup d'etat of the U.S. government amidst heightened Cold War tensions between the U.S. and Russia. An excellent cast of Kirk Douglas, Burt Lancaster, Fredric March, and Ava Gardner. The screenplay was written by Rod Serling of Twilight Zone TV series fame.
Tinker Tailor Soldier Spy
A 1979 British BBC and PBS TV mini-series movie based on the John le Carre novel that is regarded as one of the best spy movies ever made. Alec Guinness plays deputy head of British Secret Intelligence Service George Smiley who is brought out of retirement to find a Russian mole inside the top leadership of British intelligence. He goes to battle with his Russian counterpart Karla. An excellent cast with Michael Jayston, Ian Bannen, and Ian Richardson.
The excellent sequel BBC mini-series Smiley's People, based on the le Carre novel, aired in 1982. The film continued with much of the same cast. The story involves retired Smiley discovering a secret weakness of Karla the head of Soviet espionage. Smiley springs a trap forcing Karla to defect to the West.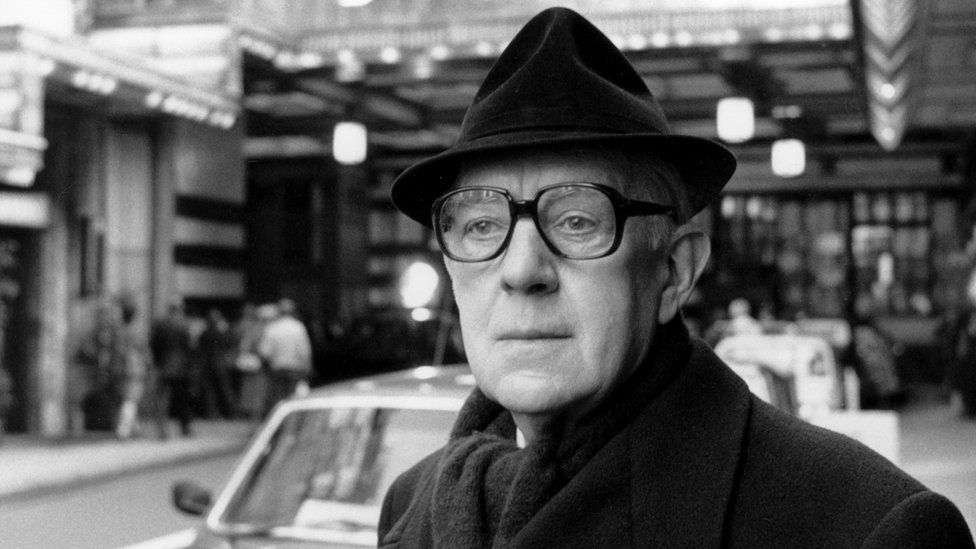 Alec Guinness as George Smiley, Tinker Taylor Soldier Spy
The Ipcress File
Michael Caine excels as rebellious British counterintelligence agent Harry Palmer from the Len Deighton novel. A very complex, intriguing, and twisted 1965 spy film about Palmer investigating the kidnapping and brainwashing of British scientists which leads to traitors in British intelligence. The cast includes Nigel Green and Guy Doleman.
Caine also played the Harry Palmer spy character in other movies based on Len Deighton novels – Funeral in Berlin in 1966 and Billion Dollar Brain in 1967.
Three Days of the Condor
A 1975 spy thriller with stylish Robert Redford and Faye Dunaway. About a CIA analyst played by Redford who escapes the murder of all his co-workers. He stays ahead of the CIA and an assassin tracking him down with the help of Dunaway. The cast also includes Cliff Robertson as a CIA official trying to bring Redford to safety and Max von Sydow who is superb as the assassin.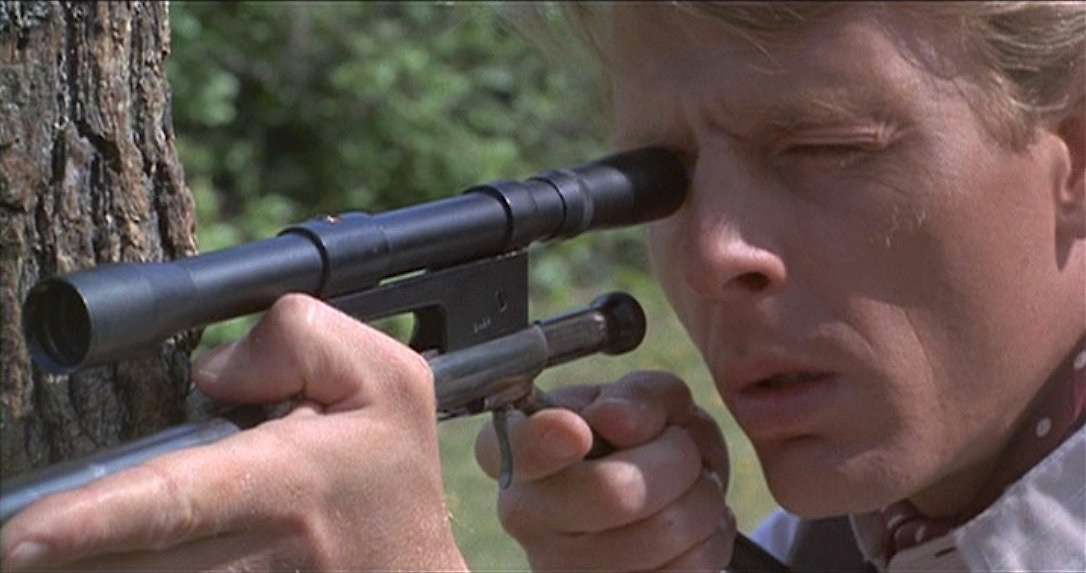 Day of the Jackal
Where Eagles Dare
An exciting 1968 spy action thriller based on the Alistair MacLean novel. Richard Burton and Clint Eastwood lead the cast. Set in WW2, a team of British SOE and American OSS undercover commandos break into a German castle headquarters to determine the identity of a German mole in high British military intelligence.