Marlowe, the new version of the popular film noir hardboiled private detective Phillip Marlowe will be released December 2, 2022 by Open Road Films. Marlowe is portrayed by Liam Neeson in the movie based on the 2014 novel The Black-Eyed Blond by John Banville. The director of the movie is Neil Jordon who is known for such movies as Interview of the Vampire, The End of the Affair, Mona Lisa, and The Crying Game.
The movie is a gripping mystery thriller set in the 1930s. Brooding detective Marlowe is down on his luck. He is hired to find the ex-lover of a glamorous heiress. The disappearance is the first twist in a series of bewildering events. Soon Marlowe is embroiled in a deadly investigation and web of lies that's he's determined to bring to light.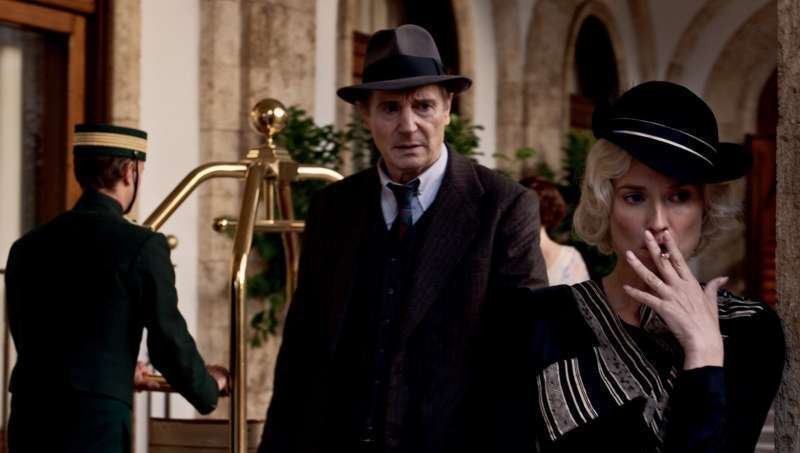 Liam Neeson as Phillip Marlowe, Diane Kruger as heiress Clare Cavendish
The movie was filmed in Spain and Ireland. The cast also includes Diane Kruger, Jessica Lange, Adewale Akinnouye-Agbaje, Alan Cumming, Danny Huston, and Colm Meanes.
Humphrey Bogart as Phillip Marlowe
Phillip Marlowe is a fictional character created by pulp fiction writer Raymond Chandler. The detective has been played in eleven films and performed by Humphrey Bogart, Robert Mitchum, Dick Powell Robert Montgomery, James Garner, and Elliot Gould.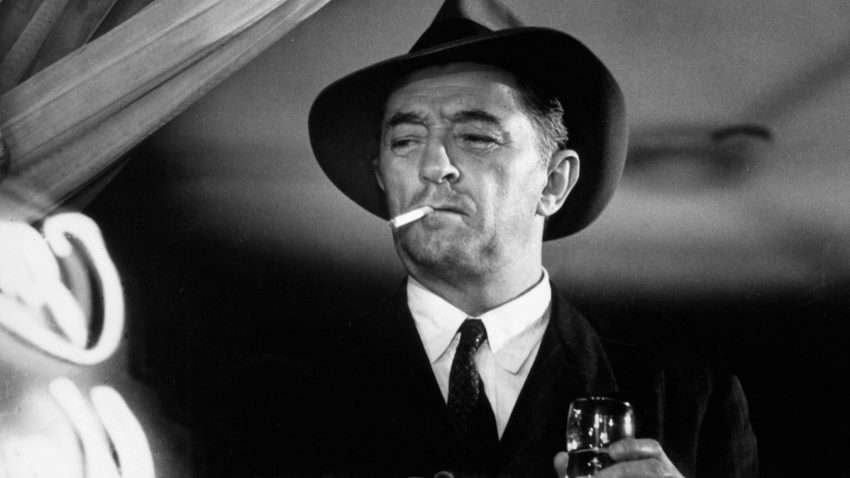 Robert Mitchum as Phillip Marlowe
Sources
IMDB
Rotten Tomatoes
Wikipedia
Variety
Hollywood Reporter