Martin Scorsese and Steven Spielberg are co-producers of a movie based on the life of Leonard Bernstein played by Bradley Cooper, who also directed the film. The film is expected to be released in 2023.
The film is about the 30 year complex love of Bernstein and his wife Felicia of played by Carey Mulligan. Other cast members include Miriam Shor, Matt Bomer, Maya Hawke, Satah Silverman, Micheal Urie, Gideon Glick, and others.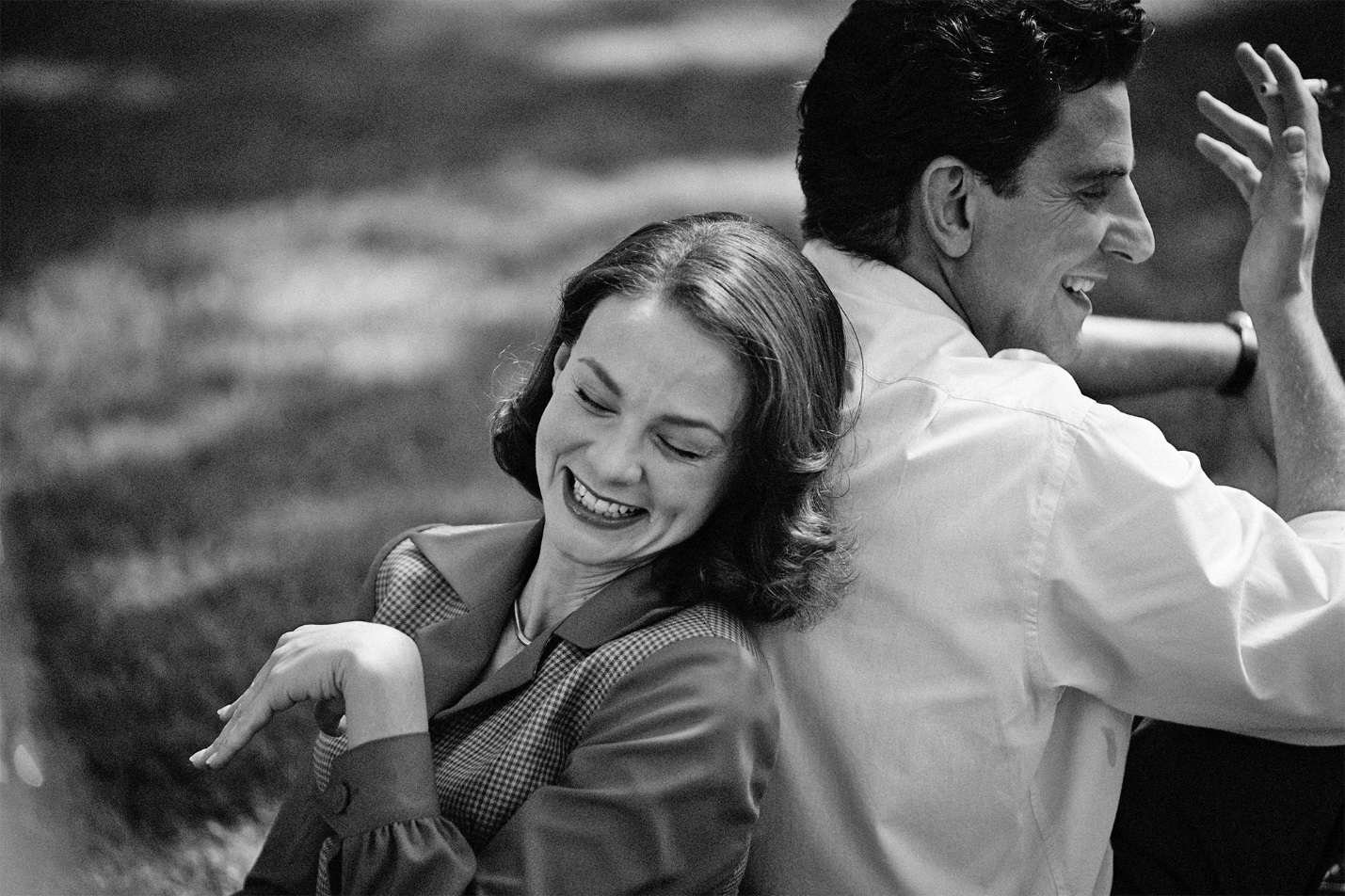 Symphonic Dances from West Side Story
Leonard Bernstein (1918-1990) was an accomplished American music conductor, composer, educator, and pianist. He was known for conducting classical music and for composing music for the stage and movies. Considered to be one of the most important conductors of his time, he was the first American conductor to receive international acclaim. He directed the New York Philharmonic Orchestra. Bernstein was the recipient of many honors, including seven Emmy Awards, two Tony Awards, sixteen Grammy Awards including the Lifetime Achievement Award, and the Kennedy Center Honor.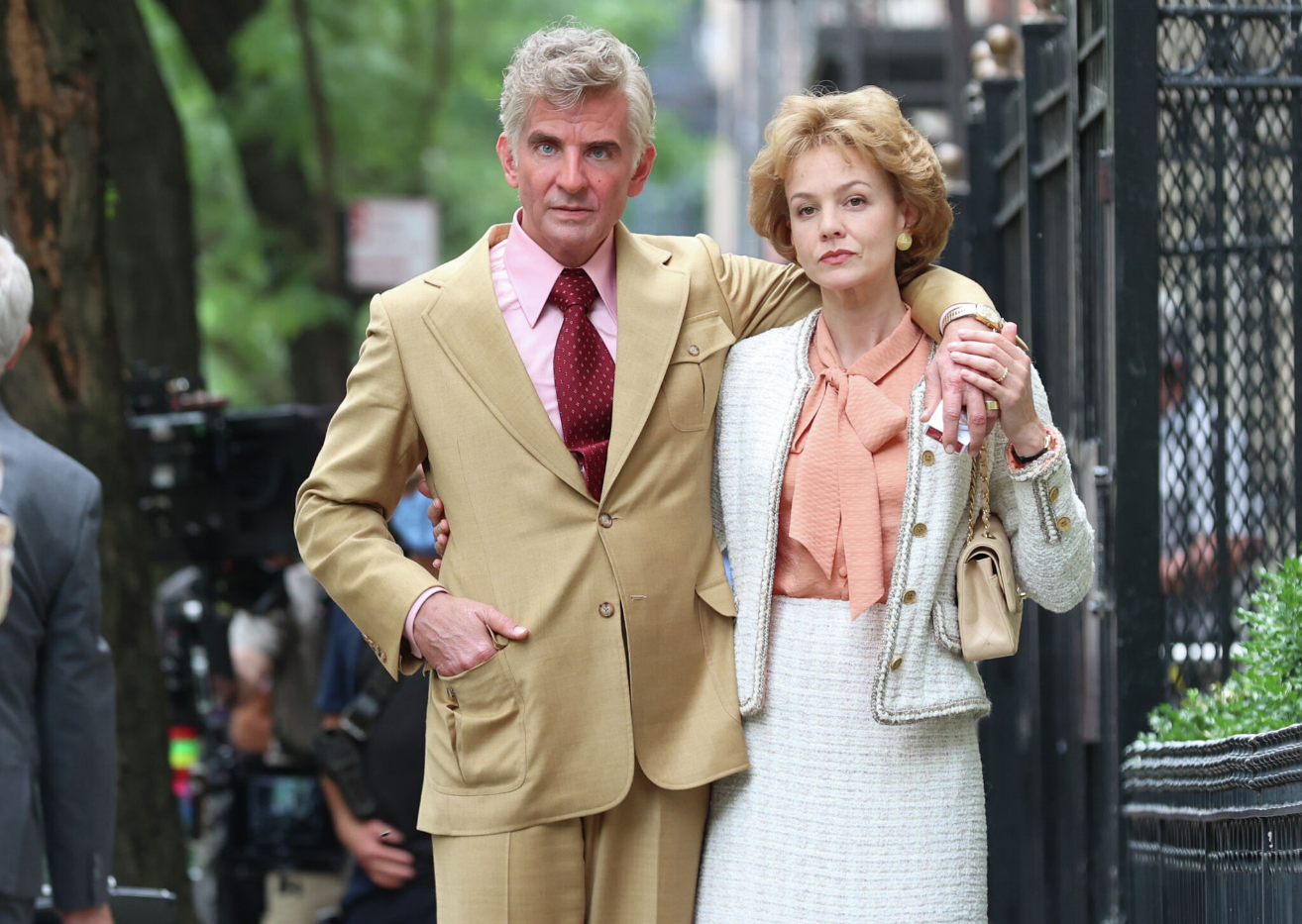 Bernstein's On the Town Suite.
https://www.youtube.com/watch?v=CBdP8td0sto
Bernstein is best known for composing the West Side Story with Stephen Sondheim for stage in 1957 and film in 1961. He also composed symphonies, film screenplays, the Broadway musicals On The Town and Wonderful Town, and the operetta Candide.
Bernstein playing piano and conducting Gershwin's Rhapsody in Blue
Bernstein's Candide Overture