The life of Italian sports car entrepreneur Enzo Ferrari is portrayed in a 2023 film filmed in Italy. Micheal Mann is the director and Adam Driver plays Ferrari. The film is based on the 1991 book "Enzo Ferrari: The Man and the Machine" by Brock Yates. The film will be premiered at the Venice Film Festival and released for Christmas, December 2023.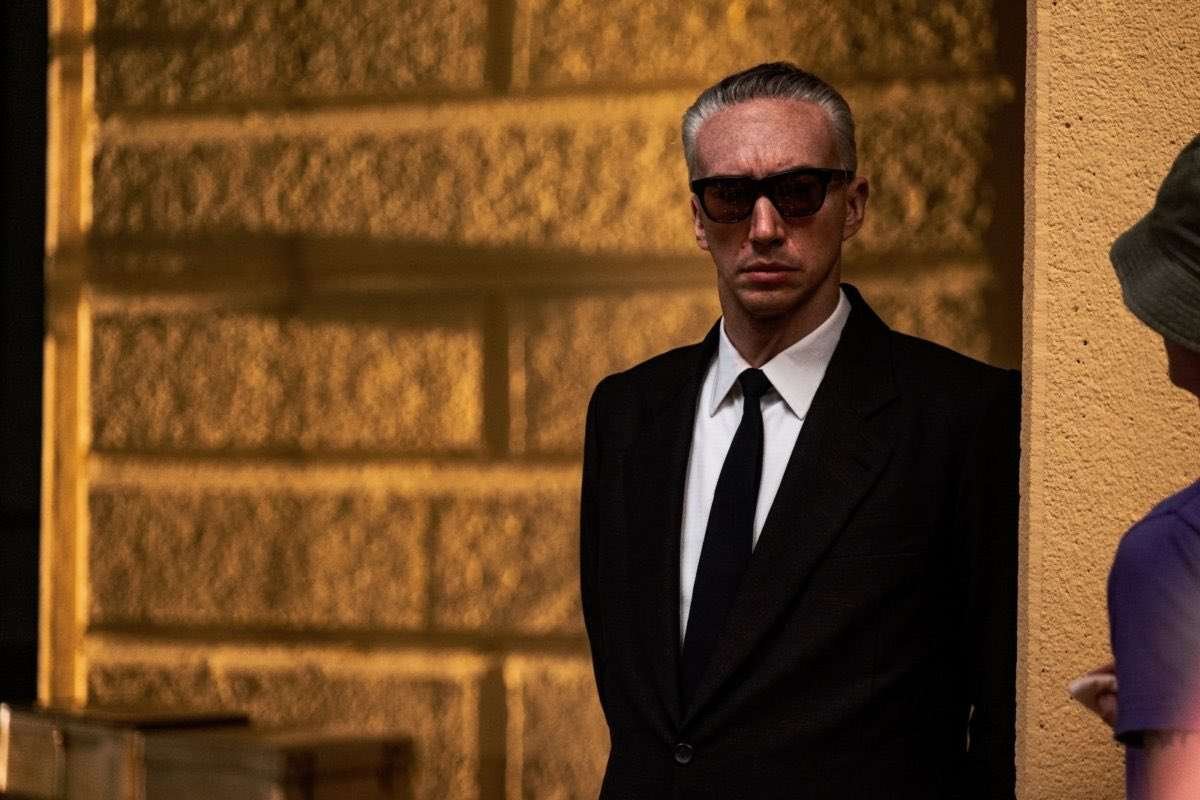 The story is set in 1957 when ex-Formula One racecar driver Ferrari's company is facing bankruptcy, with the collapse of his marriage, and the death of his son. He gambles everything on entering the 1000-mile Mille Miglua auto race across Italy.
Adam Driver who plays Ferrari in the film, is an American actor in film, TV, and Broadway stage. He is known for such roles in Star Wars, Paterson, White Noise, The Last Duel, Marriage Story, and House of Gucci. He has been nominated for two Oscars, four Emmys, and a Tony.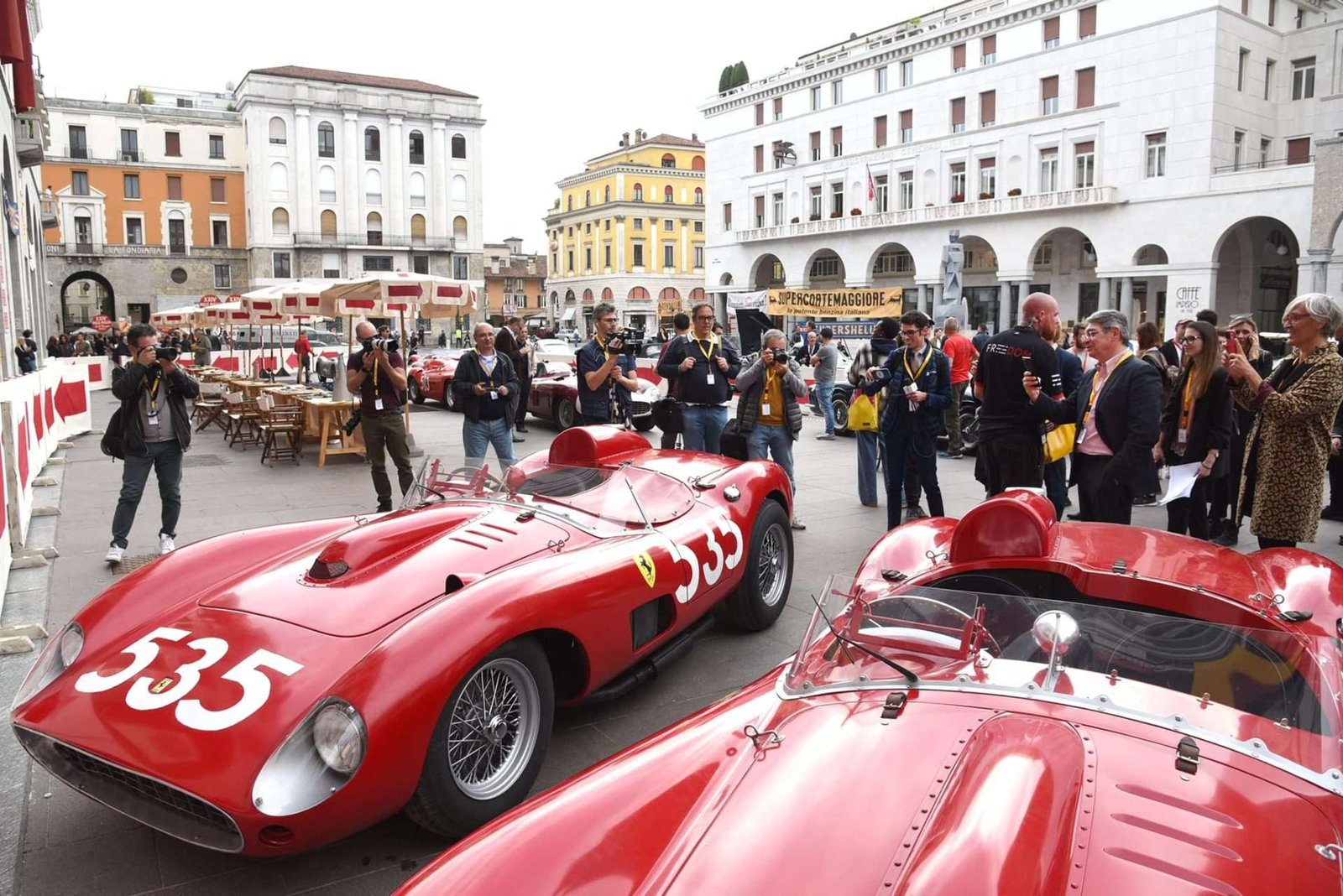 Four time Oscar nominated Michael Mann is known for such films as Manhunter, Collateral, Thief, Insider, and The Last of the Mohicans. The film's other cast members include Shailliene Woodley, Sarah Gada, Penelope Cruz, Patrick Dempsey, Jack O'Conner, and Gabriel Leon.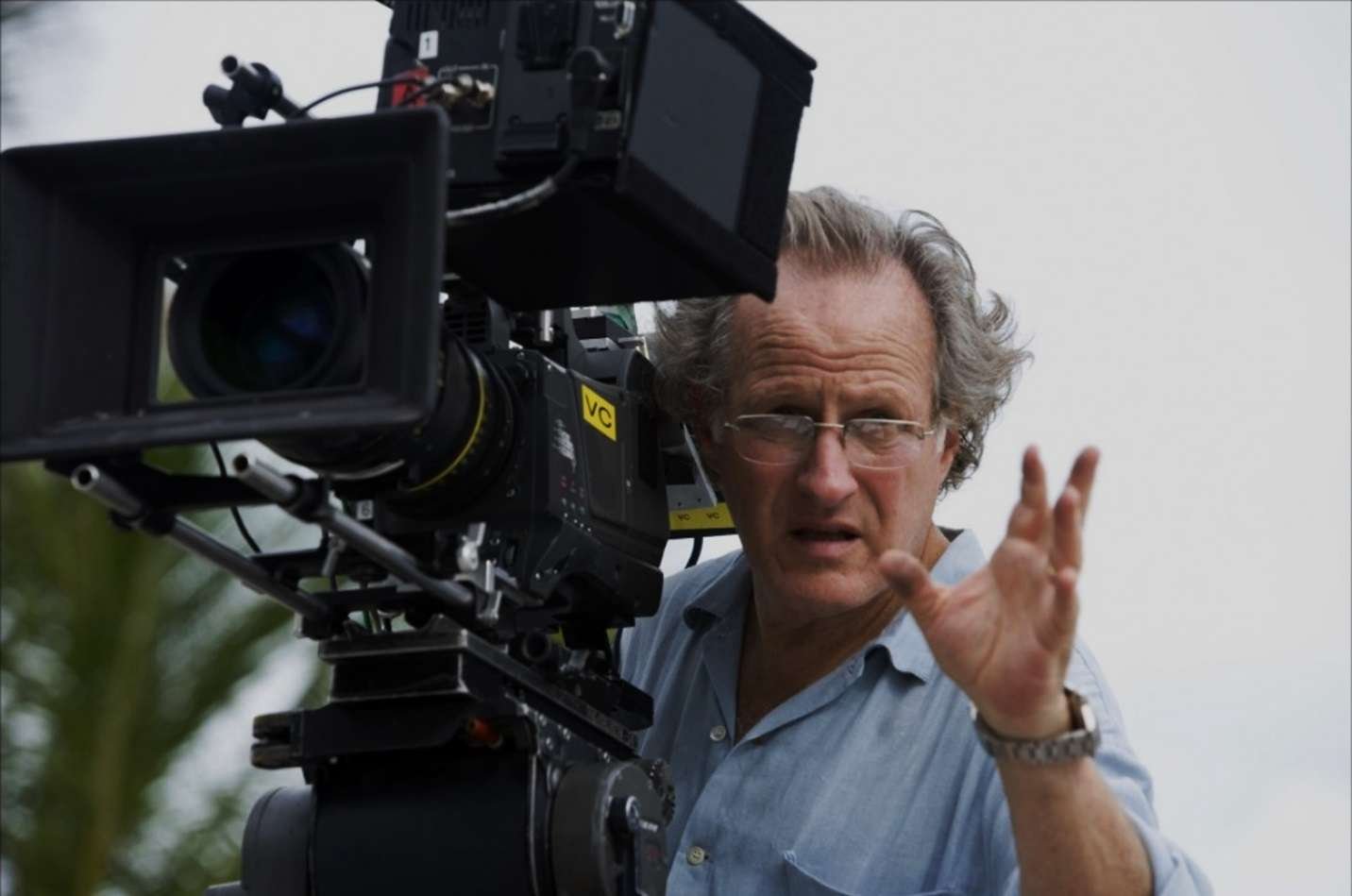 Micheal Mann