Classic Christmas movies are a worldwide tradition, bringing joy and inspiration to us all. This holiday season why not explore some movies that are not on the top holiday movies lists. There are many wonderful gems to choose from. Below are a few excellent movies that are underrated but well worth watching. Whether you believe in Christmas or not, these magical films will take you on a special journey of tears, joy, and hope – they will warm the cockles of your heart. Merry Christmas.
Midnight Clear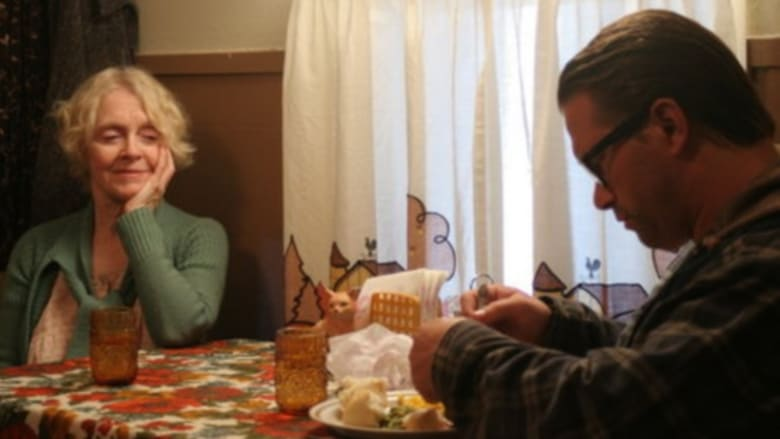 Midnight Clear is an overlooked film that I consider the best Christmas movie ever made. Produced in 2006, it is a story of five desperate people who fate has dealt a harsh life with no sign of hope. They do not know each other but a simple act of kindness by one spreads and touches the others with inspiration and hope to persevere. The movie delves into the depths of emotional despair and the saving grace of hope. It truly tells the real meaning of Christmas. The cast is excellent starring Stephen Baldwin, K Callan Eva, Kirk B.R. Woller, Mary Thornton, and Mitchell Jarvis.
The Man Who Invented Christmas
A delightful romantic fantasy that tells the struggle of Charles Dickens to overcome writer's block and salvage his career by writing The Christmas Carol. In the process of writing, Dickens' characters come to life and interact with him in magical, confrontational, and hilarious ways. The Christmas Story becomes autobiographical and Dickens is confronted with his own demons and nightmares. Dan Stevens as Dickens and Christopher Plumber as Ebeneezer Scrooge are wonderful. The film was made in Ireland and Canada in 2017 and also stars Jonathan Pryce, Miles Jupp, and Morfydd Clark.
The Nativity Story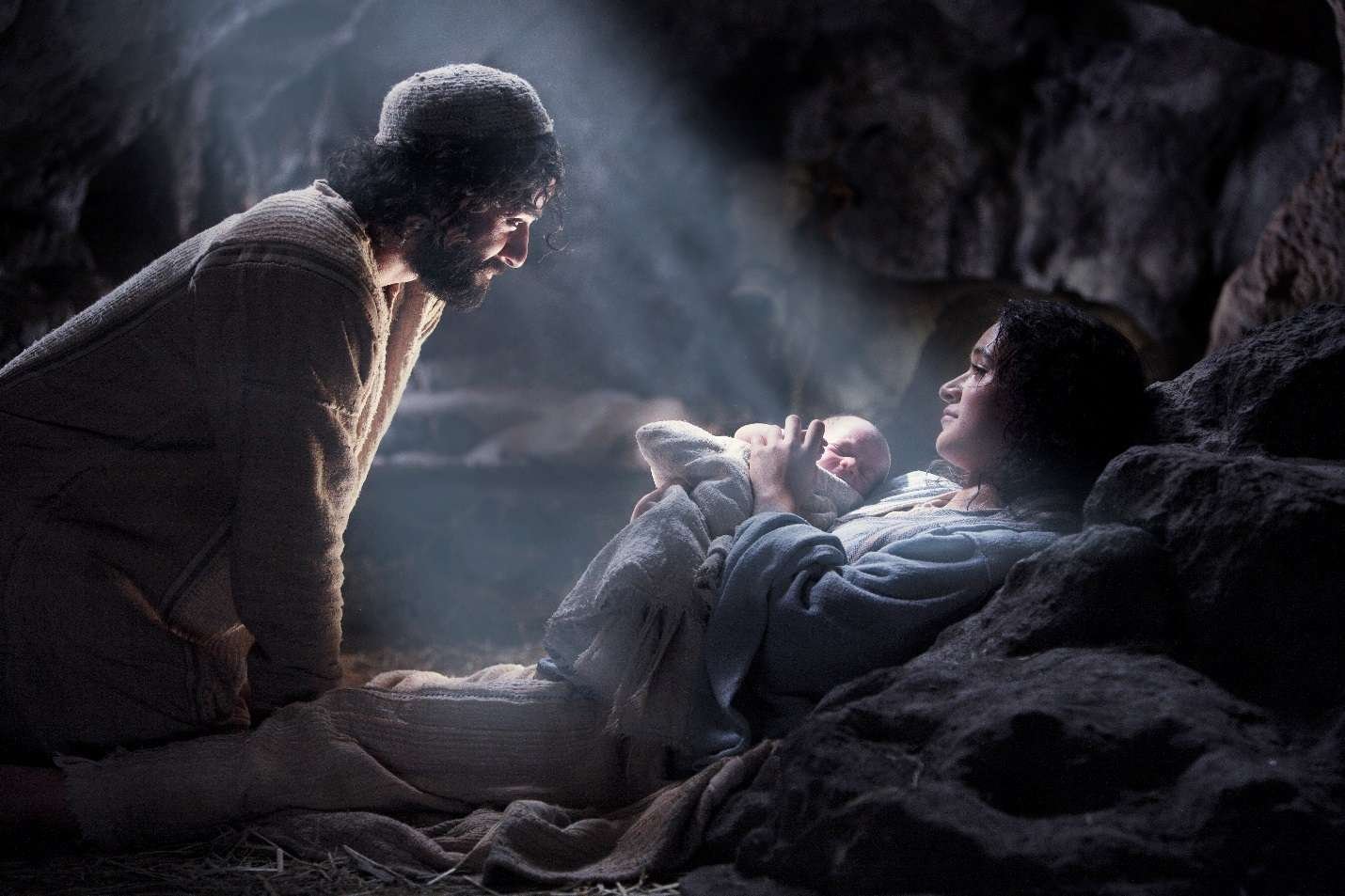 A 2006 religious Christmas film about the sacred account of Mary and Joseph and the birth of Jesus Christ in Bethlehem. The movie delves into the Roman occupation of Israel and the lives of the Hebrew people. It follows the struggle of Mary and Joseph to evade the search to kill them and the child Jesus by King Herod and the Roman Legions. An impressive cast with Mary played by Keisha Castle-Hughes, Joseph by Oscar Isaac, King Heron by Ciaran Hinds, and the Archangel Gabriel by Alexander Siddig.
Joyeux Noel
A highly acclaimed true story about the Christmas Day unofficial truce in World War One along the Western Front in 1914. French, German, and Scottish soldiers stopped fighting and crossed enemy lines to celebrate Christmas together. Very touching and sincere, it will ignite the sensation of goodwill toward all mankind inside us all. The movie produced in 2005 stars Benno Furman, Diane Kruger, and Gillaume Canet.
The Shack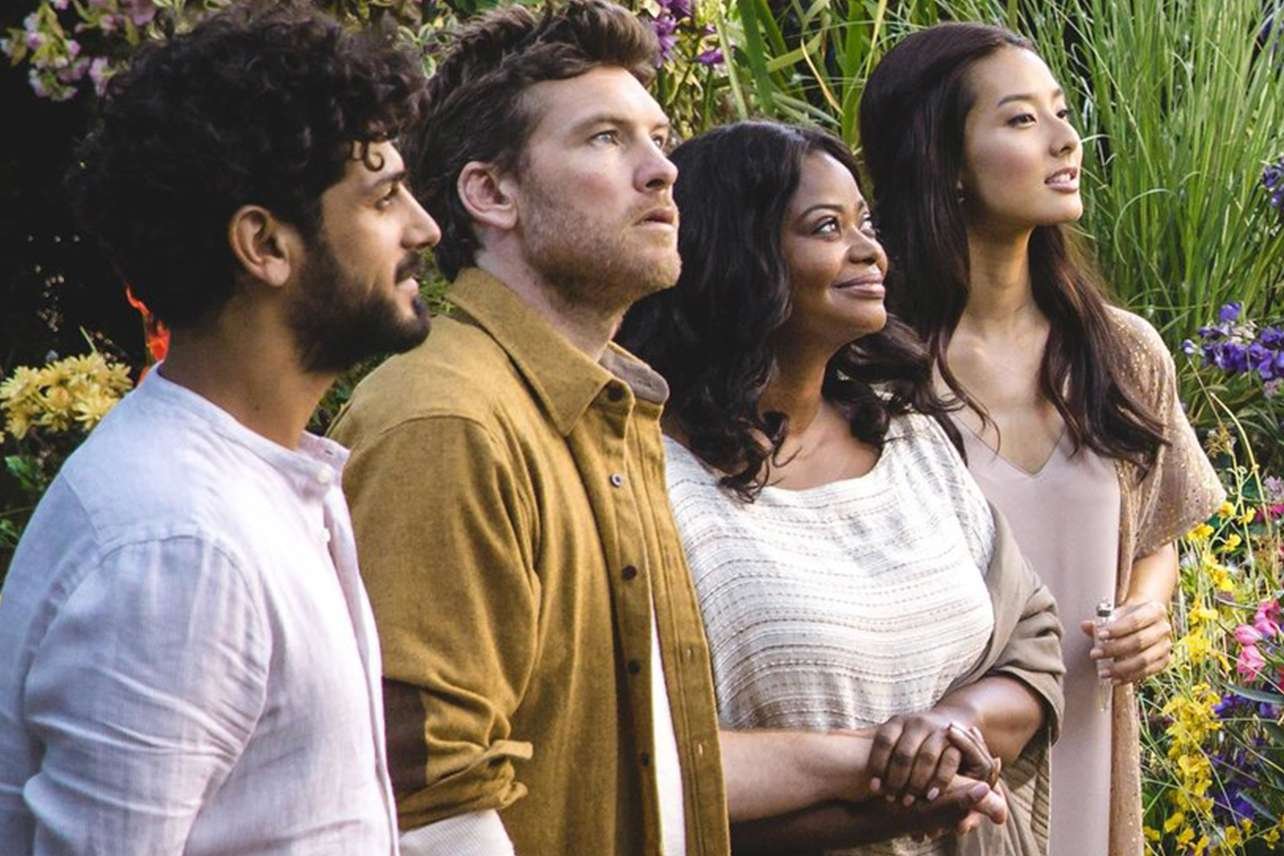 A very touching and inspirational Christmas drama produced in 2017. It tells the story of a man, played by Sam Worthington, overwhelmed by the kidnapping of his young daughter. Seeking revenge he follows a lead on finding the predator who took his child. Deep in the forest he finds a shack and meets three strangers who eventually help him to overcome his pain and hate and find peace. The three strangers are actually the Holy Trinity of God, Jesus, and the Holy Spirit who appear as regular simple people, played by Octavia Spencer, Aviv Alush, and Sumire Matsubara.